Nokia Takes on Cable WiFi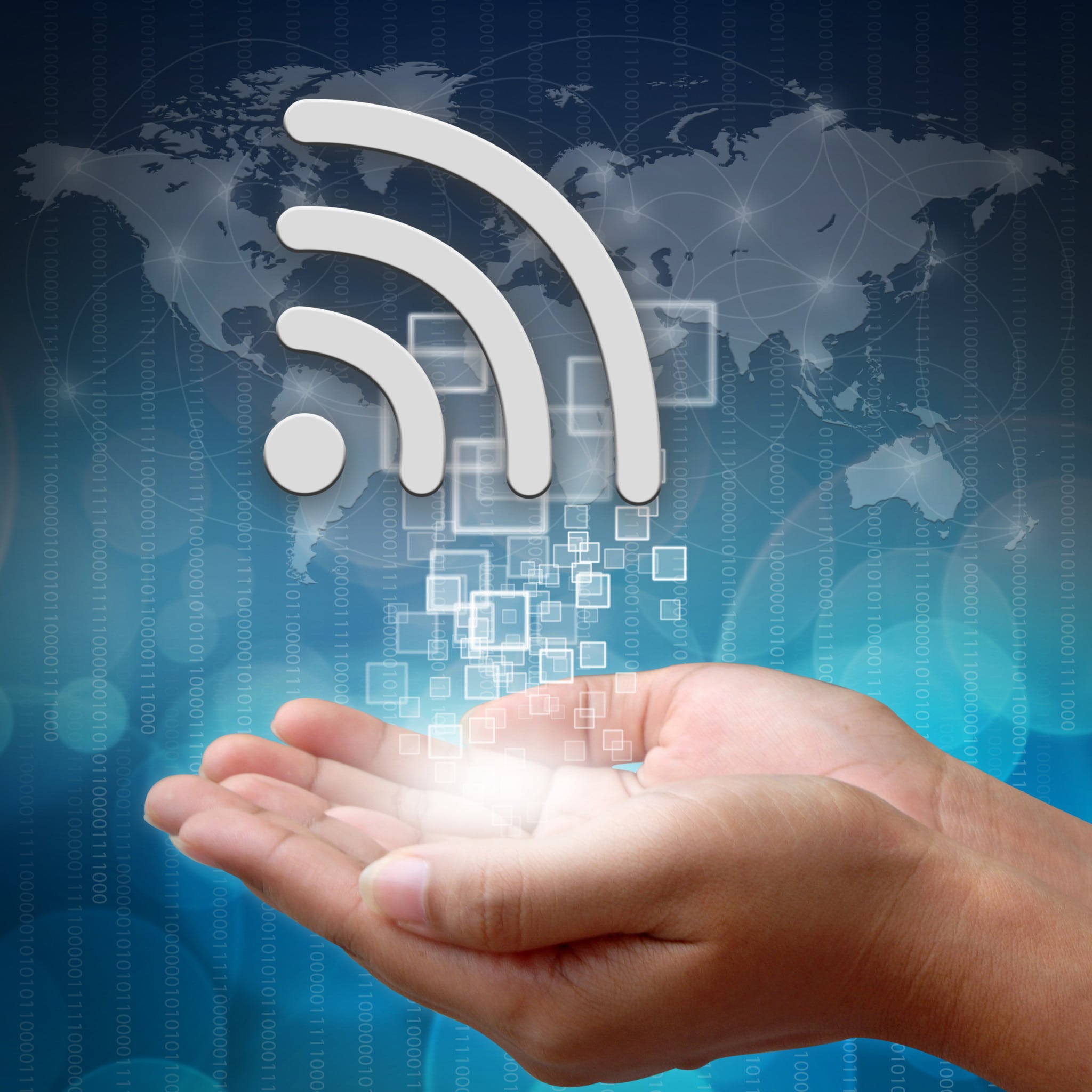 Nokia wants to be known as more than just a wireless vendor. The company completed its acquisition of Alcatel-Lucent earlier this year. It's already leveraging its WiFi portfolio, which includes services that blend the capabilities of WiFi and cellular technologies to enable higher capacity and more consistent and higher-quality mobile voice, data and video experiences in high-traffic or low-signal locations. With the increasing convergence of cable and wireless, not to mention cable's aggressive expansion of WiFi nationwide, Nokia is looking to be part of the game. Jay Fausch, head of cable/MSO at Nokia, said diversifying revenue beyond the traditional telecom service provider base remains a priority. Alcatel-Lucent's cable offerings are now fully supported with sales, integration and ongoing development activities under Nokia, Fausch said. Nokia is already working with several US ops to support their WiFi strategies and a big focus is providing the infrastructure to manage the ops' carriage-grade WiFi, most notably in the form of Wireless LAN gateways built on Nokia's IP Service Router product, the Nokia 7750, he said.
Nokia also is working with several ops on customer experience management. With research indicating as much as 40% of customer service inquiries are about WiFi problems, Nokia seeks to help cable ops manage various devices in subs' homes to ensure a positive experience, Fausch said. A near-term opportunity is Voice over WiFi, which cable ops are looking at as a way to expand their existing fixed VoIP offerings, provide greater flexibility to subs and as a means to keep their subs on their networks, Fausch said. Cablevision already jumped on the bandwagon with its Freewheel WiFi voice service. Numerous ops in EU have also offered voice over WiFi as an extension of their fixed voice service. "As an extension to this, European cable operators already have been complementing their WiFi offering with a full mobile service, so that they can address the full range of broadband connectivity needs for their subscribers," Fausch said. Because cable ops don't own licensed spectrum, ops can do this via a Mobile Virtual Network Operator arrangement with wireless carriers. Fausch noted some US cable operators have already begun to move in that direction. "These cellular assets bring a new dimension to WiFi first in that VoIP services can be offered across both WiFi and cellular, with hand offs possible between the two technologies. Cable operators are even looking at how to steer traffic between the two networks in order to control costs," he said.
Another potential near-term opportunity is that for cable ops with enough WiFi coverage, they could contemplate selling the connectivity as an MVNO on to 3rd parties and other operators, said Fausch, a former Alcatel-Lucent and AT&T exec. "Additionally, if cable ops can take control of the home WiFi experience to mitigate typical issues and build an exceptional experience, this could be monetized in terms of care packages, offering advice, diagnostics and ultimately auto correction of pending issues," he said.