NetCracker Eyes Unified Service Creation/Delivery Platform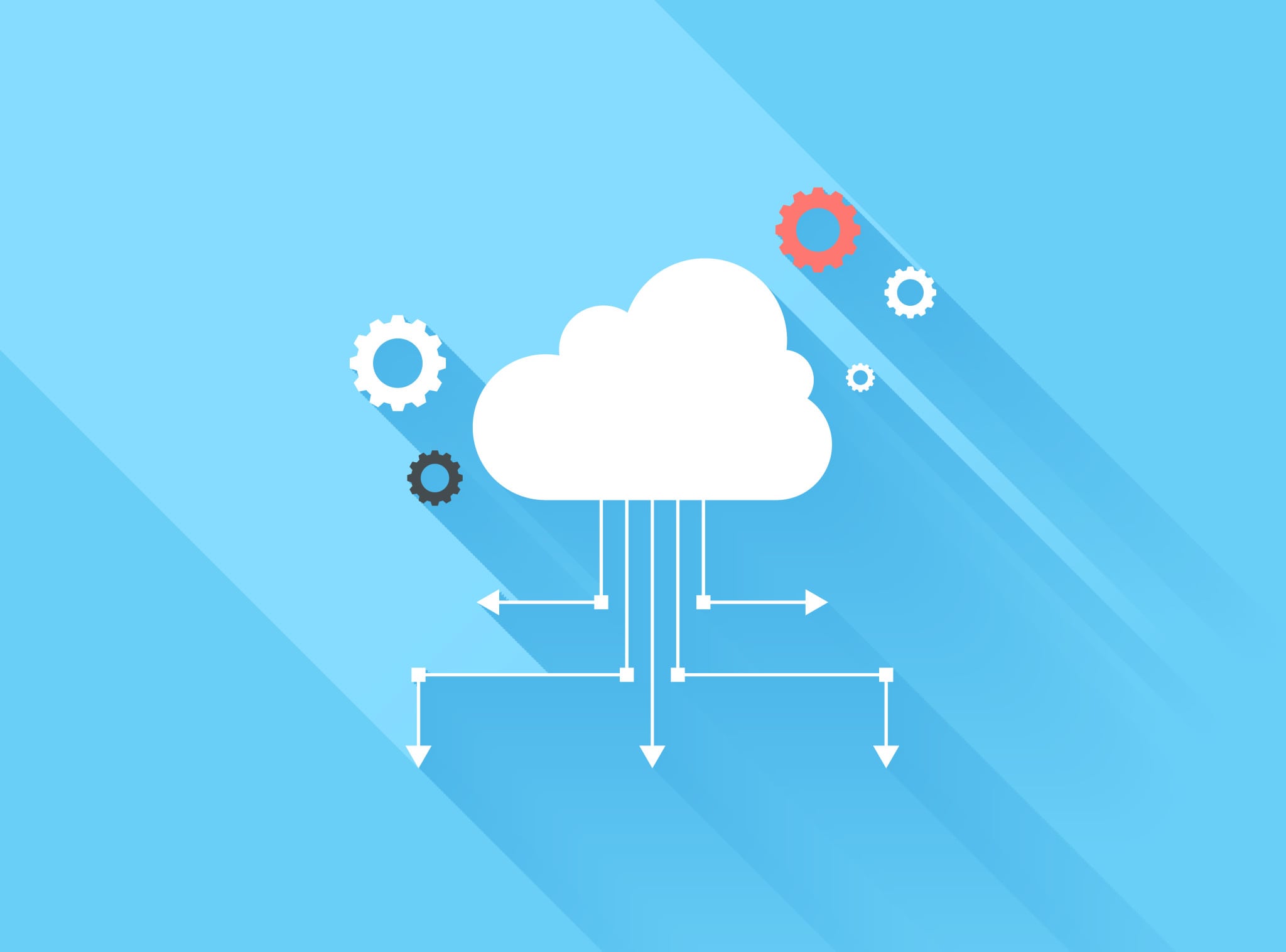 Netcracker launched NetCracker 10 on Thursday, a service that combines virtualization, cloud-based delivery of applications, embedded analytics and biometrics onto a single, unified platform. Functioning across network, service and customer domains, it seeks to enable communications service providers the ability to migrate seamlessly from their existing networks to next generation infrastructure. The provider of Business Support Systems (BBS) and Operations Support Systems (OSS) counts Tier 1 and Tier 2 service providers as customers.
NetCracker 10 is expected to enable up to 40% reduction in total operational cost, a more than 30% increase in infrastructure utilization and up to a 30% increase in net promoter score, which is used to measure customer loyalty. The offering aims to let users address infrastructure changes and all resource allocation requests in a "distributed environment consisting of multiple data centers and points of presence." In addition, the solution seeks to support large-scale, unique system integration, allowing users to deliver personalized services faster and apply an agile development operations approach to service modeling. The company claims the big data analytics component can help increase network planning accuracy by up to 40%, increase effectiveness of personalized campaigns by 30% and reduce churn by up to 15%.
Meanwhile, to optimize the deployment of virtual functions over servers distributed across the entire network, NetCracker 10 is designed to enable customers to use embedded intelligence and analytics. This is expected to reduce unnecessary traffic hops and re-routing and deliver a better user experience through proactive network intelligence. The biometrics-enabled customer experience management (CEM) component uses unstructured data from social networks and various biometric data, including facial recognition, fingerprinting, voice measurement and more, to provide a comprehensive CEM solution.