Mobile World Congress Preview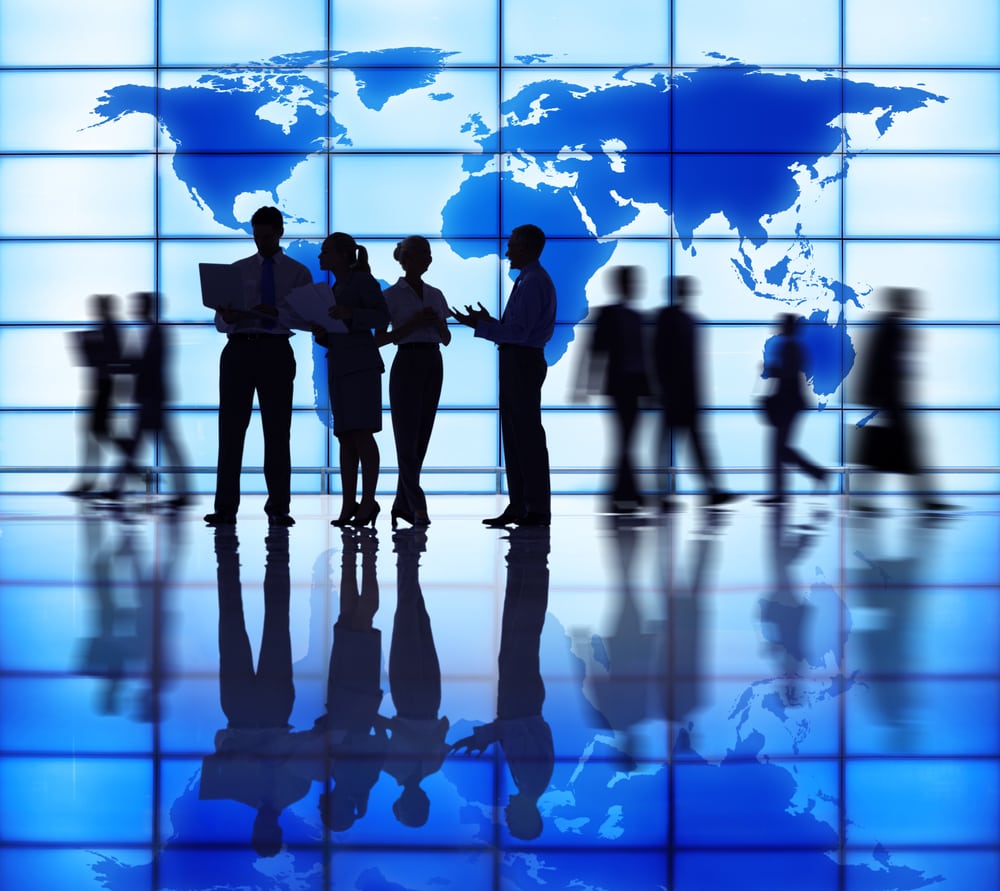 With the increasing convergence of cable and wireless, it's no surprise that CableLabs is heading to the Mobile World Congress (Mon-Thurs in Barcelona) for the first time. The event is hosted by the GSM Association, which represents some 800 mobile operators worldwide. "People don't think wireless and cable can go together from a technological standpoint," CableLabs pres/CEO Phil McKinney told us. However, wireless is playing a more important role in the cable industry, he said. Some CableLabs members have already jumped on the wireless bandwagon. Canadian cable op Rogers proposed to purchase wireless carrier Mobilicity late last year. Shaw, one of Canada's largest cable MSOs, agreed to buy Wind Mobile in Dec. In the US, Alaska op GCI acquired the cellular operations of Alaska Communications Systems last year. Comcast is looking at wireless assets too, as execs said during the company's 4Q earnings call that the company wants to participate in the upcoming FCC spectrum auction. "Three years ago there was almost no work on wireless at CableLabs," McKinney said. Now wireless is one of the group's largest projects, he said.
CableLabs is hosting an event for senior cable execs at the Mobile World Congress to meet leading wireless carriers around the world and spend time with mobile startups working on things like in-home WiFi, 4G, and 5G, McKinney said. "It's aligned with our research areas." A hot topic at the conference is 5G as the wireless industry starts to look beyond 4G to pursue faster connections and greater access. Verizon Wireless is already targeting field trials of 5G this year. CableLabs has been funding university research on 5G such as the 5G project at NYU. Last year, the FCC began exploring the potential of mobile services in the millimeter-wave (mmWave) radio spectrum, an area in which NYU is developing models needed to create 5G equipment. To ensure the most effective use of its capacity, McKinney said that a ubiquitous wired network is required to offload data. Cable has invested a lot to create a robust and reliable platform for connecting wireless services, and collaborating with NYU Wireless will enable the industry to solve the technical challenges of mmWave frequencies for advanced wireless broadband, he said. In light of the increasing convergence of cable and wireless, CableLabs is also working on handoff technology enabling a handoff between WiFi access points. Once that's done, handoffs between WiFi and cellular will become achievable, McKinney said. MSOs with large WiFi footprints can potentially become roaming partners with wireless carriers, he said, arguing that being able to take advantage of different network technologies will be key to optimizing the consumer experience.