Metrological Launches New Video Platform, Scores Liberty Global Deal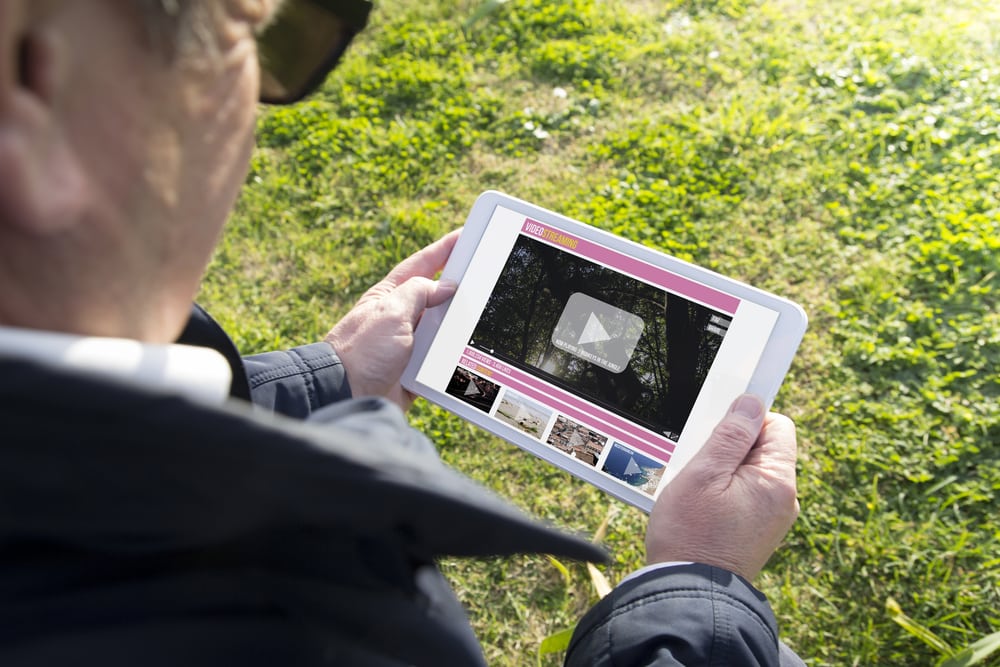 Video tech firm Metrological announced a new offering aimed at allowing operators to deploy premium OTT content on set-tops. The company said Liberty Global is the first to implement its platform for the Netflix rollout. Liberty Global said in September that it reached a deal with Netflix to integrate access to the streaming video provider on set-tops across more than 30 countries in Europe, Latin America and the Caribbean. Liberty Global already launched the Netflix app in the U.K., Ireland, Switzerland and the Netherlands, which will be followed by other countries throughout 2017.
By using cloud-based frameworks and standardized key components, Metrological's offering aims to allow operators to streamline premium OTT integrations and speed up time to market, the company said. The platform uses an application framework that acts as a device and software agnostic abstraction layer streamlining the engineering and coding requirements for set-tops. The approach is designed to result in a smaller set-top footprint, enabling operators to deploy premium OTT content on legacy devices.
"By leveraging our experience with browser-based application frameworks, we have standardized key components, simplifying the integration of premium OTT content. This results in a reduction of the required STB resources, deployment cost and time to market. Both Liberty Global as well as Netflix benefit," said Jeroen Ghijsen, CEO of Metrological in a release. "Metrological's Application Platform, which is an integral part of Horizon TV, helped us to streamline this particular Netflix deployment and expedite the time to market," said Doron Hacmon, Chief Product Officer, Liberty Global.