Google Eyes Online Video Advertising with mDialog Buy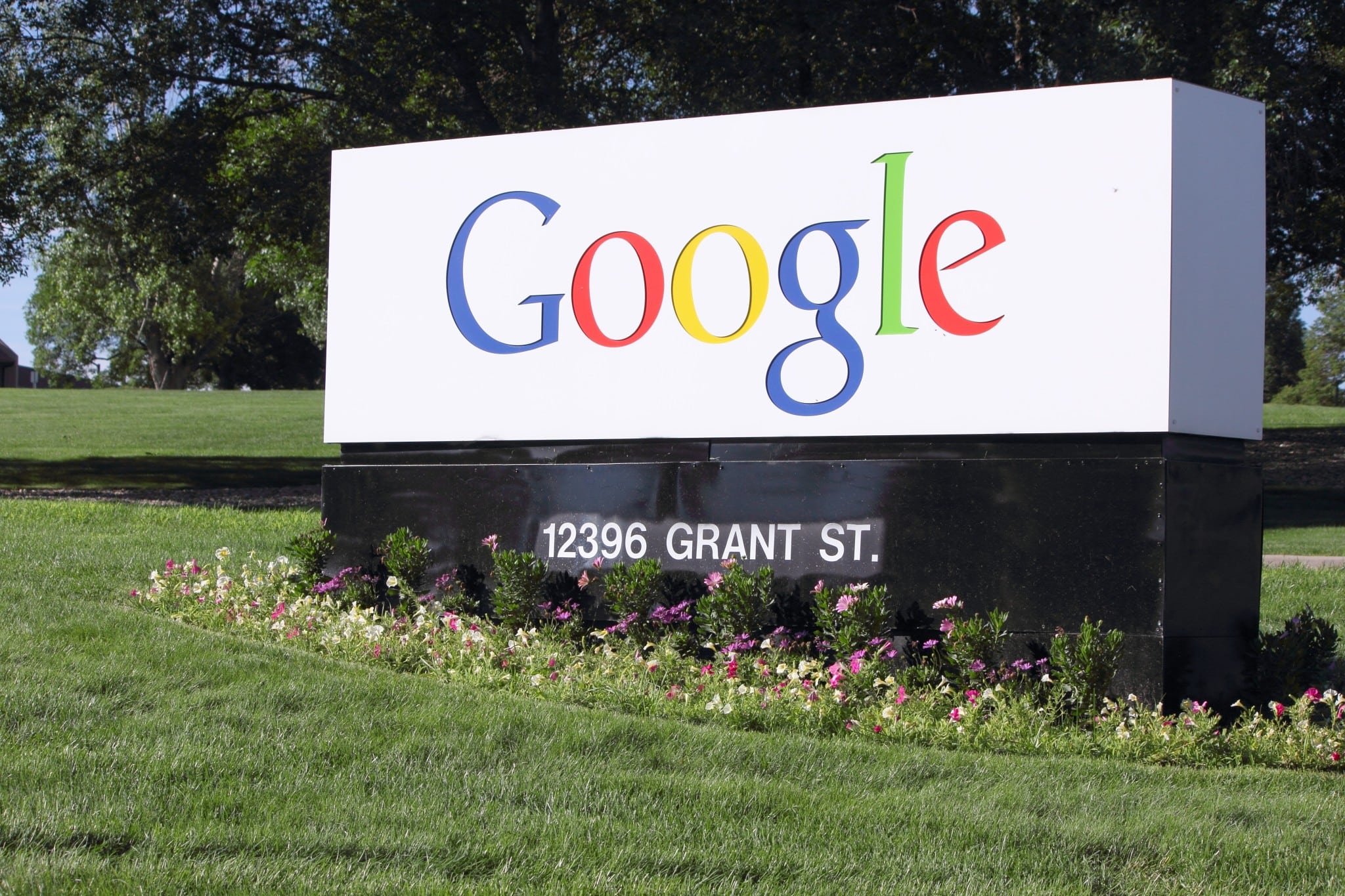 Google is eyeing more online video ads with the acquisition of mDialog, which provides managing, delivering and measuring targeted video advertising across platforms. In a blog post, Google said the deal would allow it to find more ways for publishers to monetize live, linear and on-demand video content across all screens. Fox News and NBC Sports were among mDialog's customers.
While nothing's changing for mDialog customers immediately, "over time we'll work with the mDialog team to incorporate their technology and expertise into our DoubleClick product suite," Google said. The DoubleClick advertising platform, which Google acquired in 2008, has traditionally focused on display advertising.
As consumption of online video increases, Google made a series of moves to own its share of the market. It recently launched Google Partner Select, an online marketplace for premium video allowing video publishers to sell ads in a streamlined, programmatic way. "Our brands and agencies want to buy this premium content programmatically, but have difficulty finding the high quality inventory they want," Google's vice president of display and video advertising products Neal Mohan wrote in the blog post. The new platform aims to allow marketers and publishers to make direct, reservation-based ad sales. The search company's YouTube platform already launched a similar service earlier this year dubbed Google Preferred, which seeks to enable advertisers to target the top 5% of content producers on YouTube.