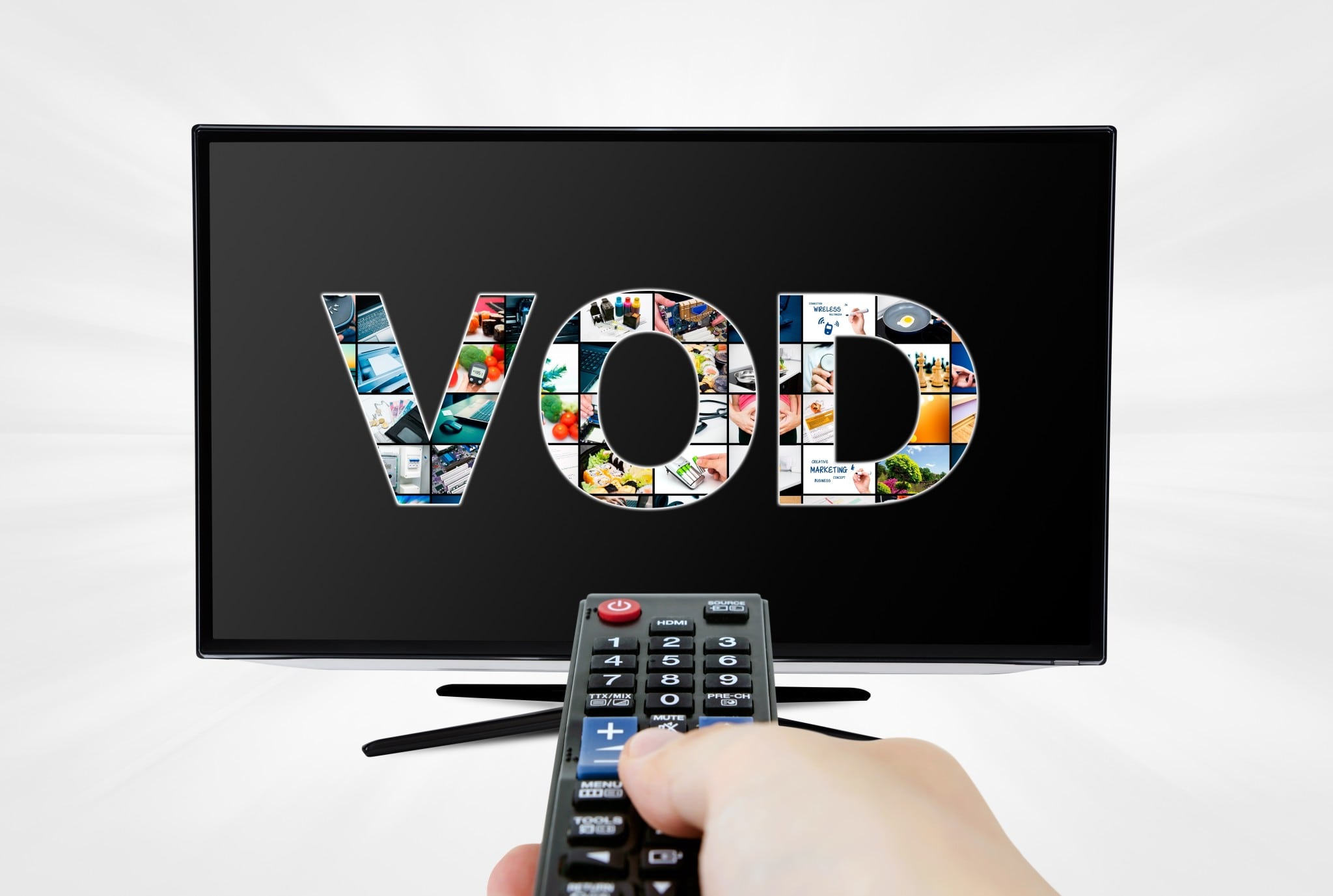 Kaltura, a NY-based software firm allowing publishers and programmers to publish, manage and monetize OTT content, recently scored a deal with OTT streaming media firm Zonzia Media to power its VOD services. Kaltura is part of the Open Video Alliance, which promotes free expression and innovation in online video. The lack of an OTT video standard has been "a pain point for the entire industry," Iddo Shai, dir of product marketing at Kaltura told us. Another challenge is Digital Rights Management, with 3-5 technology solutions in the market. That makes it expensive to manage and securely deliver videos to any device, said Shai. "We are hoping this will get better with CENC (the common encryption scheme) and DASH (dynamic adaptive streaming over HTTP)."
CENC specifies standard encryption methods that can be used by digital rights systems to enable decryption of the same file using different DRM systems. It defines a common format for encryption-related metadata necessary to decrypt the protected streams. DASH seeks to enable streaming of high quality media content by using standard HTTP protocol and can be deployed on existing Internet infrastructure.
The good news is OTT subscription and transactional services used to require very expensive technology. "But these days you can launch a subscription service on about 8 devices at a much lower price point. It's still not cheap, but if you have a loyal audience of 50K to 100K that keeps coming back to the service when it's free, rolling out a paid version with some extra content starts to make sense. That wasn't the case one year ago," he said.