Israel's Beamr Acquires Vanguard Video, $15M Investment Round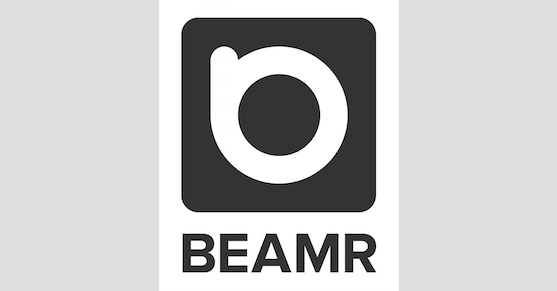 While U.S. companies like Intel, Apple and Microsoft have acquired Israel-based video and cloud tech companies, the country's tech firms have their eyes on U.S. tech companies as well. Tel Aviv-based Beamr, which specializes in compressing video files while preserving quality, agreed to acquire California-based video conversion tech firm Vanguard Video, which works with companies like Netflix, Arris, Sony, Avaya and Intel.
As part of the deal, Beamr's compression algorithm will be integrated into Vanguard Video's encoder solutions to enhance video quality at very low bit rates, allowing OTT providers, cable, satellite, telcos and mobile operators to deliver advanced viewing experience over congested networks. Following the acquisition, Beamr will have more than 80 employees in Palo Alto, Tel Aviv and St. Petersburg, Russia. The announcement followed $15 million raised in a private funding round led by Disruptive Growth, with participation from Marker and Innovation Endeavours, which is solely backed by Google Executive Chairman Eric Schmidt.
With Vanguard, Beamr will add HEVC and H.264 encoding technology to its repertoire as it continues to work with OTT partners, including SONY Crackle and M-GO (now Fandango). The new Beamr will be looking to partner with cable operators and other MVPDs. Vanguard Video's encoders support operating systems including Windows, Mac OS X, Linux, Android, and iOS. "Today's announcement is exciting on many levels," said Sharon Carmel, Founder and CEO of Beamr. "From an industry perspective, the combination of Beamr and Vanguard Video brings unmatched solutions for the broadcast and OTT content delivery market."