INTX Recap: 4K, OTT and More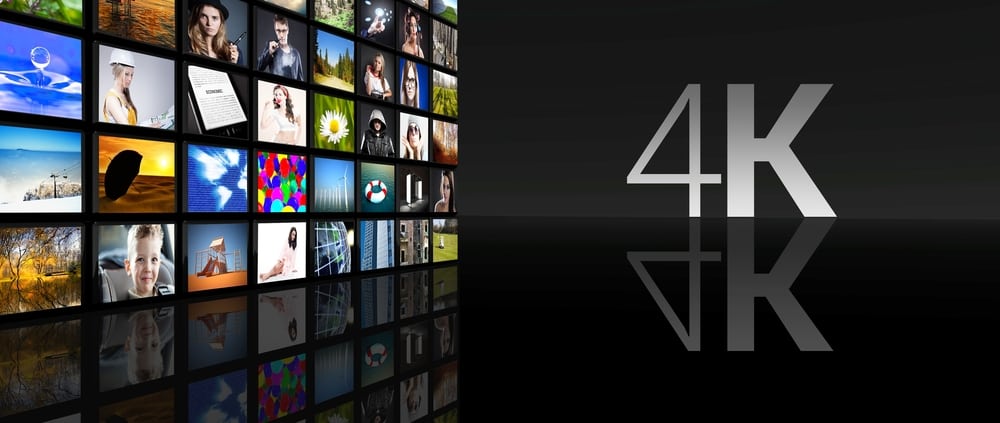 Like CES, 4K was front and center on the INTX show floor. What's different is High Dynamic Range (HDR), which supports a greater color palette and brighter images for 4K content. Comcast announced a HDR set-top box dubbed Xi5. Slated to launch next year, Xi5 promises increased color, contrast and brightness. Vendors at the show told us they expect HDR to have a larger impact on the viewing experience than 4K because the technology can be used with HD video. In addition, while 4K requires a very large TV screen, the enhanced image enabled by HDR can be seen from smaller screens. That means content can be streamed to tablets and smart TVs featuring HDR. During INTX Talk, CableLabs' principal architect Daryl Malas said he expects to see some HDR content come out this year. SVOD providers like Netflix have said they plan to offer 4K content with HDR. The company is working with the UHD Alliance to integrate HDR into the 4K standard, in addition to 4K resolution and an expanded color gamut.
While major MSOs have already announced their 4K roadmap, small and mid-size ops have started to explore cost-efficient ways to offer 4K, Steve Corda, vp of business development for satellite 4K service provider SES told us. The company captures live and linear content in 4K, then has the content encoded in real time before it's encapsulated in IP and transported to the SES teleport and play-out center by satellite and/or fiber. At the teleport and play-out center, content is encrypted with DR, multiplexed and unlinked to media satellites for linear multicast distribution to cable MSOs in North America. Subs receive the multicast UltraHD transmission through their cable modems where the transmission is converted from multicast to unicast for distribution to their 4K TVs. The business model allows small and mid-size ops to launch branded 4K services without significant capital investment (SES charges a monthly per-sub fee), according to Corda. The company will launch a 4K pilot with a Tier 2 provider this summer. And with dynamic ad insertion (DAI) rights now increasingly being folded into the main content rights agreement, "we are seeing a trend which is programmers are coming back to operators saying 'if you want content, we need in ad insertion rights,'" Chris Hock, svp of business development and strategic partnerships at Blackarrow told us.
Time Warner Cable is using the company's DAI technology for linear VOD and will be the 1st pay-TV provider to also use it for multiscreen VOD applications. DAI is also an opportunity for pay-TV ops to lower content costs as viewing data and ad insertion can potentially be part of the programming agreement, Hock said, noting he has seen some early activities. Ops are increasingly seeking a centralized platform that controls ad insertion, linear scheduling and cross-platform activities. That allows them to turn on new services easily and upgrade them in a timely and cost-efficient manner, Hock said.