Guest Column: Fiber Optics – FTTH 101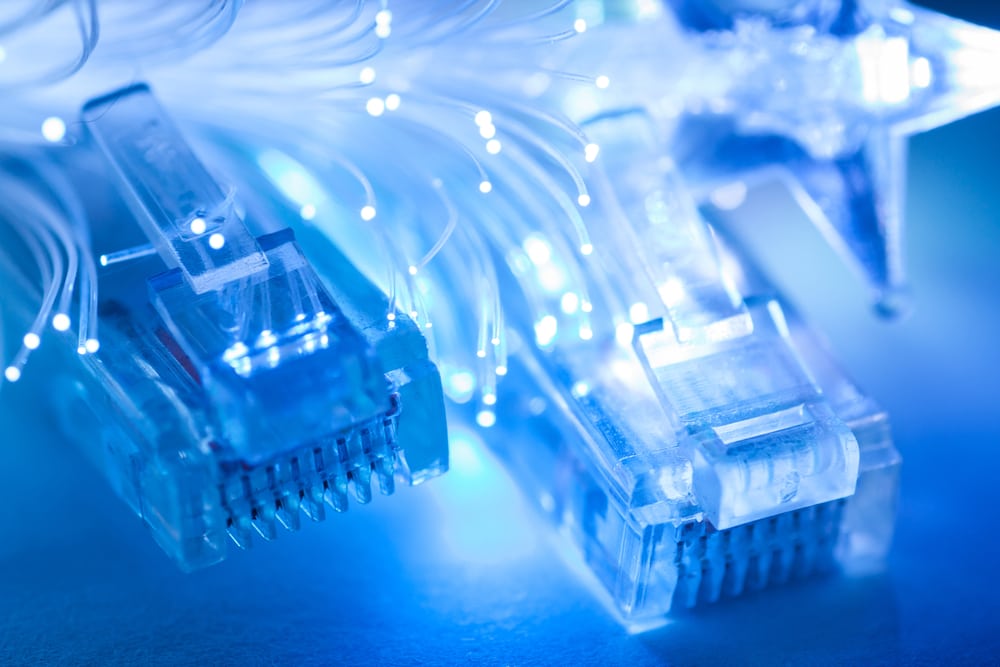 By Steve Harris, VP, Global Market Development and Education, SCTE
The popularity of the Internet, multiple connected devices and instant communication has broadband subscribers on a quest for reliable high-speed internet services around the globe. While there are multiple technologies providing next generation Internet services, there's a lot of buzz around fiber to the home, or FTTH. This broadband service utilizes fiber optic cabling from the broadband provider all the way to the subscriber. FTTH is also considered a passive optical network (PON), as most deployments do not require commercial power between the provider and the subscriber.

Figure 1: FTTH or PON
This big question is why is the telecommunications industry implementing FTTH? There are numerous benefits of FTTH that drive its popularity and deployment. Today, providers can install fiber cabling and equipment in their networks at a similar price point (CapEx) to other solutions. FTTH offers excellent bandwidth over long distances (e.g., 20 km or 12.4 miles) without optical signal amplification or regeneration. Most FTTH solutions support 1000 megabits per second (Mbps) or 1 gigabit per second (Gbps) connections. Newer technology solutions support 10 Gbps with future 25 Gbps around the corner. FTTH offers these speeds to the subscriber (a.k.a., downstream), as well as the subscriber back to the provider (a.k.a., upstream). When the downstream and upstream offer equal speeds, this is referred to as a symmetrical broadband service. FTTH allows providers to perform effortless upgrades for future services. Furthermore, a 20 km optical network does not require active devices in the network, therefore lowering operational expenses (OpEx) for FTTH and increasing network performance and reliability.
For FTTH, two popular global standards exist, the International Telecommunication Union (ITU) and Institute of Electrical and Electronics Engineers (IEEE). Under the ITU a 1 Gbps gigabit PON (GPON) and a 10 Gbps XGS-PON are typically offered today. While the IEEE offers a 1 Gbps and 10 Gbps Ethernet PON (EPON) solution. While GPON is popular around the world, EPON has its benefits for US broadband providers who are well versed in Ethernet services.  Both standards achieve the 10G pillars for broadband services.
There are several key components that allow providers to deliver FTTH. Starting from the provider's facility, the network starts with a device known as an optical line terminal (OLT). The OLT originates the downstream FTTH signals, as well as terminates upstream FTTH signals from the subscriber. The downstream FTTH signals will enter the optical distribution network, or ODN. In the ODN, is where providers split and combine FTTH signals for transmission to the subscriber.  Providers use a fiber distribution cabinet (FDC) or optical node to split and combine FTTH signals. Next, the FTTH signal arrives at the optical tap or network access point (NAP) for connectivity to the subscriber. Providers connect the subscriber using an optical modem, known as an optical network terminal (ONT) or optical network unit (ONU).  Besides the optical connectivity, these devices typically provide a Wi-Fi service to the subscriber.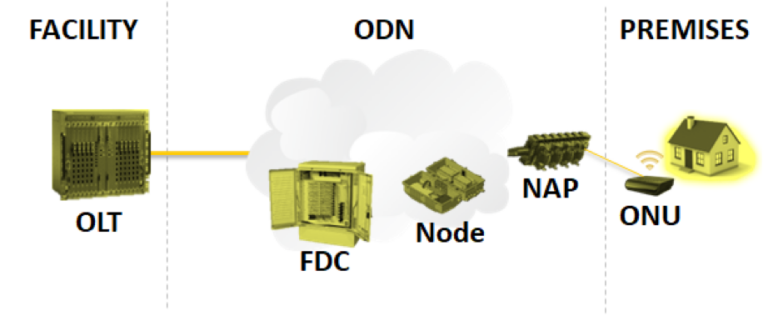 Figure 2: FTTH Network, Facility to Subscriber
FTTH will continue to evolve and shape how our industry delivers broadband services. New deployment models, technologies, and architectures will be used to drive 10G networks to 25G and beyond. To learn more about FTTH please visit us at SCTE.org.
---
Steve Harris is an international subject matter expert, author, and thought leader who serves as the VP of Global Market Development and Education for SCTE, a subsidiary of CableLabs. He has over 30 years of experience in technology, telecommunications and adult learning.