Google's Living Room Invasion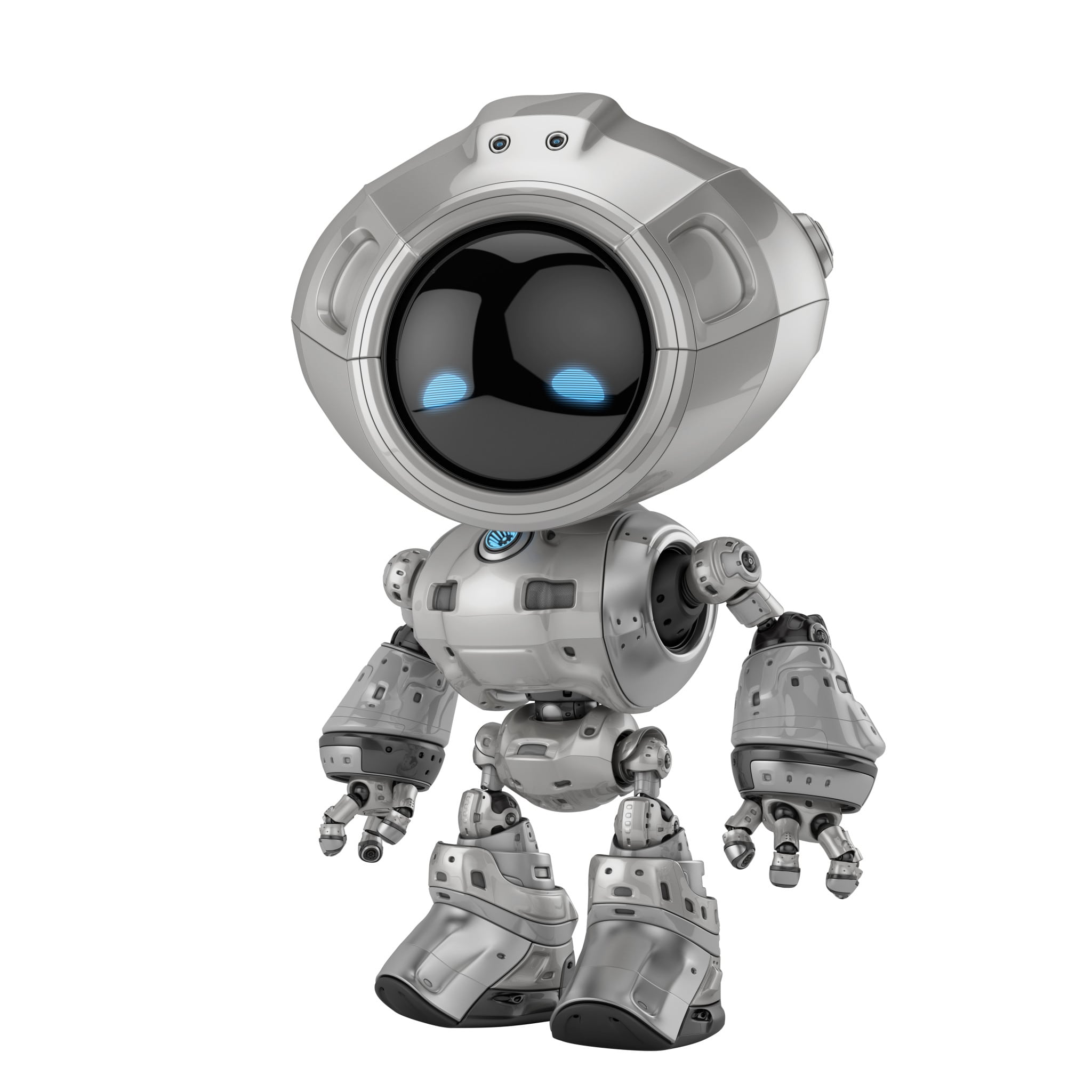 To be clear, Android TV isn't going to be an actual TV. Google 's latest attempt to invade the living room is built around an Android platform designed especially for TV viewing. The company's opening up the UI for developers to add various video streaming, gaming and entertainment applications. The platform would allow users to "watch hit shows, select movies and viral videos from Google Play, YouTube and apps such as Netflix.
Android games shine on your HDTV with a gamepad," according to the official Android TV Web page. "This isn't a new platform. We are simply giving TV the same level of attention as phones and tablets have traditionally enjoyed. We want you to be able to leverage your existing skills and investment in Android and extend them to TV," Dave Burke, Android engineering dir at Google, said during the company's developer conference last week (clips available on YouTube).
As expected, the platform would play nice with Android devices, thanks to the built-in Google Cast, which enables multi-screen services by letting users send and control content like video from connected devices to a larger display like a TV. Streaming content would also sync with users' tablet to let viewers finish watching content on another device. Tight integration with other Android devices could also mean customers can use things like Android Watch to flip through menus on the biggest screen. In addition, if Android is already at the core of the user's personal swarm of devices, all the data Google already has about the user would play a part in the user's interaction with Android TV, especially when it comes to content discovery and recommendations.
Like other new TV platforms, voice search will be integrated, and it would allow search on multiple platforms such as linear TV (cable subscription needed), Netflix and Google Play. The platform is expected to be built into smart TVs from vendors including Sony, Sharp and Philips next year and would work with streaming boxes and game consoles.
Google's ambition goes beyond the living room. Given that the company recently acquired home-sensor maker Nest and surveillance-camera startup Dropcam, making itself a potential cable smart home competitor, perhaps the goal (and the future of personal computing) is to digitalize everything in the home based on a single platform and make it accessible from multiple screens.