Could Google Fiber Be in 25 Million Homes by 2022?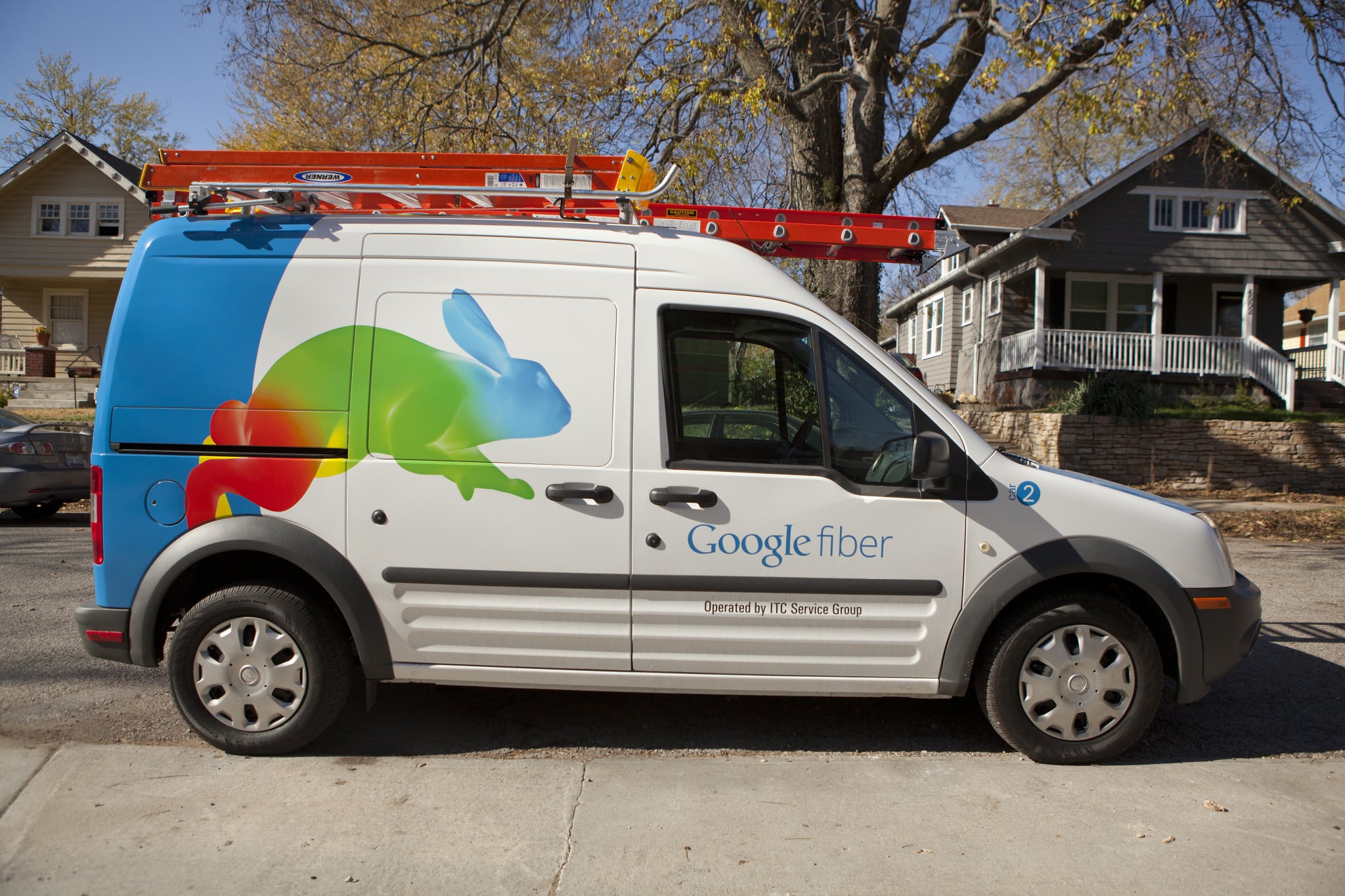 The popular consensus is that Google Fiber is an experiment, meant to push more ISPs to offering one-gig services. But not everyone agrees.
"Unlike consensus, we think there are material chances that Google will expand its Google Fiber network to pass millions of home profitably," Bernstein Research told clients this week. "The most important uncertainties remain the nature, timing and effect of competitive response, particularly the MSOs', and Google's ability to scale its deployment approach and operating capabilities effectively."
In February, Google started working with 34 cities in 9 US metro areas to explore bringing the service to their communities. There is a whole checklist of items that cities had to respond to by May 1. Now, Google is in the process of evaluating completion of those items, with a goal of deciding which cities will get Fiber by year-end. It also will have to work on video franchise agreements. Google recently warned folks not to be surprised if they see a Google Fiber crew doing work around town or postings for Fiber jobs. "We may do some exploratory work and recruiting so that we're ready to start construction and operations quickly," Google said in a recent blog post.
Bernstein Research analysts believe odds are good Google will expand to a large portion of those cities, pointing to beliefs that Fiber market Kansas City will be very profitable (Bernstein's survey suggests Google is on path to acquire more than 50% of homes passed in its first deployed areas) and concerns over damaging its reputation by engaging and withdrawing with these cities and mayors. Using its own model, the analysts estimate that expansion to 32 of those cities would require a significant increase in capex that would compress free cash flow for about 2 years. "If Google succeeds in deploying in many of the 34 cities it is currently considering, we believe it could expand Google Fiber to pass 25 million US locations within 6-8 years," said a Bernstein Research note, citing its belief that Google will likely build its network in cost-efficient clusters.
The analysts see this 34-city evaluation as a test to see if Google can scale Fiber up successfully in "tens of cities" simultaneously. If yes, it can deploy more aggressive. But if the answer is no, it's still in a pretty good spot. "If it fails after investing $1 or $2 billion because incumbents upgraded the US networks and are now offering 1Gbps connections at attractive prices (e.g., $70 or less a month), then Google will have won the battle (though maybe not the war)," they conclude, rating Google "outperform" with a 12-month price target of $700.