Is Google Cable's New WiFi Competitor?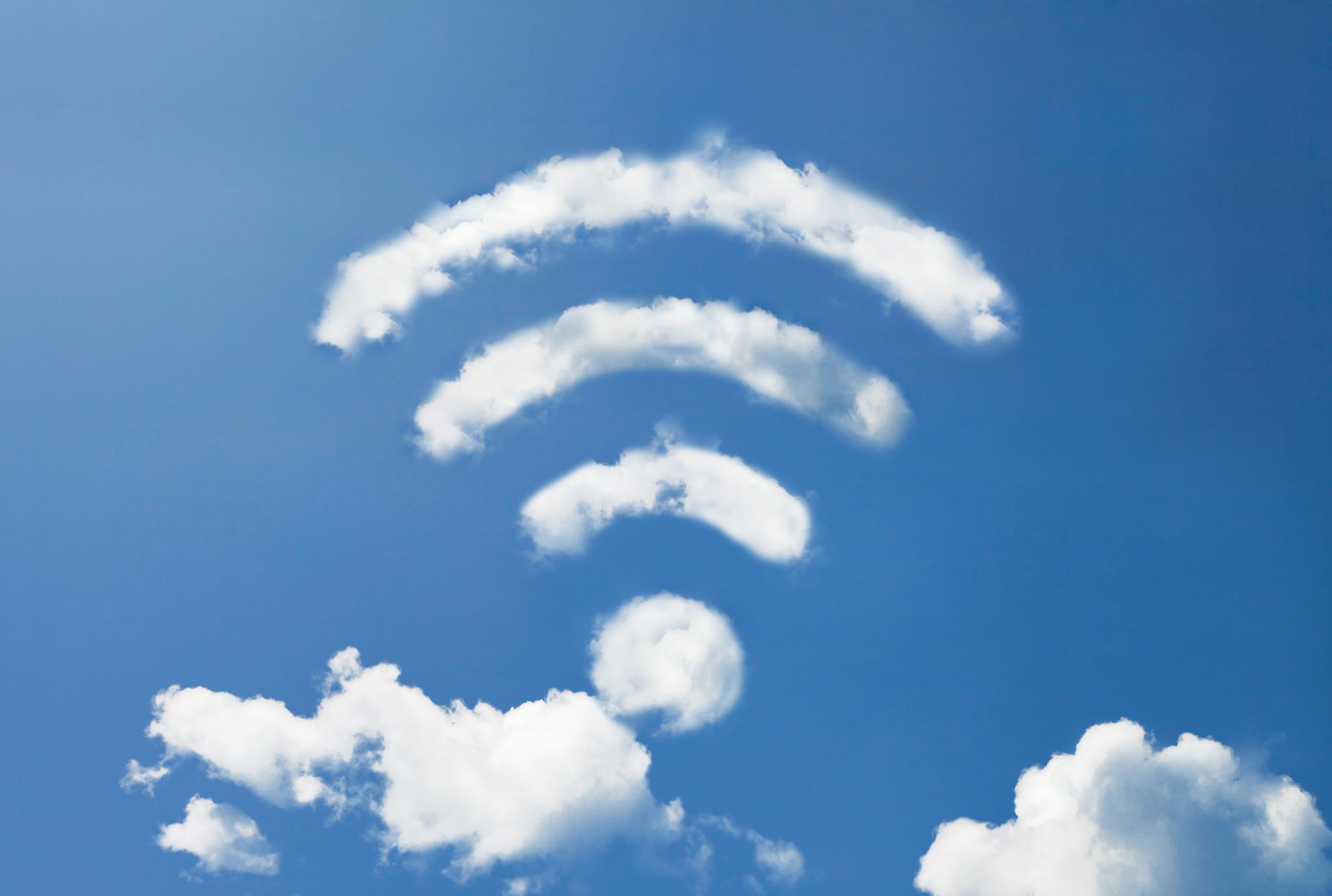 Google, which is already offering municipal WiFi services in Mountain View, CA, and has replaced AT&T as the WiFi provider at 7K Starbucks locations in the US, might have bigger WiFi plans. The company is reportedly looking to provide subsidized, commercial-grade WiFi hardware and software to SMBs as soon as this summer, allowing them to better use their exiting Internet connections. Google declined to comment.
It's a slightly different approach compared to cable, as Google would only serve as the equipment provider. But among similarities is Google's plan to allow auto authentication, something cable MSOs such as Time Warner Cable provide using Passpoint technology. "Google has similar motivations to most cable WiFi providers who are deploying Passpoint networks for various reasons including reducing customer churn, maintaining sticky subscriber relationships, and extracting additional value from their networks by selling access to roaming partners," Kelly Davis-Felner, vp, marketing for the WiFi Alliance told us. The trade group, whose members include Google as well as some cable ops, promotes WiFi technology and certifies WiFi products.
One of Google's biggest advantages is that it can move quickly on a Passpoint network because "this is a greenfield deployment, and it does not need to retrofit its existing footprint, which can present a challenge for other cable providers," she said. When it comes to the WiFi SMB market, "Google will have an advantage right out of the gate" because it could establish roaming agreements and more quickly begin to monetize its WiFi investment, she said. The company would "have a leg up in the market by establishing a meaningful Wi-Fi footprint and reaching a part of the market that is somewhat underserved."
Having said that, the cable WiFi business would continue to grow rapidly, partly thanks to Passpoint. A big opportunity is WiFi roaming. A single Passpoint hotspot can serve subs from multiple ops as an extension of their home network, Davis-Felner said: "This will enable revenue streams from various roaming and enterprise services." Passpoint is already in a wide range of mobile devices.