Five Things We Learned from SCTE Cable-Tec Expo 2014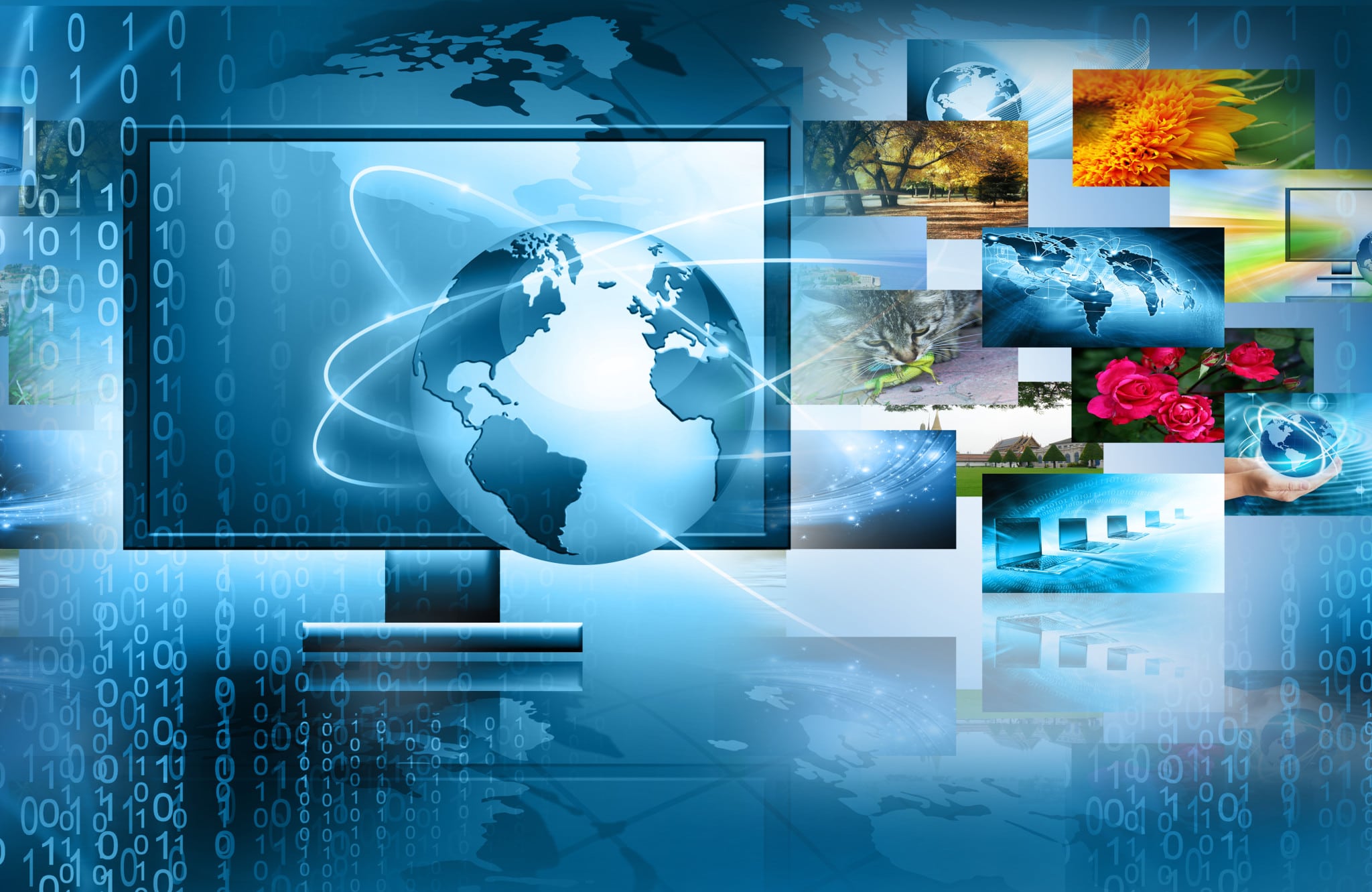 1. The show has changed a lot. It used to be very chapter-driven and one-dimensional, Maggie Bellville, vp at Hitachi Consulting and longtime vet at Charter and Cox, told us. "Today, it's multi-dimensional. You walk the floor, and you talk to people supporting voice, video, data, WiFi and cloud. Nobody talked about cloud 10 years ago. It's monstrously different… They have done a great job re-inventing the Expo." This year's Expo also broke new ground in learning and education, featuring a record 100+ hours of workshop and symposium content.
2. Energy and sustainability will be an even bigger initiative going forward. A standing-room only crowd heard Comcast evp and chief network officer John Schanz keynote the Energy 2020 session that unveiled cable's plan to reduce energy consumption and assure energy availability by the end of the decade. "It's a huge opportunity for cable operators to affect their bottom line," Bellville said. Schanz set ambitious goals for the industry to reduce energy footprint by up to 20%.
3. The rollout of cable tech initiatives such as DOCSIS 3.1 and Energy 2020 are becoming faster and faster. The standardization of DOCSIS 3.1 is expected to be much shorter than its predecessors, enabling quicker deployment of the latest broadband technology, according to several CableLabs execs. "There is a sense of urgency among the organizations and the attendees to get ahead of opportunities," Bellville said.
4. More and better cable WiFi is coming. Like last year, a big focus of Expo is cable WiFi, which will continue to be the way cable subs experience high-speed data in and outside of home, according to Justin Colwell, vp of access network technologies at CableLabs. And with DOCSIS 3.1 to be deployed across cable's footprint in the next several years enabling multi-gigabit speeds, consumer expectations of cable's WiFi services will be higher, he said. That means more needs to be done to beef up the speeds, reliability, performance and security of WiFi.
5. The industry is examining other ways to use RDK, a pre-integrated software bundle that provides a common framework for powering customer-premise equipment. Arris and Comcast announced their collaboration at Expo on a new open source software bundle for modems and gateways. The MSO is planning field trials in 4Q this year. As execs said at Expo, devices like set tops historically lacked a framework of standardization and commonality that could be enhanced by the RDK.