FedEx Exec to Keynote Cable-Tec Expo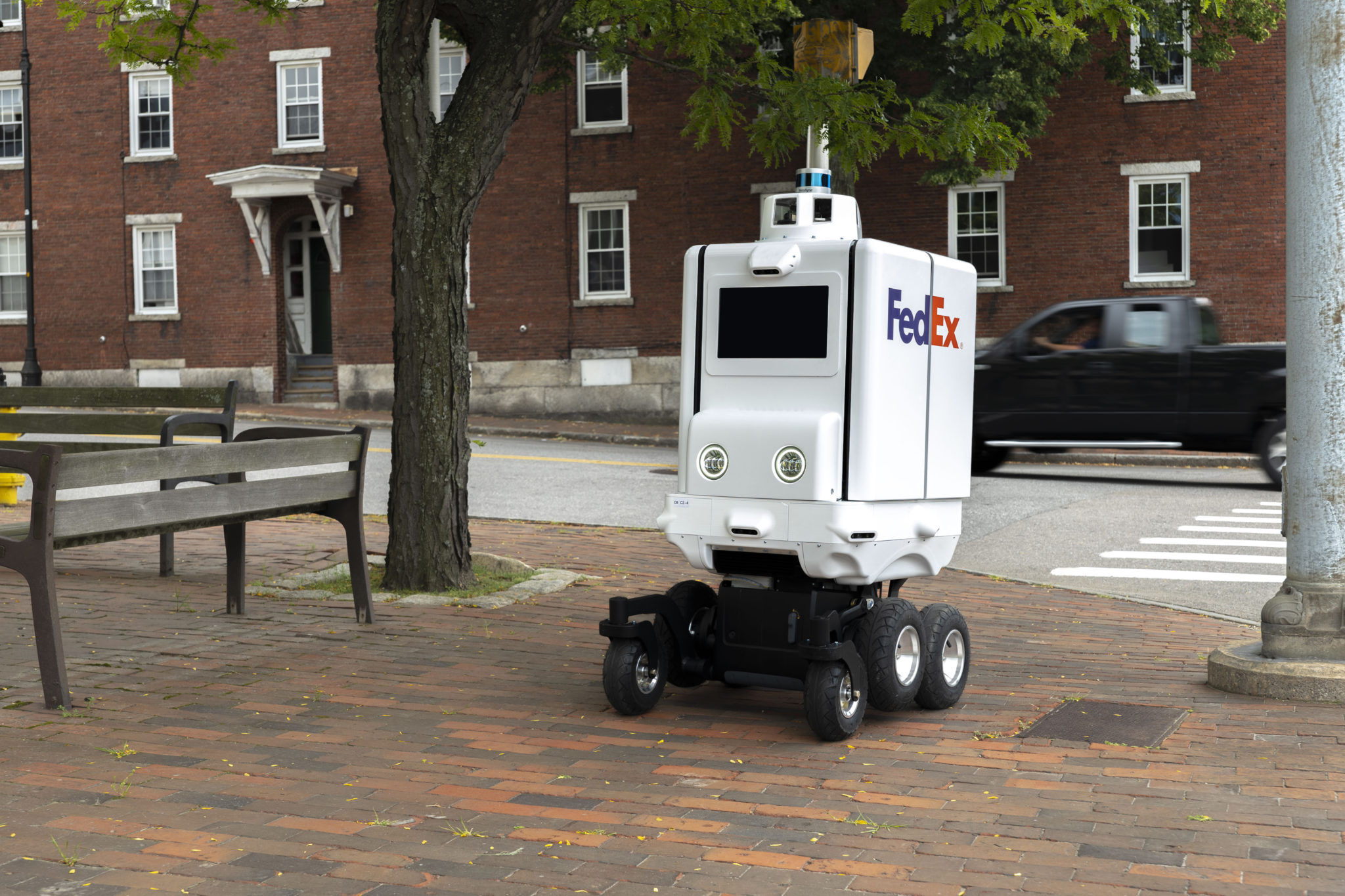 FedEx's Preetha Vijayakumar, vp, enterprise network and communications services, will deliver a 10G-inspired keynote at SCTE-ISBE's Cable-Tec Expo. on Tuesday, Oct 1.
Her remarks will delve into how new technologies—enabled by cable's 10G initiative (natch)—are unlocking new opportunities for FedEx delivery systems. Vijayakumar's operational area is responsible for optimizing capabilities of the data centers, networks and field service organizations that connect FedEx's vast web of transportation services.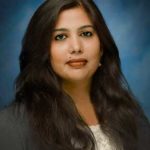 "When it comes to product innovation, cable and FedEx appear to moving on similar tracks," Vijayakumar said in a statement.  "At the same time that cable is moving toward a future of 10G services, we're seeking reliable high bandwidth and low latency connectivity to move ever-richer volumes of data. We see opportunities in the future to explore how 10G networks can serve as the foundation for a new round of FedEx product innovation."
The keynote is set for Tuesday morning's Opening General Session, with a full slate of tech visionaries to offer up their prognostications. SCTE-ISBE Cable-Tec Expo takes place Sept 30-Oct 3 in New Orleans.