Facilitating Diversity in Tech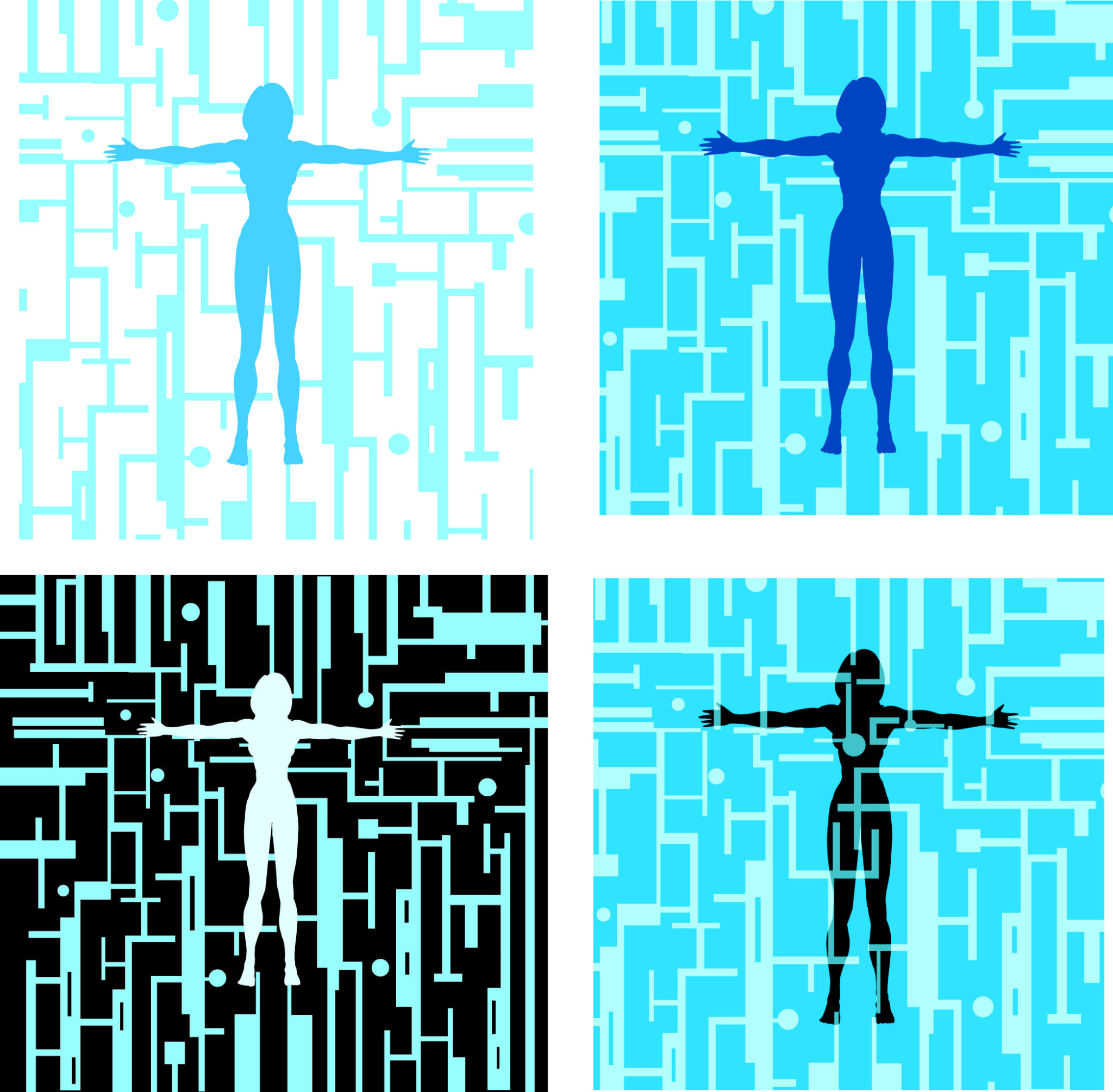 Whether the first thing you do in the morning is reach for your phone, turn on a light or open your fridge to grab something to eat, technology is a part of your ritual. But even in 2019, it's fairly likely that the people behind that technology have a fairly similar look.
It's no secret that white men have traditionally been at the top of the world's most powerful tech giants. Mark Zuckerberg leads Facebook; Steve Jobs, Steve Wozniak and Ronald Wayne founded Apple and Jeff Bezos has been Amazon's CEO since 1996. And while they've been the brains behind some of today's most popular innovations, the lack of diversity across the industry has been a topic of conversation everywhere from college campuses to the meeting rooms of government agencies.
"I've walked around some Silicon Valley offices and they don't look like this room to be candid," FCC chmn Ajit Pai said at MMTC's Broadband and Social Justice Summit in DC last week. "To the extent that the future is one driven by algorithms, we need to make sure that those algorithms reflect the richness of American society."
The gaping holes that exist in those algorithms due to the lack of variance in those that create them was at the center of a House Commerce hearing last week.
"People of color, women and older Americans have all been notably absent from the tech workforce and the corresponding problem that creates has been that the technology itself reflects that lack of diversity," Rep Jan Schakowsky (D-IL) said in her opening remarks.
Even the most widely-used consumer technologies have these biases. Fitness trackers can have difficulties operating properly when trying to detect activity on individuals with darker skin. Voice assistants like Amazon's Alexa struggle to adapt to accents from different parts of the world. And while those instances are annoying for folks just looking to get a good workout in, the flaws in the technology can cause some real harm when recruiting tools rate certain candidates higher for technical jobs based on their gender or when programs meant to detect crimes are consistently sending police to neighborhoods with a high proportion of people from minority groups, even if the true crime rate is low.
"At the end of the day, it is not the technology or the data sets or the algorithms, but the people who create, apply, analyze, and improve them who are responsible," Rutgers Law School co-dean David Lopez said.
It isn't all doom and gloom, Disability:IN pres/CEO Jill Houghton told the committee. Some companies are moving to close these holes as quickly as they've been opened. Comcast's X1 talking guide allows customers with visual disabilities to navigate its catalog of TV shows and movies. Should customers have any issues, they can contact a specially-trained support team via Comcast's Accessibility Support Center.
But how, aside from greater oversight, can the government use its weight to move the needle in a more positive direction?
"Congress should consider a review and the potential modernization of civil rights laws and apply them to certain online cases," Brookings Institution Center for Technology Innovation, Governance Studies fellow Nicol Turner Lee said. "We did it in the case of housing, we did it in the case of civil rights, we've done it in the case of equal opportunity and we should do it in the online space."