Ericsson's Moves: Firm Scores AT&T Contract, Acquires Envivio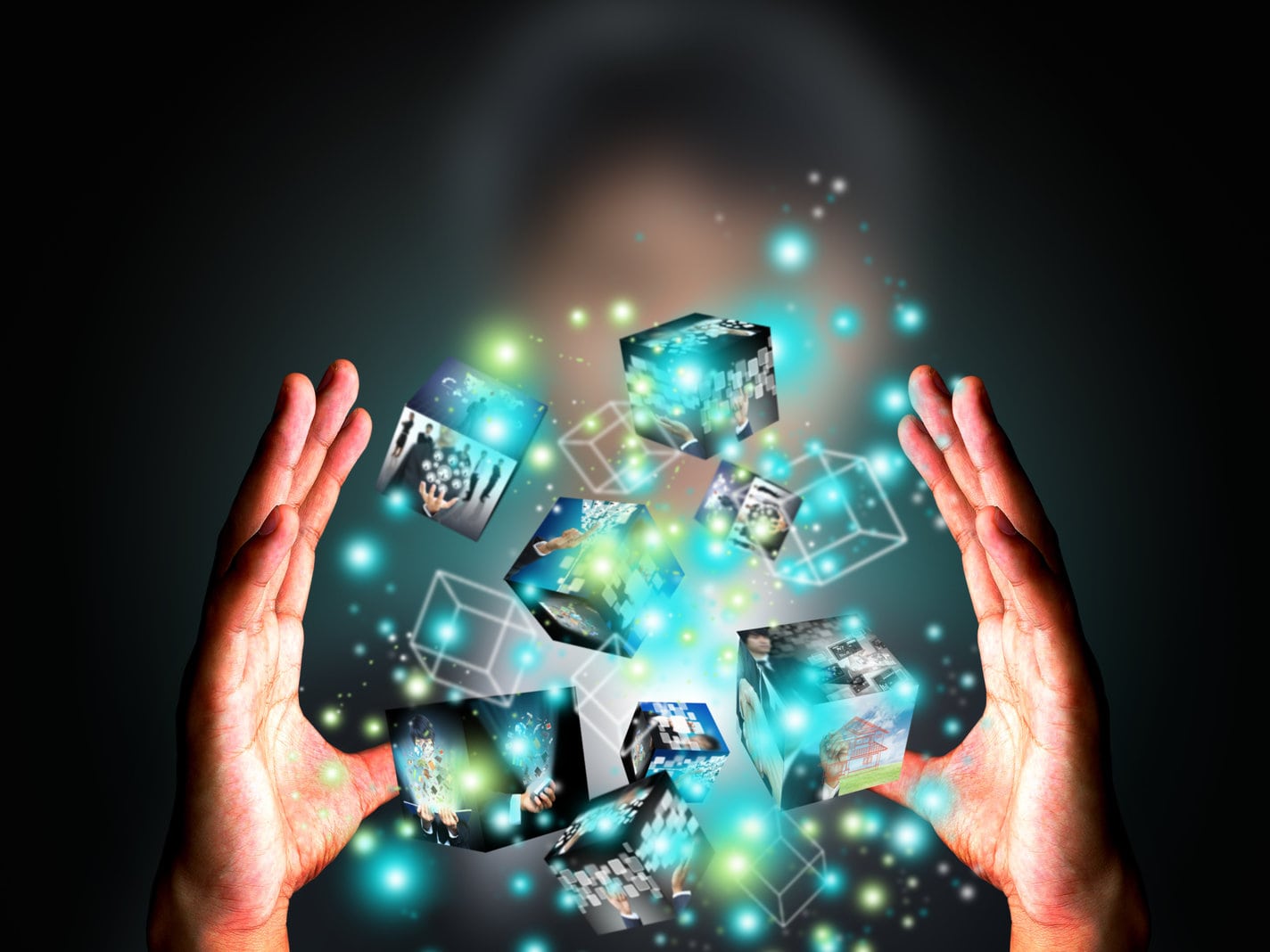 Ericsson is determined to be a major player in the TV market. During IBC 2015 Thurs, the vendor announced that it scored a contract with AT&T to help build a next-generation TV platform combining the telco's U-verse and DirecTV services to deliver its entertainment experience across satellite and wireline networks. The move comes less than 2 months after AT&T closed its acquisition of DirecTV. Ericsson has worked with both companies for years, powering U-verse services through its Mediaroom platform (acquired from Microsoft in 2013) and offering content management, encoding/transcoding, video compression and other video services to DirecTV.
Initially, Ericsson will focus on making sure "experiences are aligned towards customers and end users, both on the content side and on the solutions side," Per Borgklint, svp and head of business unit support solutions at Ericsson told us. "By collaborating with Ericsson, AT&T will be able to enhance its service offerings across its networks. Combining these technologies together uniquely positions AT&T to offer consumers an unparalleled bundled video entertainment, mobile and broadband experience," AT&T Entertainment and Internet Services evp, CTO Enrique Rodriguez said in a statement. It remains to be seen how AT&T intends to enhance its services with assets from DirecTV, but a key part of Ericsson's media assets is MediaFirst, which provides one unified middleware across all devices and user cases, Borgklint said. It can deliver any content to anywhere in one user interface in a seamless fashion. The MediaFirst platform, which combines traditional pay-TV with OTT services touting highly personalized features, is commercially available starting Thurs. Borgklint said such a converged platform can potentially enable better SVOD, VOD, OTT and other streaming services, network DVR, multiplatform content delivery as well as customer management systems. AT&T execs have previously said the company plans to launch new integrated TV, mobile and broadband offerings. And chmn/CEO Randall Stephenson sees mobile as the future of video. In a separate announcement, Ericsson said Thurs that it's acquiring Envivio for $125mln. The video processing provider/IP video distributor will join Ericsson's TV and media business. Envivio counts tier 1 pay-TV ops such as Comcast, Cox, Time Warner Cable and Liberty Global as customers, providing video encoding/transcoding, processing, ad insertion and other cloud-centric video software services. The deal is expected to beef up Ericsson's video encoding capabilities and its virtualized encoding concept, which enables abstraction of video processing services, according to Borgklint. Under the terms, Ericsson will commence a cash tender offer to purchase all of Envivio's outstanding shares. The deal is expected to close in 4Q, subject to customary closing conditions. Once acquired, the business will be reported as part of Ericcson's "Segment Support Solutions."
The acquisition comes as Ericsson works to transition from a hardware provider to a software provider. Software and services revenue comprised 73% of total revenues in 1999. At the end of 2014, most revenue came from the software side. 2015 may be remembered for increased consolidation on the service provider and vendor side, including the Arris/Pace deal, Technicolor 's acquisition of Cisco 's set-top business, the BlackArrow and ActiveVideo deals, and Amazon 's purchase of Elemental Technologies just last week. A main driver for increased consolidation is the need to deliver content on scale, Borgklint said. Another driver is the increased complexity in the video market. He predicts that consolidation will continue for a few more years on the vendor side.