Envivio Powers Live 4K Broadcast at French Open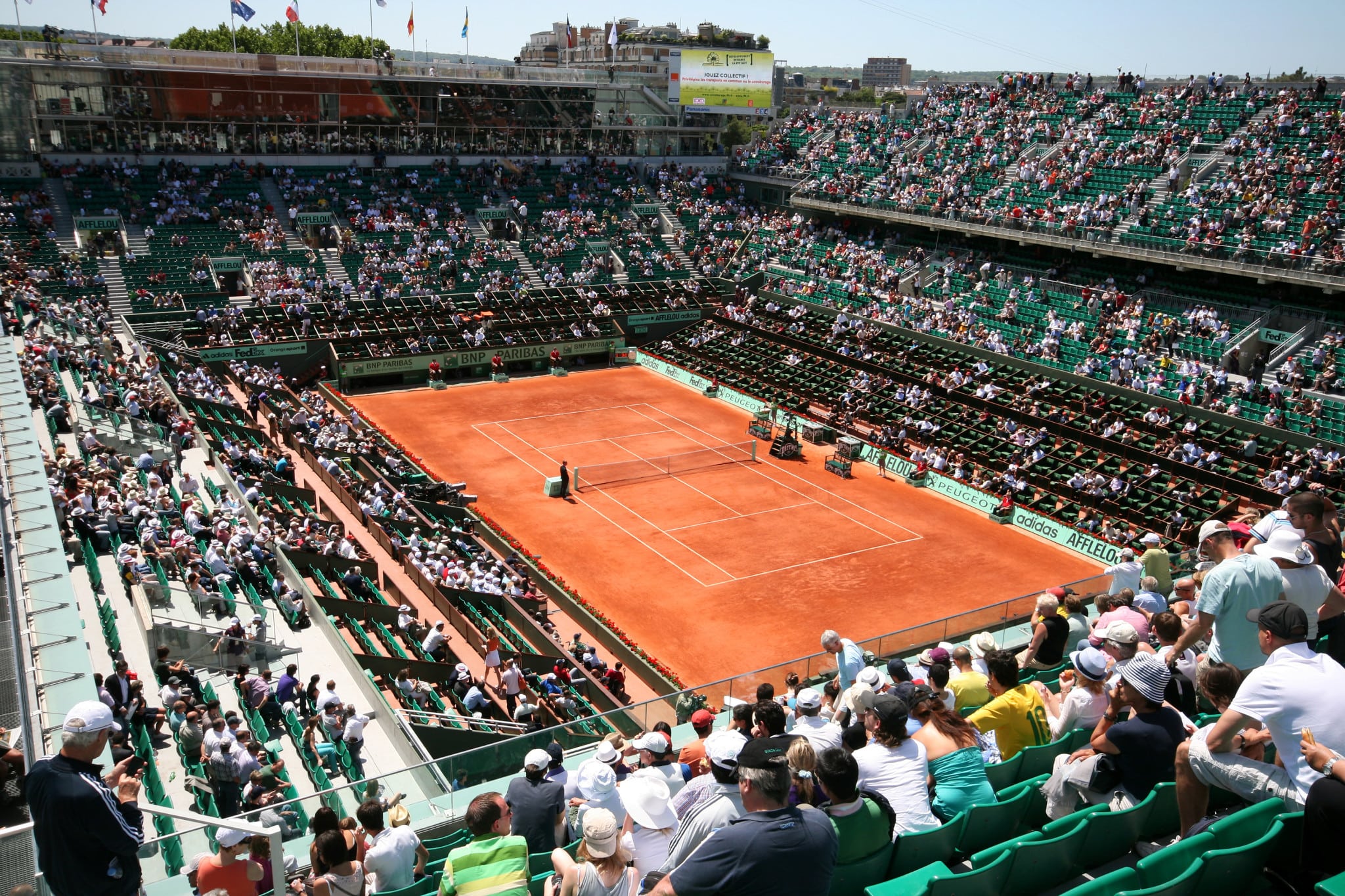 The French Open looks a bit more vivid on some TV sets in France after another provider has dipped its toes in 4K waters. Envivo's 4K Ultra HD compression technology is being deployed by French broadcasting services firm TDF for a live stream of the tennis tourney for compatible 4K TV sets. Earlier this year, HEVC vendor Elemental helped stream a live production from the Vienna State Opera in 4K delivered via MPEG-DASH.
Envivio and TDF are making coverage of various matches from the Center Court available on compatible Panasonic 4K TVs as well as other compatible 4K TV sets, including the ones at the RG Lab on France Televisions' booth as well as at French Tennis Federation's facilities on the Champs de Mars near to the Eiffel Tower transmission facility. The 4K video being distributed is encoded at 50 frames per second using Envivio MuseUltra HD encoding software on Envivio G5 appliances.
The video encoding/transcoding technology, Envivio Muse Ultra HD, can encode up to 4K video resolution in up to 60 frames per second, offering a larger color range with the new BT 2020 standard and can be encoded in eight or 10 bits. The solution was designed to support both live and on-demand 4K compression in HEVC format. The HEVC standard reduces bandwidth consumption compared to MPEG-4 AVC (H.264) by 30 to 50 percent, improving the video experience and reducing cost of operations for both Ultra HD big-screen services and mobile or over-the-top TV services. Envivio counts more than 300 content and service providers around the world as customers, including Comcast, Time Warner Cable, Cablevision, AT&T and ESPN.