DOJ Approves T-Mobile/Sprint Merger with Conditions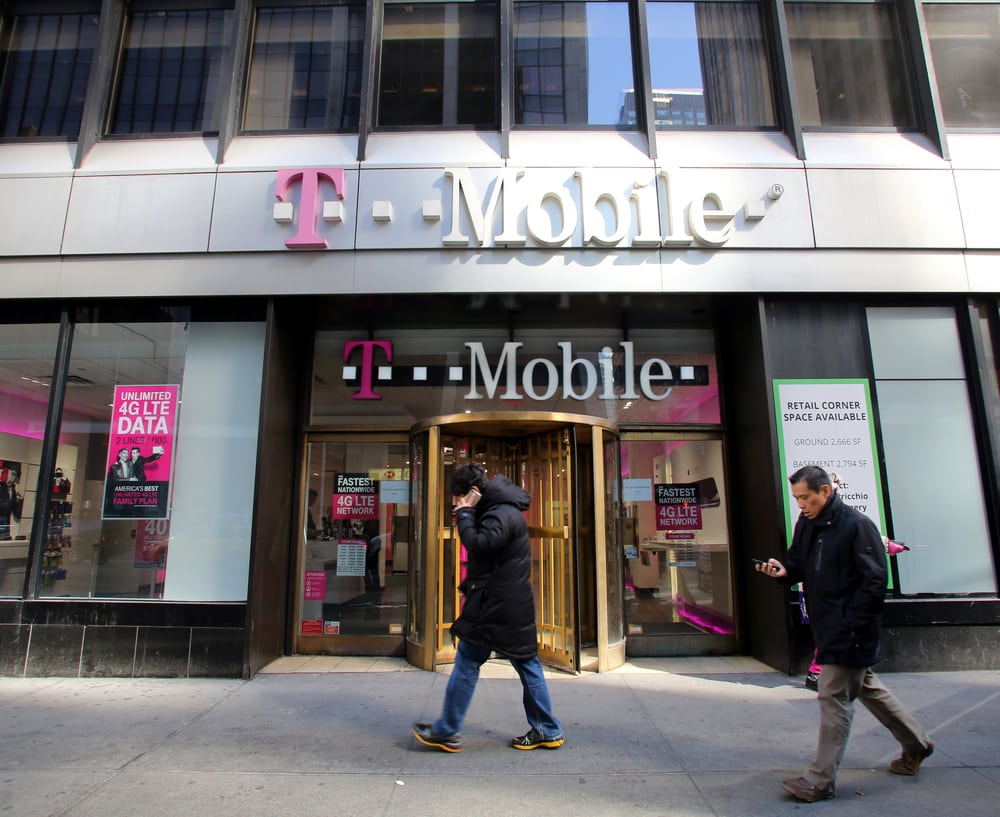 It's been a long journey, but on Friday the Department of Justice and the attorneys general for five states announced a settlement allowing T-Mobile and Sprint to proceed with their $26 billion merger. FCC chairman Ajit Pai said he'd circulate an order to his fellow commissioners approving the deal.
As expected, T-Mobile and Sprint must divest Sprint's prepaid business, including Boost Mobile, Virgin Mobile, and Sprint prepaid, to DISH. The wireless companies must make available to DISH at least 20,000 cell sites and hundreds of retail locations as well as access to the T-Mobile network for a period of seven years while DISH builds out its own 5G network. DISH's proposed asset acquisitions from Sprint are valued at approximately $5 billion, including a $1.4 billion purchase of Sprint's prepaid businesses, and a $3.6 billion agreement to purchase Sprint's nationwide 800 MHz wireless spectrum. The spectrum purchase is expected to be completed three years after the closing of the acquisition of the prepaid businesses.
"These developments are the fulfillment of more than two decades' worth of work and more than $21 billion in spectrum investments intended to transform DISH into a connectivity company," said DISH chair Charlie Ergen. "Taken together, these opportunities will set the stage for our entry as the nation's fourth facilities-based wireless competitor and accelerate our work to launch the country's first standalone 5G broadband network."
There is still a lawsuit pending from 13 state attorneys general and DC seeking to block the deal on anti-competitive ground. AGs from Nebraska, Kansas, Ohio, Oklahoma and South Dakota signed off on the DOJ agreement.