DOCSIS 3.1 Means for WiFi?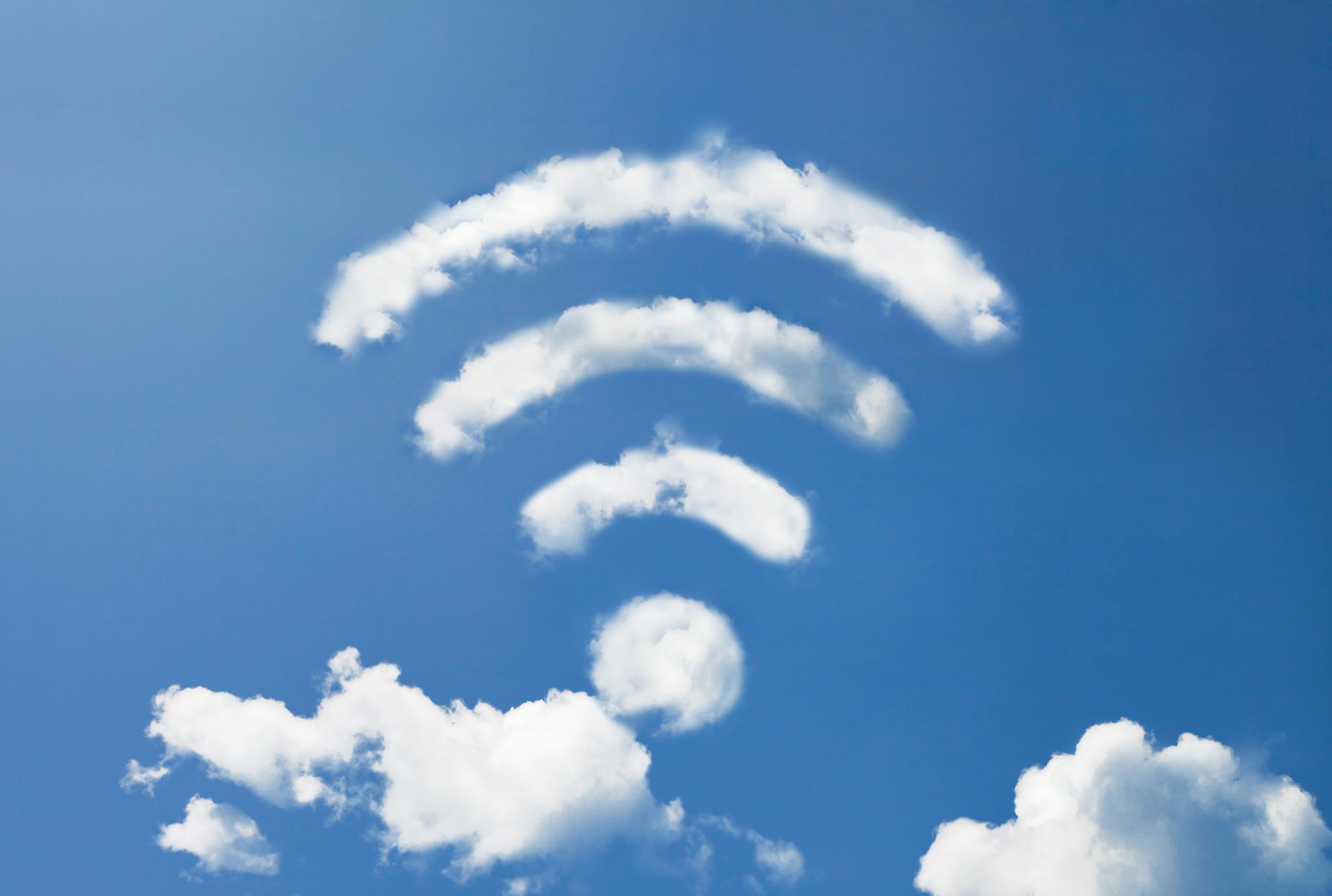 DOCSIS 3.1 is coming faster than ever, with CableLabs execs predicting physical deployment by the end of 2015. Faster home broadband means higher consumer expectations for WiFi networks, said Justin Colwell, CableLabs' vp of access network technologies: "WiFi is really the way that cable customer experience high speed data services. Think of DOCSIS to the home. The majority of data usage happens over WiFi. DOCSIS and WiFi to me are tied. Neither one should become the bottleneck of the other." And as gigabit speeds become something that customers are more and more used to getting, "it's going to be important that customers can experience that through WiFi as well, both in and outside of home," Colwell said. Meanwhile, the FCC voted in March to free up 100 MHz of spectrum in the 5GHz band, providing more breathing room for devices using WiFi hotspots and wireless home local area networks. In addition to the 5GHz band, the 5.8 GHz spectrum block can also be used, a big opportunity to expand the 5 GHz band and make room for more 802.11 WiFi channels, Colwell said. The band has been allocated by the federal government for short-range communications.
There's also the broadcast incentive auction in which the FCC wants to allocate some of the lower band spectrum to enable a robust unlicensed footprint. "We are excited about these two opportunities in the short-term," Colwell said. That said, spectrum allocation takes time. Before anything happens, cable can count on new WiFi standards like 802.11ac to improve WiFi performance. The standard aims to enable a faster and more scalable version of 802.11n and combines the freedom of wireless with the capabilities of Gigabit Ethernet. The standard is still gaining traction. Colwell noted the new iPhone 6 already supports 802.11ac.
Meanwhile, as cable's WiFi strategy evolves, new opportunities to monetize the network such as "home-as-hot-spot" might open up. Colwell noted Comcast' s roaming agreement with Liberty Global, which allows their respective subs to access millions of hotspots in the US and 7 countries in EU. The partnership features hotspots, including those that are deployed in outdoor venues and business locations. It also features wireless gateways deployed in customer homes, which are also called "community hotspots" or "home-as-hotspot." In addition, MSOs have been expanding the use of CableWiFi SSID that can be accessed by HSI subs upon authentication.