CommScope to Buy Arris for $7.4 Billion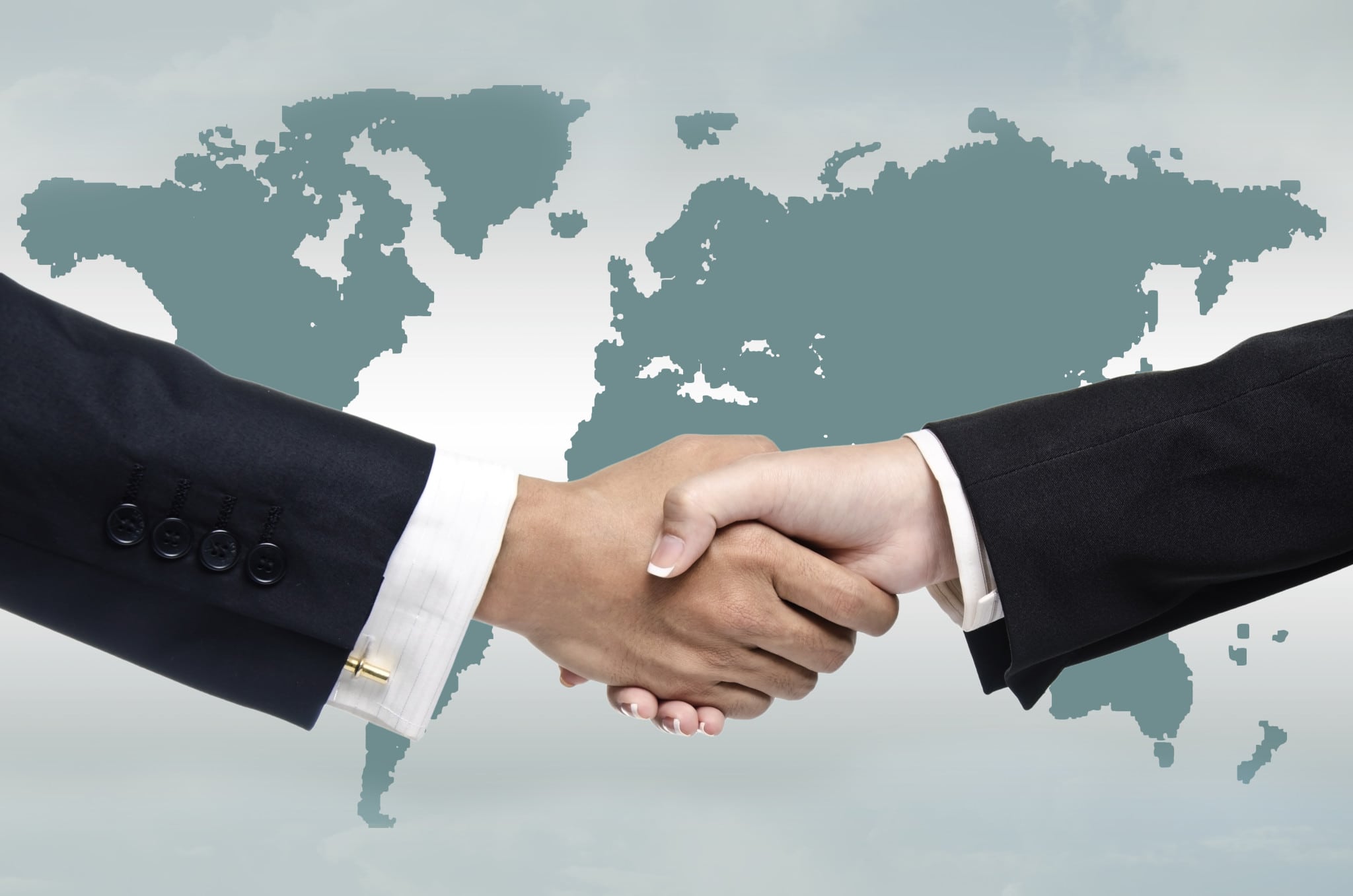 The rumors proved true, with CommScope to acquire Arris in an all-cash deal for $7.4 billion ($31.75/share).
As part of the deal, The Carlyle Group re-established an ownership position in CommScope through a $1 billion minority investment that's part of the Arris financing.
"CommScope and Arris will bring together a unique set of complementary assets and capabilities that enable end-to-end wired and wireless communications infrastructure solutions that neither company could otherwise achieve on its own. With Arris, we will access new and growing markets, and have greater technology, solutions and employee talent that will provide additional value and benefit to our customers and partners," CommScope pres/CEO Eddie Edwards said in a statement.
Together, the new company is expected to have about approximately $11.3 billion in revenue and adjusted EBITDA of about $1.8 billion.  The deal is expected to close in the first half of 2019. Arris gives CommScope a strong presence in customer premises equipment as well as enterprise networks, following its acquisition of Ruckus Wireless.
Edwards is expected to continue as pres/CEO of CommScope with Arris chief Bruce McClelland and other members of the Arris leadership team joining the combined company. CommScope will remain headquartered in Hickory, NC, and the combined company will maintain a significant presence in Suwanee, GA.