Comcast Survey Ranks Internet Higher than Laundry Facilities for Renters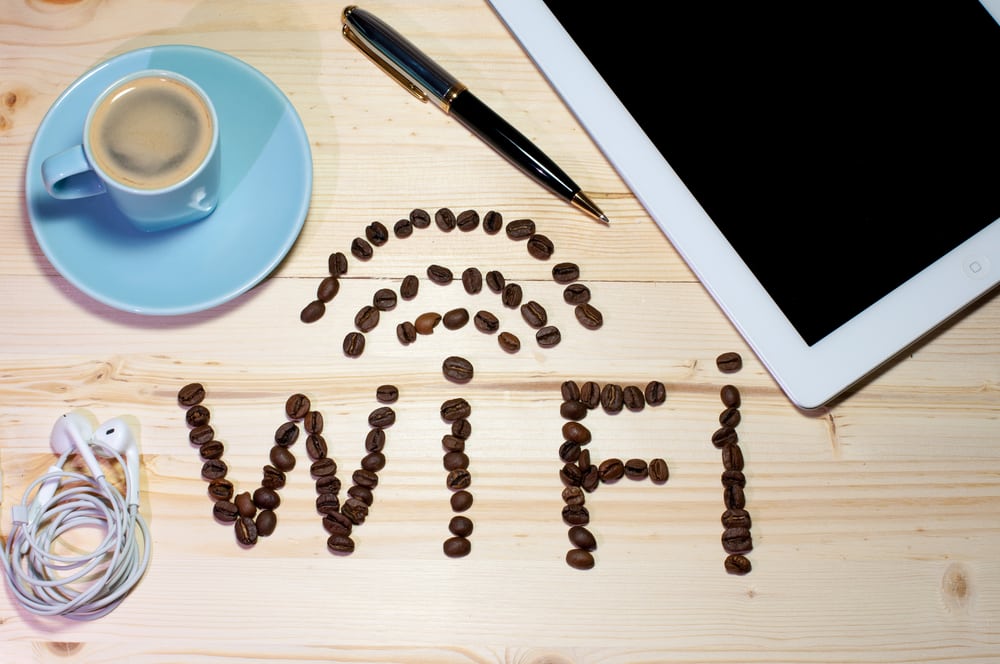 Pick one: laundry or WiFi. According to a new report by XFINITY Communities, Comcast's multifamily development services division, WiFi was probably the answer. The report, "Networking with Residents: Technology Drives the Multifamily Industry," highlights the importance of technology in a residence, ranking WiFi access and high-speed Internet as more important amenities to potential apartment renters than in-room laundry facilities.
The report includes findings from a survey comprised of 205 building managers, building owners and real estate developers of multifamily properties located in the US. Of those surveyed, 75% stated that most new and prospective residents ask about communications services (Internet, phone, TV) before renting.
Other findings from the survey include that 30% of those surveyed believe that quality communication services increase property values by at least 20% and 89% of those surveyed believe technology heavily factors into a renters' decision to sign or renew a lease.
The report also states that 47% of property managers and developers are currently managing fiber networks.
The survey was administered online between December 7-10, 2016. According to Comcast the margin of error for the overall findings is 5.79% at a 90% confidence interval.