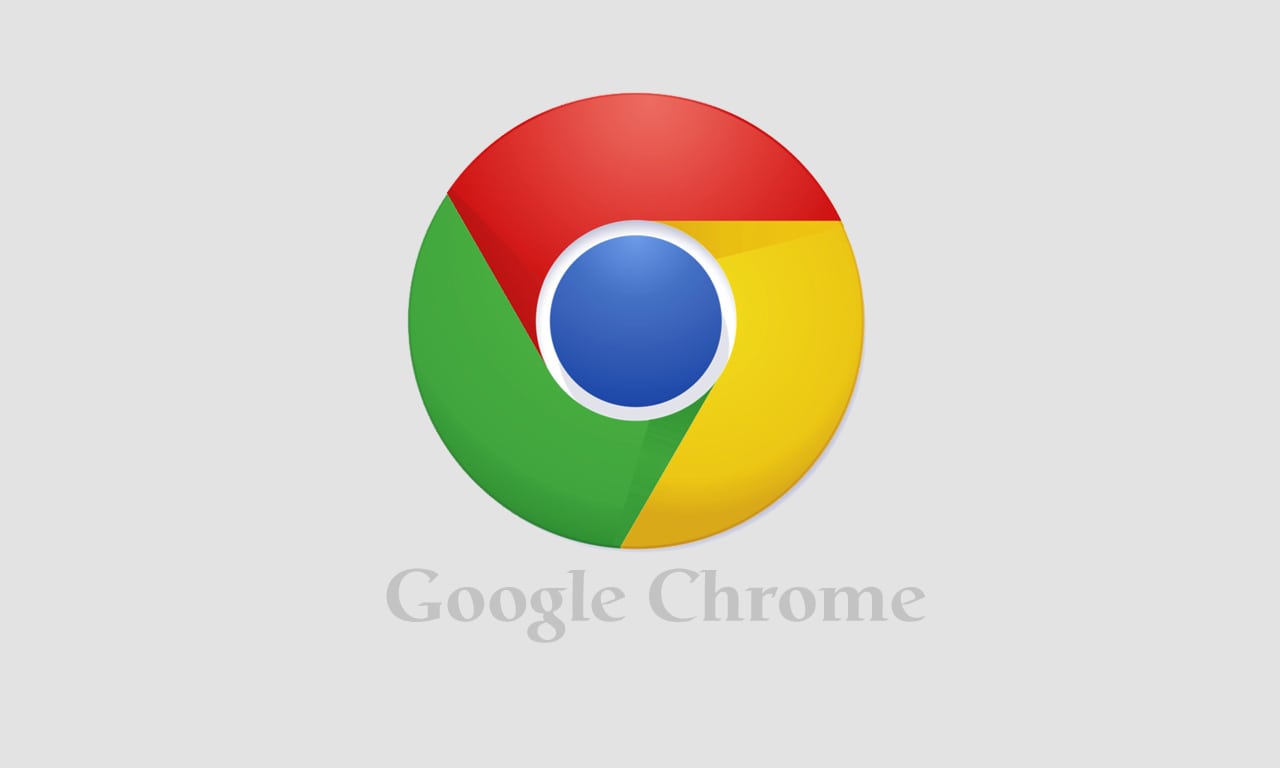 Comcast made its TV Everywhere service Xfinity TV Go compatible with Google Chrome, allowing users to view on-demand and live content through the Google browser from more than 50 networks such as ESPN, CNN, Disney and USA. In a blog post, Dan Baker, senior director of product management, emphasized the extension would allow users to access World Cup content. "Notice a World Cup match is tied on ESPN.com? Get in the game with just two clicks," Baker wrote.
The blog didn't mention Chromecast, Google's media streaming dongle, but the extension would mean Chromecast users who are also Comcast subscribers should be able to view live and VOD TV content on the biggest screen upon authentication. Other apps have recently been added to Chromecast, including PBS Kids, video discovery app Stevie, music streaming service Deezer and workout app Dailyburn.
Meanwhile, the streaming media dongle marketplace continues to grow. Christian Heilmann, a Mozilla Develop evangelist, recently tweeted a picture of what looks like a video streaming stick that the company's working on. "A fully open TV casting prototype device running #FireFoxOS. Open boot loader and all," said Heilmann in his tweet. The rumored device would allow users to cast the Firefox web browser to HDMI-compatible devices. More invasion into the living room!