Changing Expectations of the Multiscreen User Interface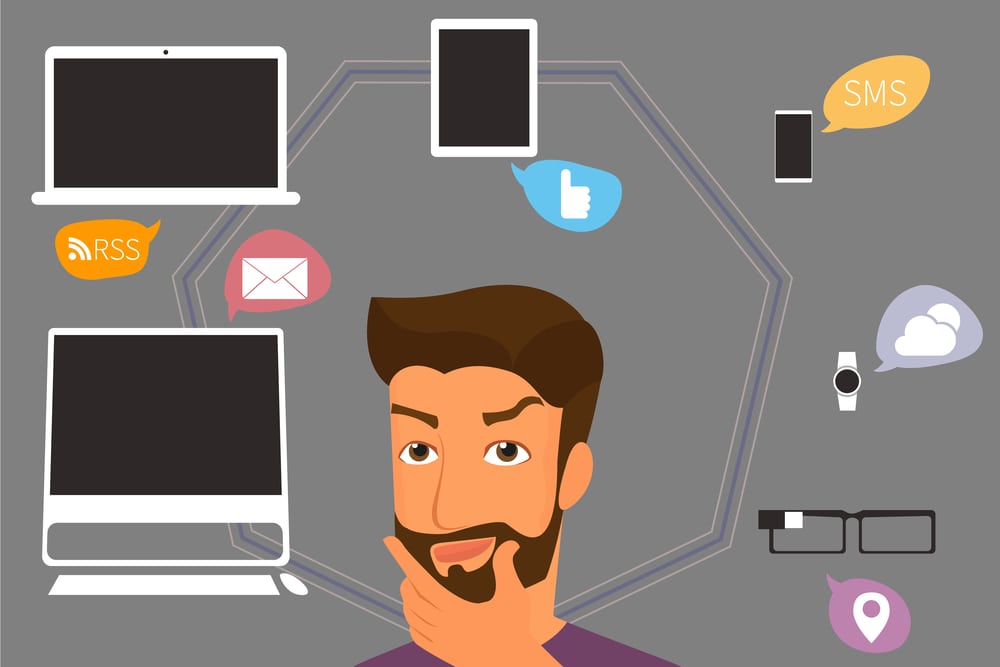 The expansion of multiscreen video has changed cable MSOs' expectation on the user interface. In the pre-multiplatform era, operators integrated user interfaces that usually came with the set-top from vendors fueled by proprietary software associated with it, said Jeff Huppertz, who's set to be the new vp of marketing & business development at Espial, which provides multiplatform and VOD services. The company counts cable MSOs around the world as customers and is working with a Tier 1 MSO in the US. Its existing customers also include Cisco, Samsung and Arris.
Huppertz was previously an exec at video and broadband semiconductor provider BroadLogic. Originally funded by investors including Time Warner, Comcast and Bright House, BroadLogic was acquired by Broadcom in 2013. "Development and deployment of the user interface used to be measured in years. Now it's measured in months… Now you need a much accelerated pace to remain competitive," Huppertz said, most recently svp at video streaming tech firm SeaWell, which was acquired by Arris last year. And once a core HTML-based user interface is developed, operators want to be able to "enhance it with new features and applications and make changes very rapidly" on their own.
Network ops expect the flexibility to control user experience these days, Huppertz said. In addition, service providers are increasingly engaging with outside design firms specializing in human interaction to develop interfaces for different audiences, he said, adding that providers seek to incorporate things like different languages and cultural elements. Furthermore, innovative ways to control the user interface such as voice control continue to gain traction. That said, "we expect the handheld remote control to be the primary user control device for many years," he said, noting the integration of the smartphone as remote control is gaining steam.
In addition to pay-TV providers, smart TV vendors have their eyes on user interface control as well. Panasonic 's 2015 Live+Screen Smart TVs, showcased at CES earlier this year, feature advanced voice command functions, allowing users to speak directly to the TV to change channels and search for content. At Sony, all of its new Bravia TV models support voice commands. Samsung's latest smart TV devices feature a built-in microphone on the Smart Touch remote control, gesture controls, facial recognition, and the Smart View mobile app that turns smart phones into remote controls.