CFX TECH Spotlight: Nominum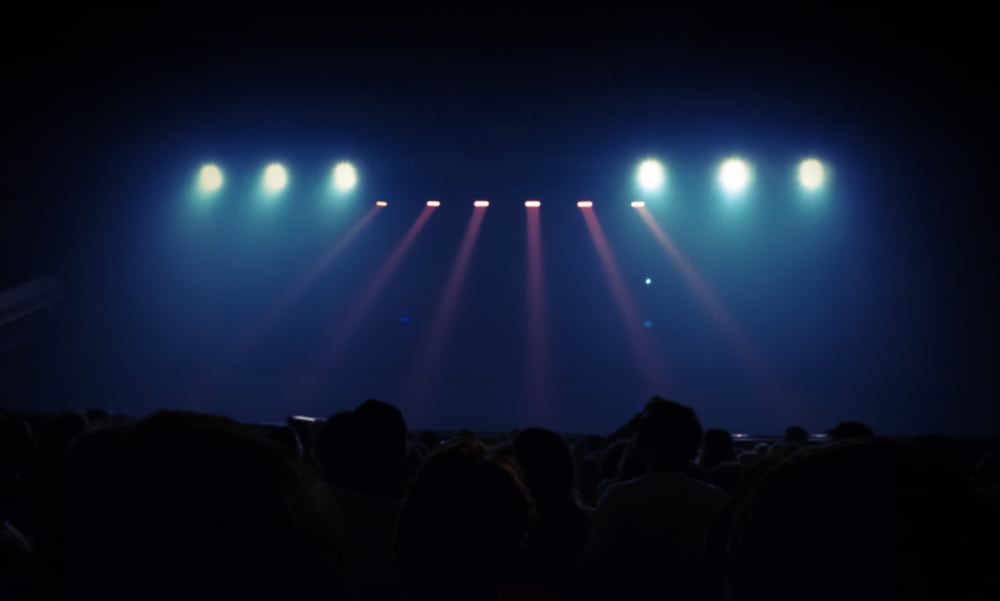 CFX Tech Spotlight, a once a month feature, profiles companies providing interesting, innovative and sometimes below-the-radar technology across the video and broadband.
Company: Nominum
Established in 1999, Nominum's co-founders were early innovators of Domain Name System (DNS) technology. Today, the company provides DNS technology to accelerate digital transformation for communication service providers. The company's Vantio CacheServe is currently used by more than 100 communications service providers in more than 40 countries worldwide, including tier 1 cable operators, to protect their networks, help retain existing customers and gain new subs. The solution processes 1.6 trillion DNS queries daily across 500mln browser sessions. The company's new N2 platform sits on top of Vantio CacheServe DNS engines, enabling service providers to transition their networks to evolve beyond the network-centric model to a subscriber-centric model.
CEO: Gary Messiana
Messiana told us that Nominum's main focus in cable has been helping operators to digitally transform their businesses and networks, and deliver value-added, personalized subscriber services that generate new revenue streams and strengthen subscriber loyalty. Such services include advanced cybersecurity protection and subscriber-defined content control. Specifically, the parental control and monitoring tools can be integrated at multiple levels, including household, individual subscribers and unique devices. No software downloads are required. "Because DNS sits in the control plane, it provides visibility into all requests for resource IP addresses—so it makes sense to apply those capabilities to things like network and subscriber safety, parental control and in-browser messaging, as well as to provide deep analytics on subscriber activities," Messiana said. The N2 platform aims to lower the cost of communicating with subscribers, improve their relationship with the provider, and provide an effective network-based security service for subs across devices. The goal is to create more customer engagement.
Management Team
CEO Gary Messiana joined Nominum in July 2011. Starting in 2008, he was an entrepreneur-in-residence with Bessemer Venture Partners, one of the longest-standing venture capital practices in the US. At Bessemer, he focused on the software and infrastructure-as-a-service sectors. Prior to Bessemer, Messiana served as CEO of Netli, a content-and-application delivery network provider that counts network operators as customers. Netli was sold to Akamai in 2007. SVP/CTO Srini Avirneni previously held technical lead roles at Comcast, Lucent and INS.
Total number of employees
150
Competitors
While plenty of companies compete with Nominum for individual applications, few provide a full suite of pre-integrated applications running on an extensible DNS-based platform to accelerate a service provider's digital transformation.