CFX TECH Spotlight: Beamr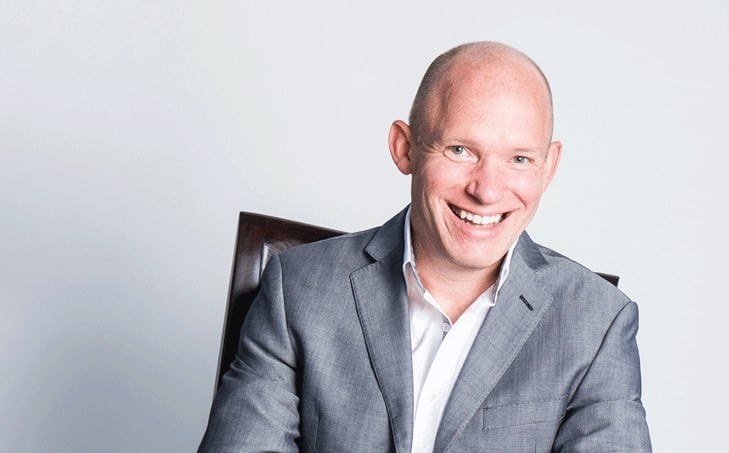 CFX Tech Spotlight , a once a month feature, profiles companies providing interesting, innovative and sometimes below-the radar technology across the video and broadband.
Company:
Beamr was founded in 2009 by Sharon Carmel (current CEO), a serial entrepreneur, amid rapid expansion of Internet content. The company's technology enables the size of video files to be reduced in size by up to 50% without any shift to the perceptual quality. Beamr's content adaptive optimization solution ensures the optimum number of bits are applied at the optimization stage based on the needs of the video source. Backed by 19 granted and 30 pending patents, Beamr's technology operates in a closed loop ensuring that regardless of input source or video complexity, the resulting output is always safe (visually identical to the source) and fully complies with H.264 and HEVC standards, according to Mark Donnigan, vp of sales and marketing. To extend the company's solution into the ingest points of content distribution workflows, Beamr recently acquired Vanguard Video, a premier encoding SDK technology provider.
Cable Customers:
Beamr has been working in the cable industry for more than 2 years, and "we have active on-going evaluations in various stages across TVE, cDVR (cloud DVR) and other streaming and IP video workflows. Our market is focused on the US, though we have one International operator in evaluation today. We are deployed more widely with OTT and new media distributors," said Donnigan.
Near-term Opportunities:
For a cable operator, the CAPEX of adding capacity to handle the increase in demand for OTT streaming services on their data network and to address UHD on their managed networks is in the hundreds of millions and over time billions of dollars, according to Donnigan. Network function virtualization is one approach to provide the scalability needed. However, there is a realization that efficiencies must start at the ingest points of the network (the encoding stage) and this is where content adaptive technologies like Beamr's aim to provide reduced traffic without sacrificing quality. Service providers can also reduce the storage footprint of cloud DVR solutions where the individual copy mandate and data center replication of libraries is driving unusually high storage costs, Donnigan said. The second opportunity is the transition from legacy codecs such as MPEG2 to H.264 and HEVC. However, for many operators, HEVC may be too great a leap, which is why Beamr is investing in making its H.264 encoder the highest performing possible. There's also growing interest in low latency and high performing encoding SDKs, which are being built into custom workflows, and forming the foundation for 3rd party commercial encoding solutions by companies like ARRIS and Imagine Communications. The 3rd opportunity for Beamr is the chance for cable ops to compete with popular OTT streaming services on video quality without needing to deliver the high bitrates that many services are using. As operators convert their networks to IP, the data network is no longer separated from the video network, and the set-top box could just the same be an app on a connected TV as a dedicated box, Donnigan said.
Competitors:
The company's competitors fall into two categories, encoding vendors and the small number of companies with pre-filtering solutions.