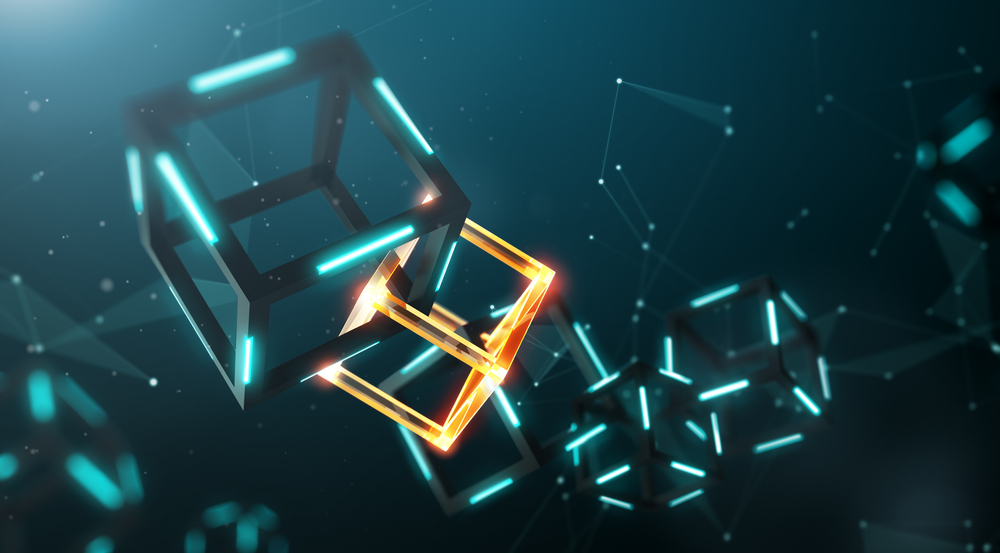 Everyone wants to jump in on the latest technologies and trends, but sometimes it pays off to bide your time until you know exactly how to apply it to your business.
"Technology for technology's sake doesn't get you much," CSG head of product management Chad Dunavant told CFX. "When you look at a technology, you have to apply it to something… blockchain is a cool technology and it has a lot of promise, but it wasn't until we could tie it to a real business problem that we thought it would have market applicability."
The company has just opened a technology lab dedicated to solving the industry's challenges through the wider adoption of the blockchain. It'll also explore new ways to leverage the technology and applying it to trading, routing, roaming, fraud and partner management. "The reason we use labs is it helps kickstart a program," Dunavant said. "We focus on new areas of development that may not be able to get done within the teams themselves."
CSG had heard from its customers for years that managing contracts using blockchain functionality could be a gamechanger, allowing for greater openness between the two parties. Those customers include more than 300 operators and carriers worldwide, to which CSG offers end-to-end capabilities for wholesale carriers including buying, routing, pricing and deal management for bilateral and swap details.
According to Dunavant, every one of CSG's Tier I customers are looking at blockchain and investigating its capabilities. "As we looked into it more, because it's a distributive ledger, really open and allows folks to exchange information more freely… we looked at how that technology could have use cases that could be applied to specific product areas where we deliver value."
CSG Interconnect focuses on how carriers manage and settle the intercarrier traffic that goes between their network. "What we see in the industry, specifically in that Interconnect market, is a lot of complexity over the years because things are managed by people and not by technology," Dunavant said. With that growing complexity came the biggest problem for CSG's customers: time. Discrepancies are more likely to make be found on highly complicated contracts, especially when one CSG customer is potentially receiving invoices from 40 operators at the same time. Those discrepancies take extra time to iron out, and mean plenty more headaches for both sides.
"The blockchain takes away a lot of that discrepancy," Dunavant said. "When we start to talk to customers about the power of blockchain when it's tied to a specific problem or use case, there's absolutely interest."
The smart contract concept may not be as exciting as Bitcoin or some of the other places where blockchain technology has been implemented, but it's one of the greatest areas of opportunity. The real estate industry has already adopted smart contracts, finding plenty of use cases in an area where not many are investing.
CSG is taking advantage of six different blockchains as part of its initial proof-of-concept in the lab to identify ways where it can streamline the settlement process. Each blockchain will be dedicated to a different part of the contract's lifecycle. Should CSG find success with the blockchain, it'll also look at applying it to other business areas such as payment.
It's also looking beyond its customers, partnering with the ITW Global Leaders' Forum as it examines how blockchain technology can be used across its constituents. With the findings from its lab, CSG is hoping to create standards for blockchain use across in the industry.