CFX Tech: Plugging the Facebook App Gap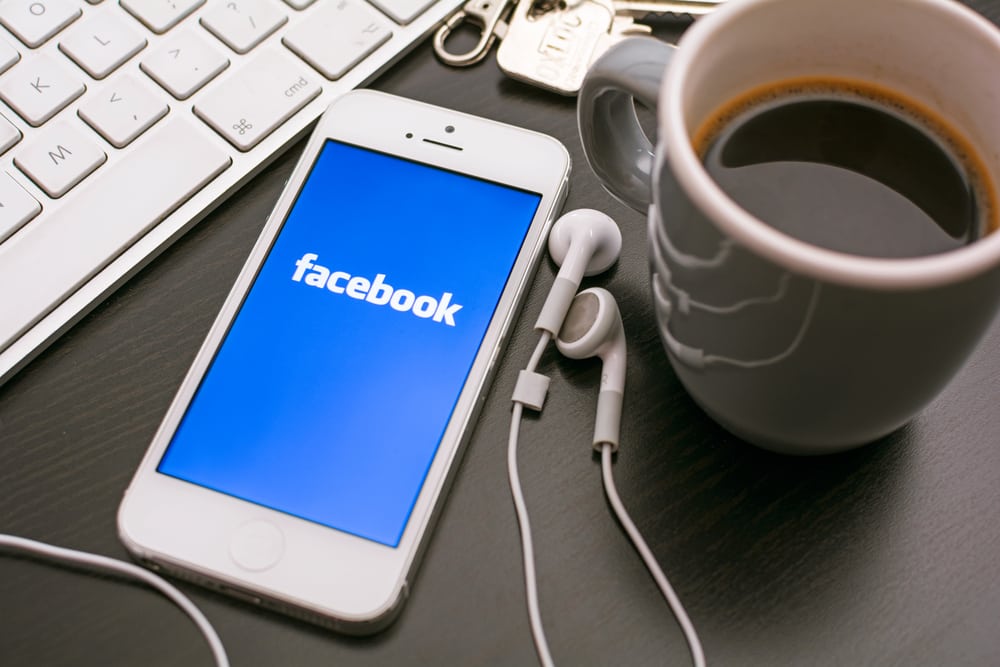 It's difficult to look at the news without seeing the words "Facebook" or "Cambridge Analytica" in the headlines. With Congressional committees calling on Facebook CEO Mark Zuckerberg to testify on the issue of the harvesting of personal information from 50 million people, or one in three Facebook users. Facebook released a statement March 21 promising to introduce and pursue steps including "taking action on potential past abuse and putting stronger protections in place to prevent future abuse."
But how did it happen in the first place? Despite the privacy policies put in place by the social media platform, there remained the "app gap." Even if you were to mark your profile as "private," the moment that you took one of the quizzes that circulated often on the site, the developer could access everything from your religious affiliation to pictures from your recent vacation.
In an interview for C-SPAN's 'The Communicators' series, NCTA pres/CEO Michael Powell called the "extraordinary moment" ultimately predictable. And he's not wrong. The ACLU published an article in 2009 questioning Facebook's policies, and the risks that come with putting your personal information online are now being taught in schools to young children.
"Essentially you have a brilliant platform-based advertising model that emphasizes precision propaganda, and that precision propaganda can be used for good or evil," Powell noted. "A big part of communication conversation going forward will have to be necessarily comprehensive and include how to think about companies whose enormous profits derive from the amassing of massive intimate data sets that they monetize to various forces."
The issue will no doubt make a regular appearance in regulatory circles, including those within cable. So what makes cable more trustworthy than Facebook or another social media platform? It's not that the FCC has stricter rules in place. It has its focus on infrastructure providers.
There's more on the line, according to Powell. Social media platforms are free. You gain access by selling your personal information. Customers must make a purchase to receive their cable packages, and there are plenty of options to choose from. The battle to maintain subscriber numbers has only become more vicious as cord-cutting becomes the norm. If the service falls below a customer's expectations, there are no penalties to them for finding another provider. More than a quarter of consumers have cancelled a payTV service over what they perceive as poor customer experience in the last 12 months.
Those subscriber losses are felt. If Facebook loses 100K subscribers, the effect can be insignificant considering another 100K people could be signing on for the first time on the other side of the globe.
"If you have a problem with how Facebook has misled us, abused our privileges, abused our relationship with them, we need to use the instruments of regulation to curb its power," University of Virginia professor Siva Vaidhyanathan said in a recent conversation with NPR's Michel Martin. "If we act as citizens, we have a chance. If we act as Facebook users, we have no chance."
As the industry moves towards advanced advertising and artificial intelligence, there may not be a more critical time for major players to reassure customers of the safety of their information. While cable and technology companies can do their best to review their privacy policies and reassure customers, a proactive response from the FCC may mean more than any privacy policy ever could.