CFX Live Q&A with Esther Weinberg of Mindlight Group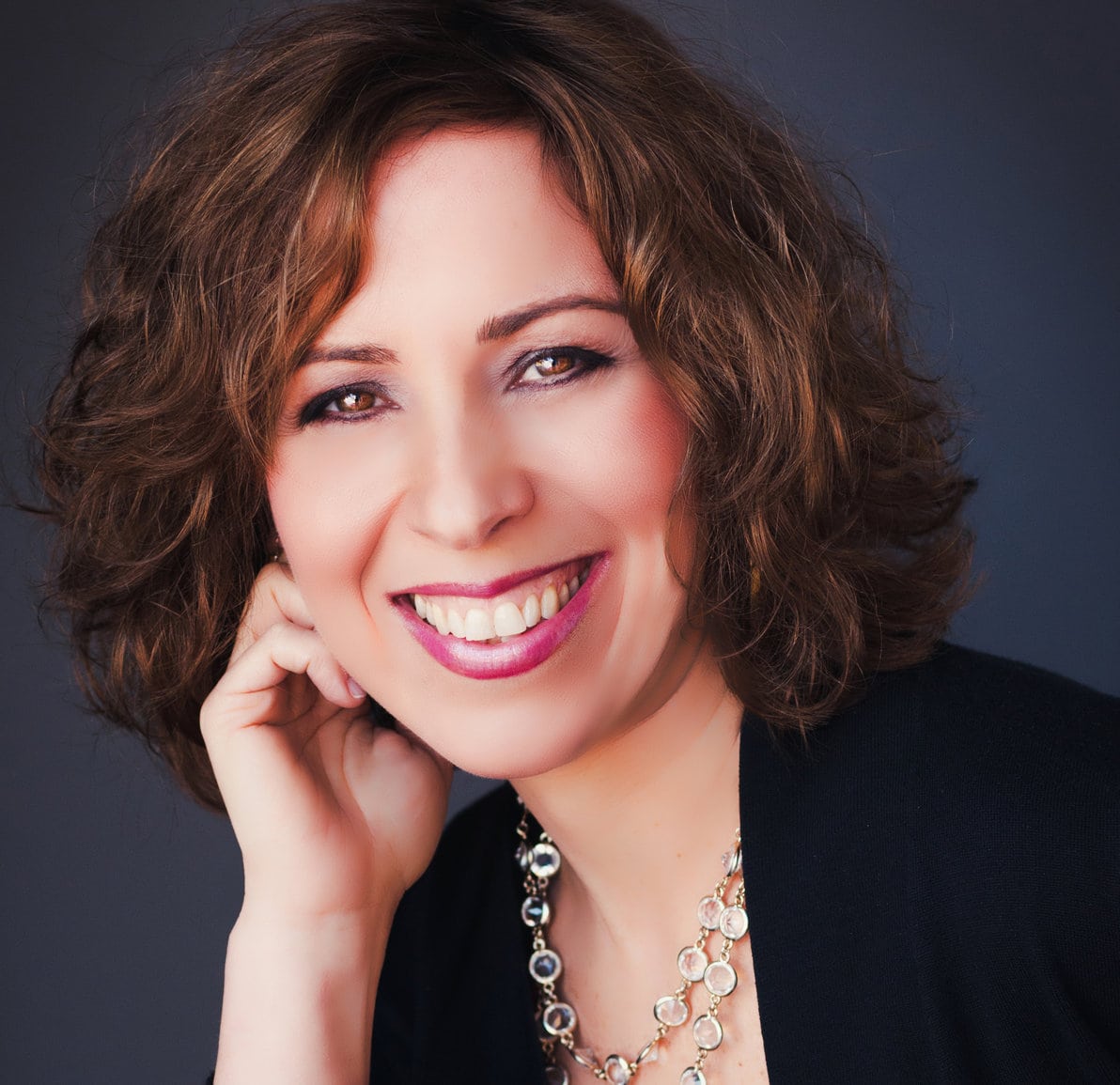 In preparation for CFX Live on March 25 at the Hudson Theatre in NYC, we've asked a few of our speakers to give us their take on the business from their unique perspectives. Here we hear from Mindlight Group's Esther Weinberg, who has a few words of advice about how media execs can not only embrace the rapid pace of change–but be more adaptable in the process.
What's the real trick to embracing change? It seems so hard for most of us.
Understanding how it affects us. You identify the personal impact by asking yourself 3 questions: 1) What are your emotions about the change? – are you fearful, angry, frustrated, excited; 2) What is your experience about the change? – does this change remind you of countless others that did or didn't work?  3) What proactive actions can you take to support the change? Be fiercely honest with yourself. The answers give you permission to feel what you need to while taking positive action to making the change stick.
Employee culture and learned behaviors can be so powerful. What are some of the ways the most innovative leaders are cultivating more nimbleness in their organizations as TV competition spreads across platforms and devices?
Culture is everything! If you don't focus your attention on employee engagement, you will have high turnover, decline in profitability and productivity. The most progressive companies are focusing on culture to drive change. When television brands are competing against companies such as Amazon and Netflix who are putting culture first to drive their success, the media industry must rise to the occasion.
What's your advice to leaders who are having trouble achieving buy-in from their colleagues?
Lack of buy is due to 4 reasons: 1) Inflexibility; 2) Misunderstanding of individual and collective needs; 3) Identifying who the real stakeholders are; 4) The risk each person faces who must buy into what you are selling. Know the real issues behind the resistance and tailor the message to your audience.
As the TV ecosystem evolves in the coming years, what will become the most important leadership trait for successful TV execs?
Adaptability is to leadership as oxygen is for survival. Now, not even in the future, leaders must be boldly adaptable – to make adjustments, shifts and course corrections consistently with vision and the courage to do so.
View the full CFX Live agenda and speaker lineup at www.cfxlive.com.