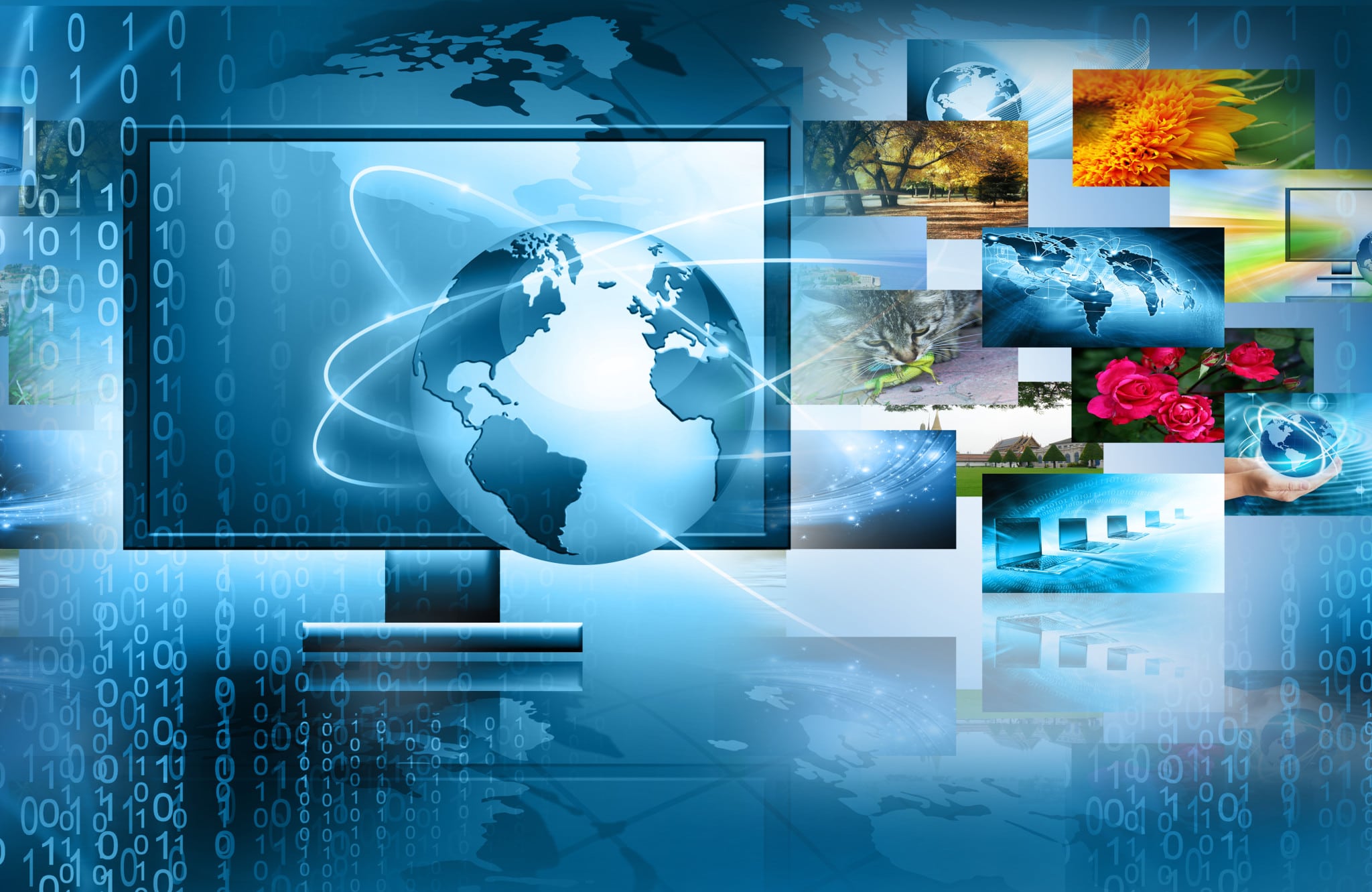 By now, you've read 4,286 stories about the Consumer Electronics Show in Vegas last week. And by now, you're sick of hearing about drones, driverless cars, virtual reality and other technology that sounds like it will either oppress or brainwash you before the end of 2016. But fear not. CES is all about presenting tech as your friend. And for media and entertainment execs in attendance, it's a glimpse into hardware, software and consumer obsessions that just may revolutionize how content makes its way into your brain.
When it comes to screens and gadgets, the march toward continued personalization continues as what began with the smartphone creeps into content packages across all devices including TVs in the living room. That trend may also explain this year's fixation on VR, which offers perhaps the most immersive personal experience in history. But as often happens with new tech, explaining it to curious consumers faces a big challenge, namely that the VR wares being pushed at CES offer vastly different levels of immersion. From the low-end utility of Google Cardboard to the high-end (and therefore expensive) wonder of Facebook's Oculus Rift headset, VR can mean different things to different users. And the potential for confusion is a real threat as distributors and programmers wade their toes in the VR waters.
Getting a little less press last week was the Internet of Things, which perhaps was lost in some of the other noise of the show, but certainly commanded a big presence on the myriad exhibit floors. For media companies, finding a way onto a refrigerator—or even a robotic and Internet-connected beer making machine—may not be top of the list. But neither was VR last year. And yet here we are. So until the day when a driverless drone flies us through the VR looking glass and into a personalized 4K hologram controlled by a smartphone, we'll just have to settle for the current reality. Virtual or not.