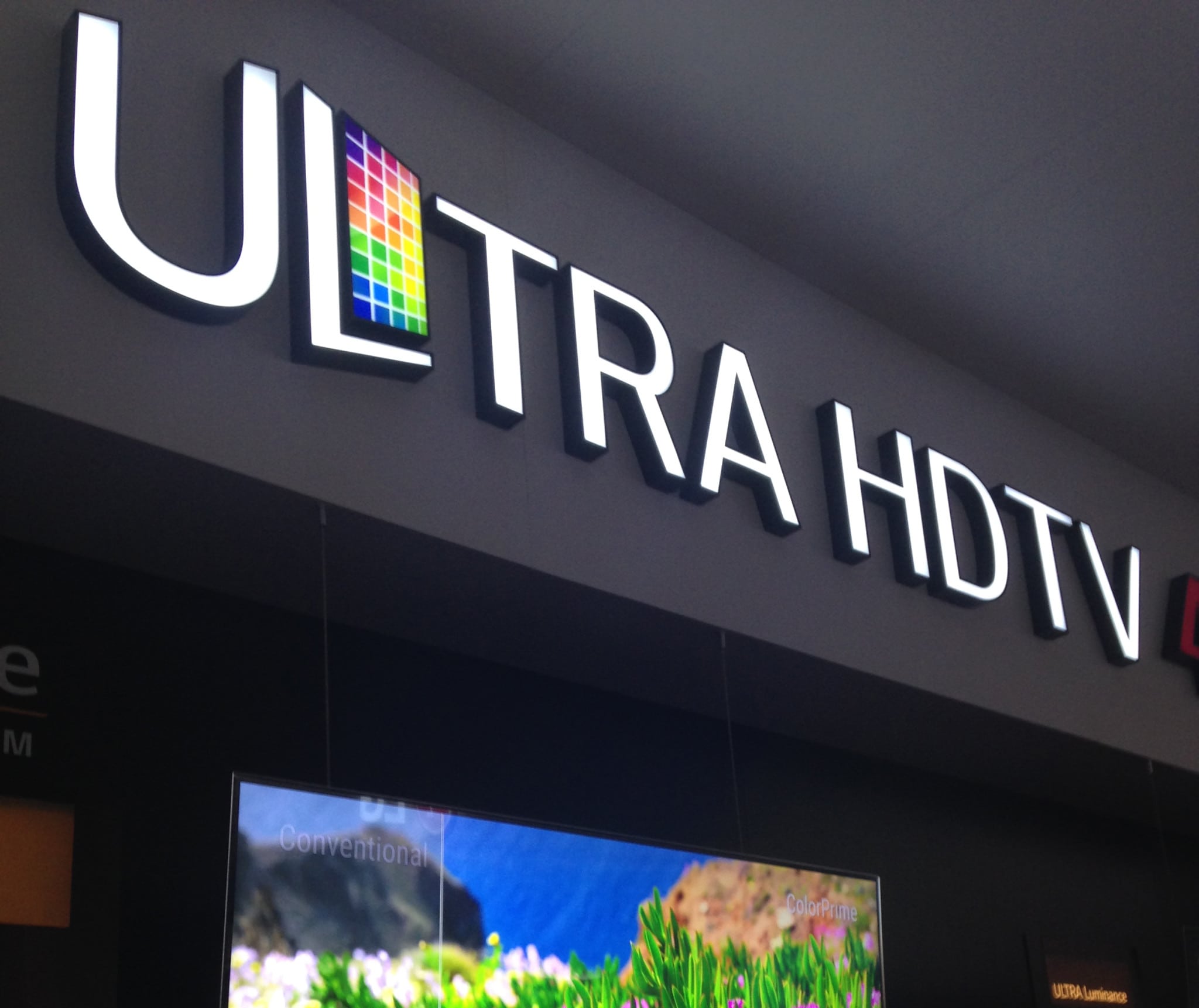 CES 2015 was the 15th consecutive year for cable/telecom's marketing association CTAM 's annual CES tour. Designed as a curated walk through the relevant, the interesting and the weird, this year's tour had 2 specific areas of focus: sustainable trends, things that will stand the test of time and ultimately "get big," and the landscape of "adjacent possibilities," especially given the breadth and depth of the Internet of Things and sensors everywhere, vp, advanced products Angie Britt, who oversees the tour, told us. The CTAM tour featured stops at exhibits and demos across the Vegas Strip and included in-person presentations with Cisco, Dolby, Rovi, Technicolor, Samsung and Cognitive.
Outside of video, execs found the Internet of Things (IoT) demonstration by Intel, Qualcomm and Samsung interesting. The group also met with Dan Simpkins, founder and CEO of Hillcrest Labs, which provides motion control applications. Companies like Samsung are betting their future on IoT: CEO BK Yoon predicted that 90% of the company's products will focus on IoT by 2017, and nearly all of its devices will cater to the trend 5 years from now.
Among the big hits this year is 4K. According to Hotwire Insights and Analytics, the phrase 4K TV scored 15,912 tweets (I probably contributed a dozen or so) under the #CES2015 hashtag, almost 4 times the number of tweets for the next most popular topic, "wearables." The 3rd most tweeted topic at CES was IoT, which generated 3,816 tweets. Whether it's flat, curved, or bendable, major manufacturers including Samsung, LG, and Sony seemed to have it all. LG boasted its UltraHD sets featuring "quantum dot" technology, which is expected to offer a wider color palette and improved color saturation. The LG 4K TV booth featured 4K content from Amazon Prime Video, Netflix ("Marco Polo") and DirecTV. Sony launched 9 4K models with screens up to 85 inches, while Sharp's 4K lineup features models from 43 to 80 inches. While the big, high resolution TVs are pretty, the usual question is where and when the content will be available, several attendees told us.
Meanwhile, plenty of panelists/attendees offered their 2015 predictions at the event. Here's our summary: There will be continuous acceleration of things like HBO Go and more competitors to Netflix, though it will be a long while before any major changes occur on the traditional TV bundle side; There will be even more TVE apps running on various platforms; Brands will work closely with content providers to cultivate the brand into content, as viewers follow shows not networks; Mobile devices will become more relevant in online video consumption so developers need to be ready to offer options that cater to screens of all sizes.