CES Preview: The Year of 4K and Cross-platform Video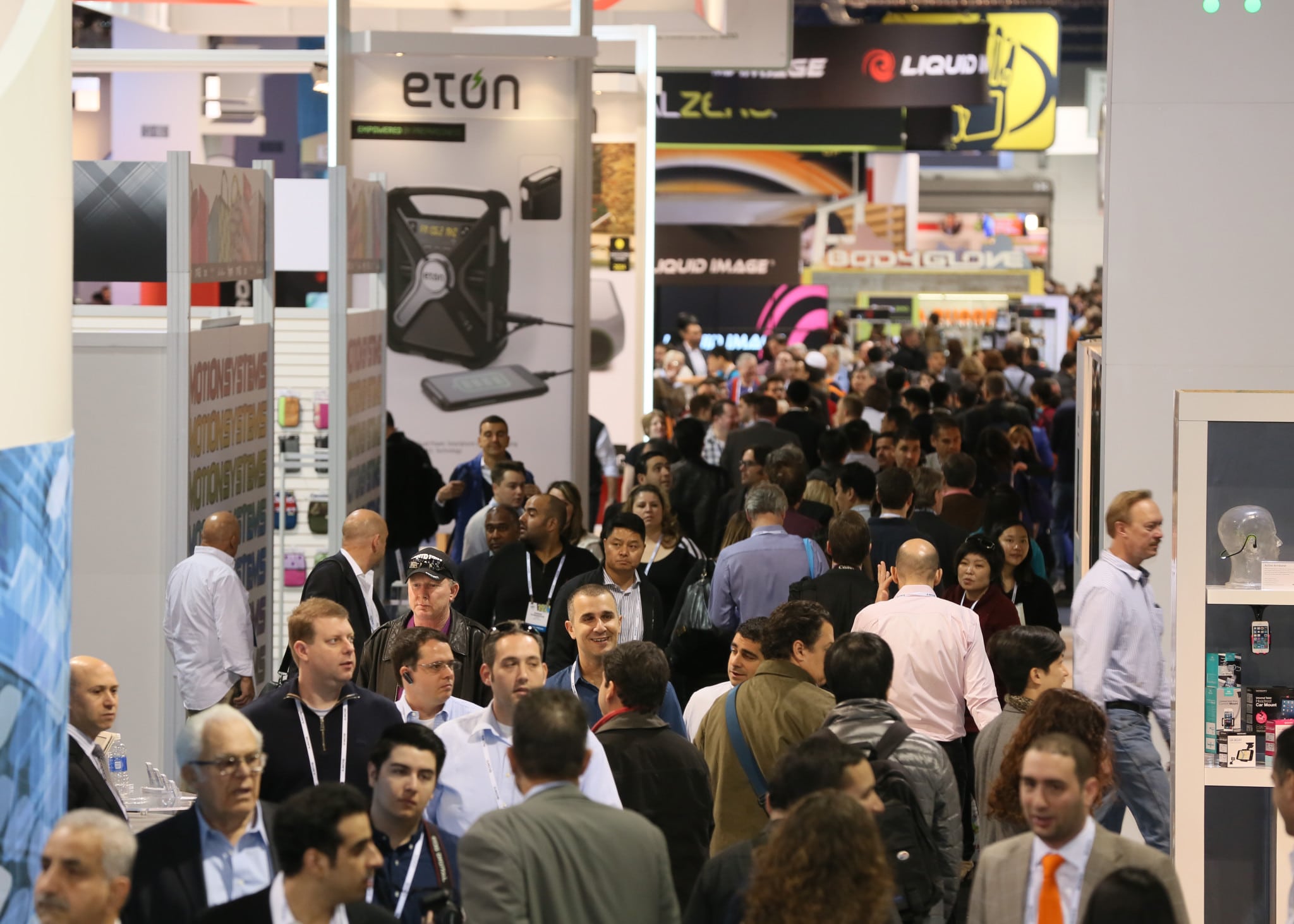 The 2015 Consumer Electronics Show in Las Vegas is a week away and attendees are likely to hear a lot about 4K—again. But what makes things different this time around is the price drop for large Ultra HD sets. "We're seeing a fast ramp-up in the interest in Ultra HD as the affordability of 4K resolution Ultra HD has exceeded most forecasts for this holiday season," ARRIS fellow Sean McCarthy told us.
And now that everyone has gotten used to the eye-popping displays at CES, look for there to be more discussion on the evolution of Ultra HD beyond higher resolution to address other aspects that create dramatically improved viewing experiences. Color space expansion, higher frame rates, and most dramatically, high dynamic range (HDR) are all new technologies that will make the Ultra HD experience "a meaningful upgrade" for consumers, McCarthy said. "HDR is emerging as one of the most compelling technologies in this arena—promising a new level of realism through the use of that increased dynamic range and brightness. This is an exciting technology that continues to improve entertainment experiences," he said, explaining that the HEVC standard that's enabling existing networks to handle the increased resolution of Ultra HD also is facilitating these technologies.
Though only a fraction of TVs purchased this year are 4K TVs, "we expect that gap between Ultra HD and HD to narrow [next year] until Ultra HDs become the prevalent TV that is purchased. The consumer upgrade cycle will be fully mobilized in the next year," McCarthy said. But don't take that to mean most of your neighbors will have a 4K set next year. It'll take several years for an economically significant number of Ultra HD sets to be available. "While we're encouraged by the acceleration in consumer Ultra HD adoption, we expect Ultra HD to be a niche service until the installed base becomes meaningful for service providers to commit the network resources required to deliver it on a wide scale," said McCarthy. ARRIS will showcase a new family of video network equipment that seeks to allow content providers to distribute their programming in the highest resolution Ultra HD format and then tailor the content at the edge of the network as needed for compatibility with service provider devices.
Another continued CES trend is related to application-oriented access to TV content. "It's not a surprise that networks like HBO and CBS and many others want to drive consumers to watch TV shows in their apps, but consumer don't want to be bothered to open up half a dozen apps to search for a TV show," said Jeff Klugman, TiVo's evp and gm of products and revenue. "I think that a theme for this year will not just be about content consumption being freed from the TV set, but also how we can make it easier for consumers to find and decide what content they want…" The good news for the TV industry is that some of the most impressive trends coming out of CES surround TV, Klugman said.
McCarthy also expects the Internet of Things to take precedence in the exhibit halls. "As more and more devices tap into the network and connect to one another, we're seeing a greater need to improve how the devices are managed and controlled. Incidentally, it's this infrastructure that's not only enabling IOT to take off, but is paving the way for tomorrow's entertainment experiences," he said. That whole unified experience across different screens is something Rovi execs see as a CES trend. And we're not just talking about smart appliances telling you that you're out of milk. For example, some of the popular new media and entertainment technologies pertain to discovering content not only across traditional TV remotes and second screen apps, but beyond screens in the home, such as on wearable tech and smart watches.