CES 2017 to Celebrate 50th Anniversary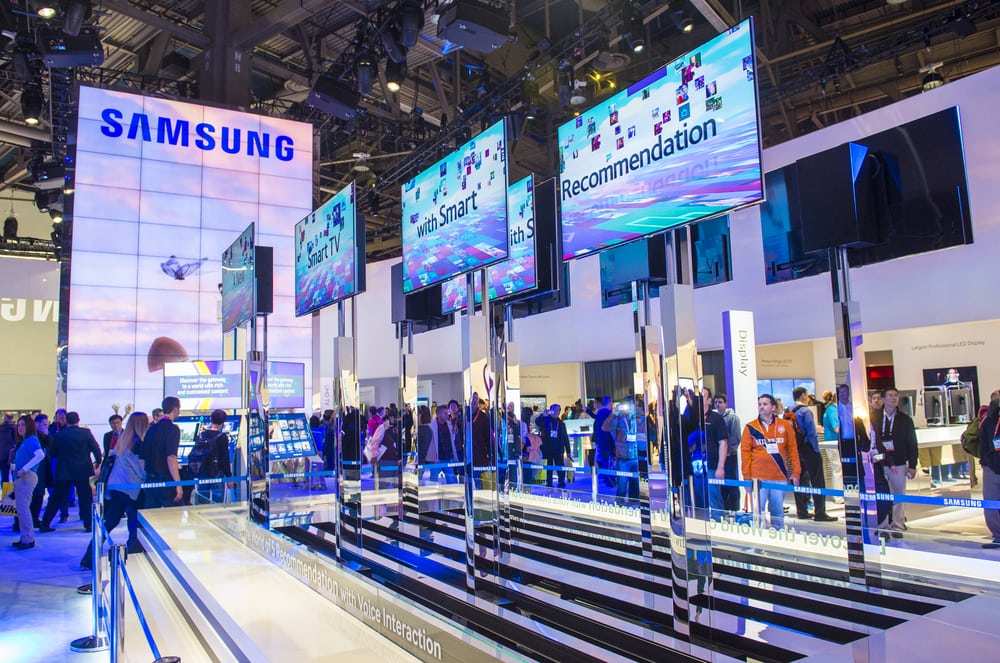 Ahead of the Consumer Electronic Show (CES) celebrating its 50th anniversary in January 2017, event producer the Consumer Technology Association (CTA) will be showcasing what's been achieved its half a century of existence. Here's a look at what CES has brought to the tech industry over the years and what you can expect at the show.
Since its first go in 1967, about 700,000 products have been showcased. Notables include what are now known as current (and former) household items. In 1970 there was the VCR. In 1996 the DVD player was unveiled. Digital radio came in 2000, and Blu-ray recording standards were released in 2002. More recent technologies such as consumer 3D printers, tablets and 4K Ultra HD TVs have wowed attendees. And then there are pioneer technologies like autonomous cars and drones, and the recent explosion of Internet of Things products.
Looking back, the NYC show in '67 brought in just 17,500 attendees and 117 exhibitors, featuring transistor radios, stereos and small black-and-white TVs. This year, from January 5-8 in Las Vegas, CES will have more than 3,800 exhibitors spanning 2.4 million net square feet and more than 165,000 attendees.
Initiatives and events you can expect from CTA leading up to CES 2017 and beyond include sharing flashback photos and news from its history; badge ribbons for attendees indicating the number of shows they've attended; lapel pins for exhibitors and attendees who've had 40+ years with the show; commemorative t-shirts; special ceremonies on opening day; signage indicating the Innovation Awards over the years; a special tribute to CES founder Jack Wayman; a digital timeline on CES.tech; and social media activity surrounding the milestone.