Can ISPs Help Expedite Adoption of Smart Home Devices?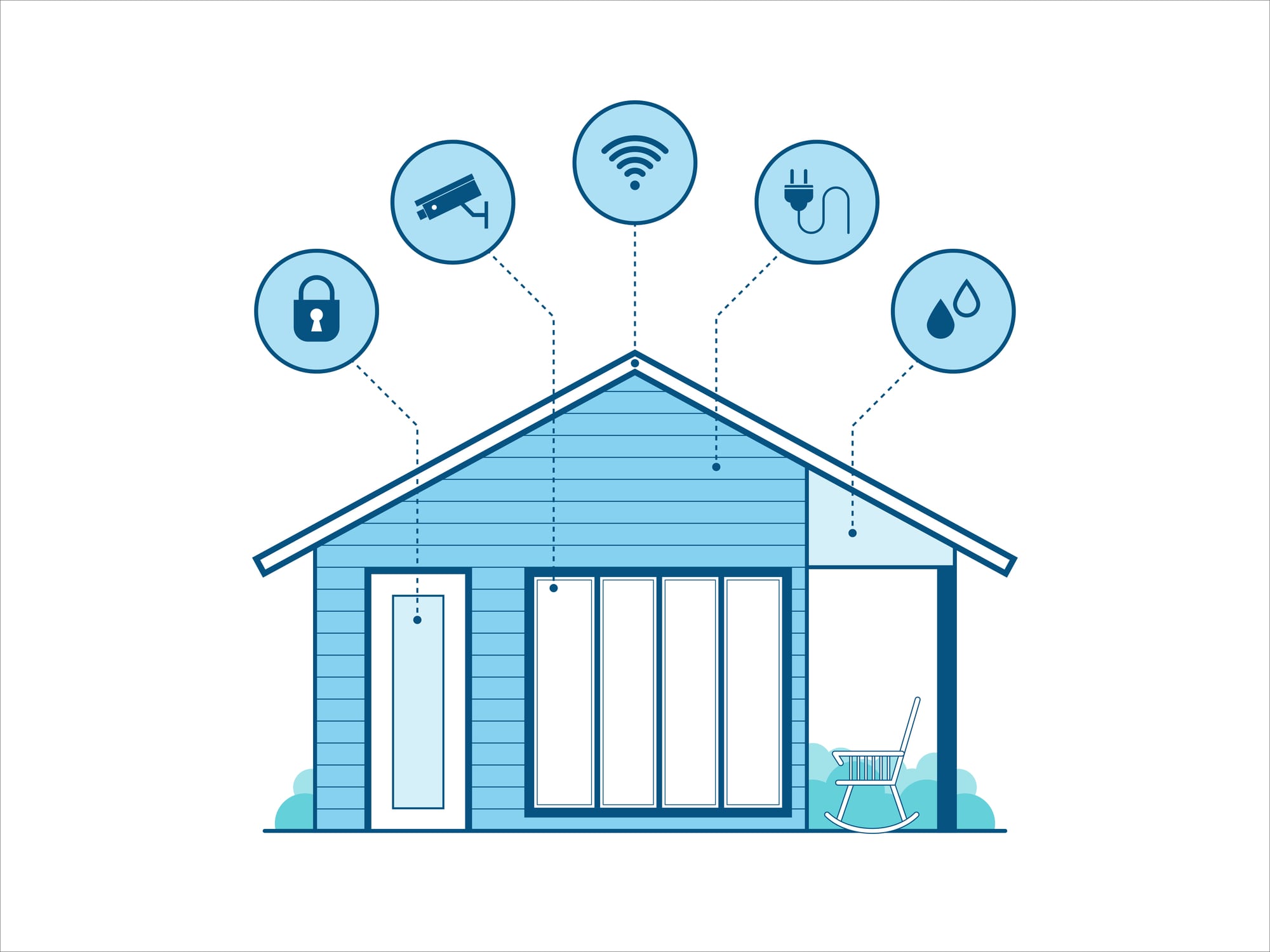 Mainstream consumers don't seem eager to connect their garage doors and light bulbs to the internet, according to data presented by research firm Parks Associates during a Tuesday webcast. With ease of installation and use a chief concern among prospective users of IoT-enabled smart home devices, ISPs could play a role in moving the category forward.
The connected thermostat leads smart home devices with penetration into 11% of US households, with other devices yet to crack the 10% threshold. In total, about a quarter of US households report owning at least one connected device.
"Some of these devices aren't taking off as intended," Parks Senior Analyst Patrice Samuels said.
The most significant barriers to moving beyond earlier adopters is the value proposition of connected devices, but ease of installation and use are also concerns. Almost half of US connected device owners who set them up on their own reported some difficulty with their products. Difficulty connecting the device to the internet/router was among the top issues, plaguing 14% of respondents.
Cirrent CEO Rob Conant, whose Bay Area company aims to help alleviate such obstacles, said that while early adopters "don't mind being the IT manager for their products," mainstream consumers often get frustrated by challenges connecting their devices to their home networks.
In addition, broadband users are worried about the possibility of connected devices being hacked. Among broadband households surveyed in 4Q16, more than 60% of consumers are concerned about security, with 45% saying indicating they are "very concerned." Samuels cited the data as showing that level of concern is intensifying over time.
Naturally, ISPs would benefit from increased adoption of smart home devices. In addition, providers that can offer customers simple solutions for managing their connected devices could gain a competitive advantage.
Comcast VP of Digital Home Products Scott Boyarsky during the webcast highlighted Xfinity XFI, the company's interface that allows customers to manage their home Wi-Fi networks and connected devices through an online dashboard, smart TV or mobile app. He touted XFi as a product that will alleviate the headache of configuring Wi-Fi networks and, in turn, connected household devices via routers and confusing third-party software.
XFi is currently available to 10 million Xfinity customers, a number Boyarsky said will reach 15 million by the end of the year. The product also lets users create individual profiles for network use and implement parental controls and other access rules.
Comcast credits its cutting-edge X1 video platform for helping the company stave off video sub losses hitting most other cable operators. It remains to be seen whether customers will take to XFi in a similar manner.
If so, it could be the first step toward helping connected device manufacturers break down a key barrier to adoption.