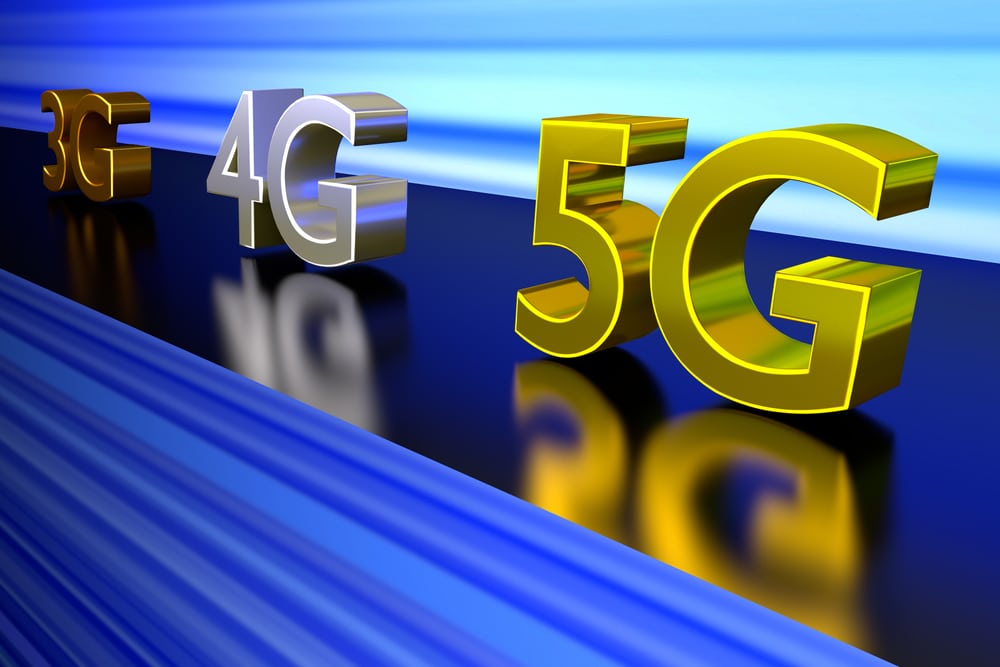 There will be plenty of talk around future wireless technology such as 5G and the convergence of cable's fixed network and mobile network at this year's INTX. One panel on May 17 will explore how 5G, the next-gen wireless technology, may impact broadband delivery and consumption. Meanwhile, CableLabs is working with academic research center NYU Wireless to explore opportunities for cable in a 5G world. As FCC commish Jessica Rosenworsel said during CableLabs' recent wireless conference in NYC, "wireless networks require wired networks" and "none of the 5G activity can happen unless there's backhaul."
Verizon CFO Fran Shammo said during the company's 1Q earnings conference call last week that the telco seeks to be the 1st US company to roll out 5G services. "We are currently what I would call doing sandbox—sandboxes and creating innovation centers. We are working with the 5G Technology Forum, which includes all the major OEMs and handset OEMs. We will evolve this 5G ecosystem rapidly, just like we did with LTE, to ensure an aggressive pace of innovation," he said. This year, Verizon is testing 5G technologies and aims to have an initial fixed wireless pilot starting in 2017. Shammo emphasized that "this is fixed wireless… It's really not about mobile. It's really around fixed wireless." Shammo noted there's strong interest from members of the 5G Forum to prepare for fixed wireless commercial pilots next year. "We're helping the industry to adopt the rules on 5G deployment, including the opening of the spectrum bands above the 24 gigahertz. And we're working with the FCC," Shammo said.
Verizon is no stranger to cable, having partnered with MSOs including Comcast, Time Warner Cable, Bright House and Cox over the years on spectrum. Recently, Comcast execs suggested the MSO is working with Verizon on a potential wireless offering. For cable ops, 5G technology can complement and/or offload MVNO or MNO services, said Tim Burke, vp of strategic technology at Liberty Global during the CableLabs conference. The key is "seamless handover and interworking" between the 5G network and an MNVO or MNO's network. In addition, 5G has the potential to become the next-generation WiFi technology as it works better with LTE and LTE-Unlicensed, according to Burke. 5G also offers consumers higher quality indoor and outdoor coverage versus WiFi, according to the exec.
Apparently DISH has its eyes on 5G as well. It's pretty widely believed that 5G standards will be defined around 2018 and finalized around 2020, Tom Cullen, evp of corporate development and the wireless guru at DISH said during the company's earnings call last week. Chmn Charlie Ergen said in Feb that the company's spectrum could be used to launch 5G services, though the company is unlikely to build out its own nationwide wireless network. That means the satellite provider is open to potential 5G partners.