CableLabs UpRamp Deadline Nears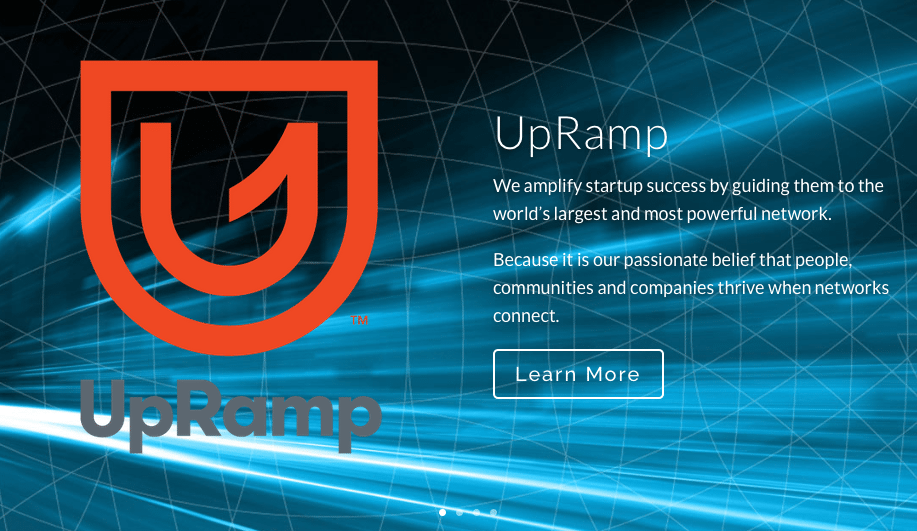 CableLabs' recently launched startup accelerator UpRamp will close its first application period on Monday, May 30. The session runs August 5 through November 8 and is open to established startups and later-stage, emerging tech companies.
As part of the initiative, companies can access CableLabs' community of more than 250 executive and senior-level mentors from cable companies including Comcast, Charter and Cox. In addition, UpRamp participant startups have the option to receive a non-exclusive, royalty-free license to CableLabs' patent portfolio, which features innovations around video, networking, proactive maintenance, interactive advertising and other areas. For CableLabs members, the program seeks to connect them with new and emerging products from the startup community. The program's managing director is Scott Brown, vp of technology at CableLabs. "While most accelerators close their program with a demo day, the outcomes of our Fiterator accelerator are real contracts and customers. This is about deals, not demo days," he said.
The three-month program is limited to four startups per cohort and three employees per startup. It's designed for companies that already have a product in the market, have either raised capital or built a sustaining revenue stream, and are looking to engage real customers in this large and growing cable and broadband market. Companies can apply online here..