CableLabs Touts Broadband's Role in Healthcare Advances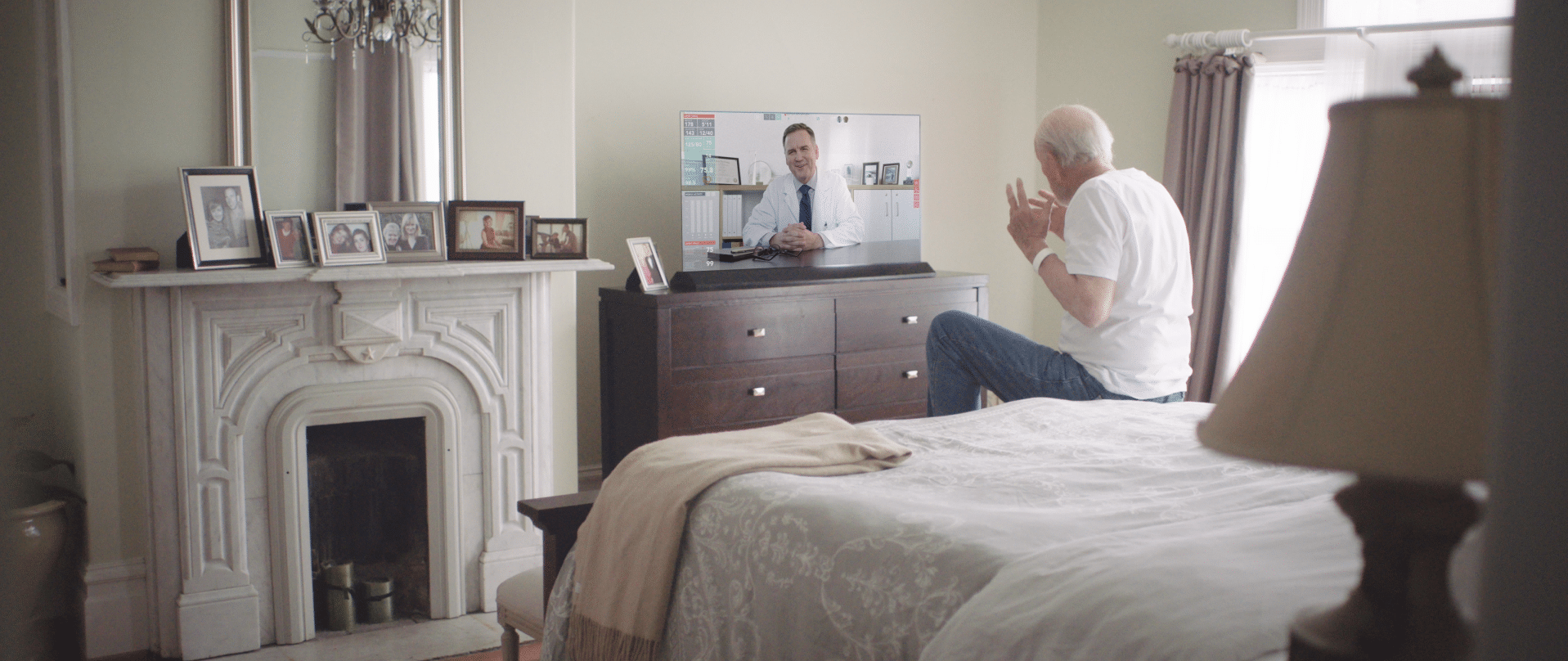 Imagining a near future where nanobots are the norm is crazy, right? Not according to CableLabs. The non-profit R&D lab has released a video called "The Near Future," showcasing emerging technologies in healthcare. The technology featured, which includes nanobots and remote diagnostic services, is aimed at allowing the aging population to maintain independent lifestyles for as long as possible.
These systems and devices will in some ways rely on in-home broadband networks, giving cable providers unique skin in the game. CableLabs president and CEO Phil McKinney sees implementation of these technologies as a new way to utilize broadband connections in a way that goes beyond entertainment.
"These networks enable us to make the world a better place," McKinney said in a press event Monday. "We want to show how it enhances people's lives."
To ensure that this use of broadband is capable, however, cable providers will need to provide customers with high-quality, reliable connections.
"It's not just about capacity," McKinney said. "It's the combination of speed and latency."
Beyond the logistics of the cable connection, the biggest challenge of the technology's integration could be promoting adaptation among the aging population within their daily lives. The key to this is crafting the new tools in a way that makes them as accessible as possible, according to McKinney.
"We need to get the technology to disappear and become a part of everyday life," McKinney explained. "We have to drive towards a whole new level of simplicity and reliability."
Although the film is highly focused on showing a potential future with these technologies, CableLabs cannot take on the challenge of creating it alone. The main purpose of the film is to drive support for the development of the devices that will make it possible.
"It's about inspiring innovators," McKinney noted. "If we do come together, we can have this impact and make people's lives better."