CableLabs: Three Decades of Innovation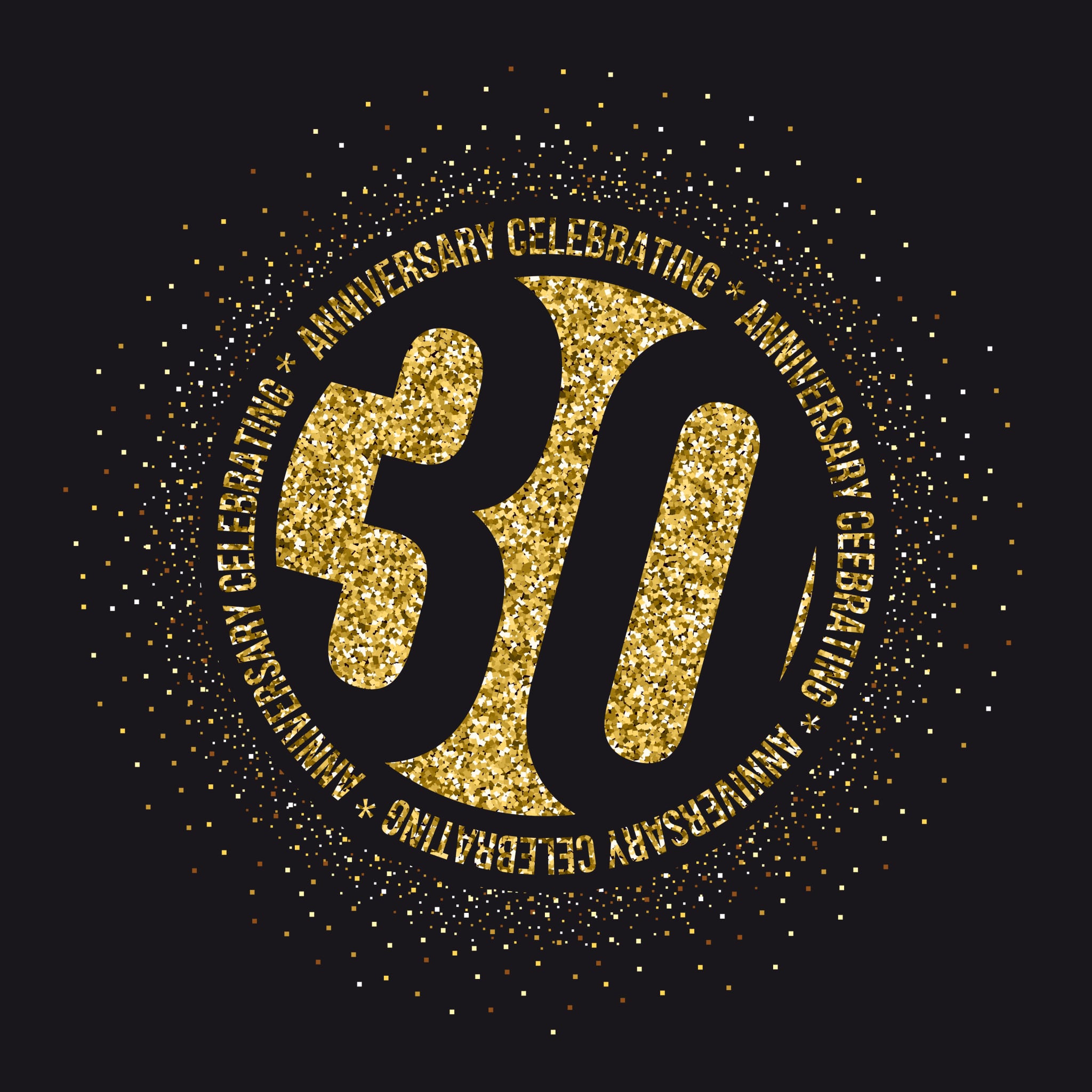 Few have ridden the waves of cable's history while contributing so heavily to its advancement like CableLabs.
The 1990s saw it developing technology that became integral to those in the Mobile LTE space. Fifteen years back saw the non-profit laying the groundwork for technology that now supports highspeed fiber around the globe. From DOCSIS to the MPEG standard, it's difficult to imagine where the industry would be without CableLabs driving the technology supporting it all.
And now the organization celebrates thirty years of creative innovation. It all began when three men found that the booming cable industry was lacking in any way to support R&D. Dick Green, John Malone and Dick Leghorn decided to fill the hole with CableLabs, a non-profit organization.
"The cable industry needs a sustained, long-range, integrated R&D effort to exploit technological opportunities, to avoid being overwhelmed by technical challenges, and to attract supplier initiatives to cable's needs in the face of competing demands," Malone said in CableLabs' first days.
The group came together with three main objectives: to provide a central source of timely information about technical developments that could be of interest, to plan and fund R&D projects that would be supported on a cooperative basis and to act as a facilitator of the transfer of relevant technology to member companies and suppliers to the industry.
It took a village to bring the idea to fruition. In a 2008 interview with Craig Kohl, Leghorn recalled former NCTA president Jim Mooney being one of CableLabs' biggest cheerleaders, counting him as almost another founding member. "…it wouldn't have happened, CableLabs, without Jim Mooney and John Malone," Leghorn said. "Jim Mooney, who recognized the need for the thing, set up this committee and NCTA supported it completely, gave us a budget to get started with; and then John Malone taking on the committee."
Since the start, the non-profit hasn't passed through many hands. Green started as the first CEO in 1988 before passing on the reins to Paul Liao in 2010. Following Liao's decision not to renew his contract, Phil McKinney hopped on to head the organization in 2012. It's maintained its identity as the R&D hub for the industry, focusing on the initiatives that cable operators haven't had the time or energy to move forward.
And CableLabs' influence today can't be argued. More than 50% of US households have at least one piece of CableLabs technology in their home today, as more than 700mln devices carry the non-profit's logo. Close to 2.3bln DOCSIS modems have been shipped since 2000.
With smart home technology, virtual reality, 5G, DOCSIS and the constant state of transformation becoming more the norm every day, there's no doubt that the industry can continue to count on CableLabs to not just navigate the ups and downs, but lead the way to the next great innovation.