Cable Eyes More Sports Stadium Business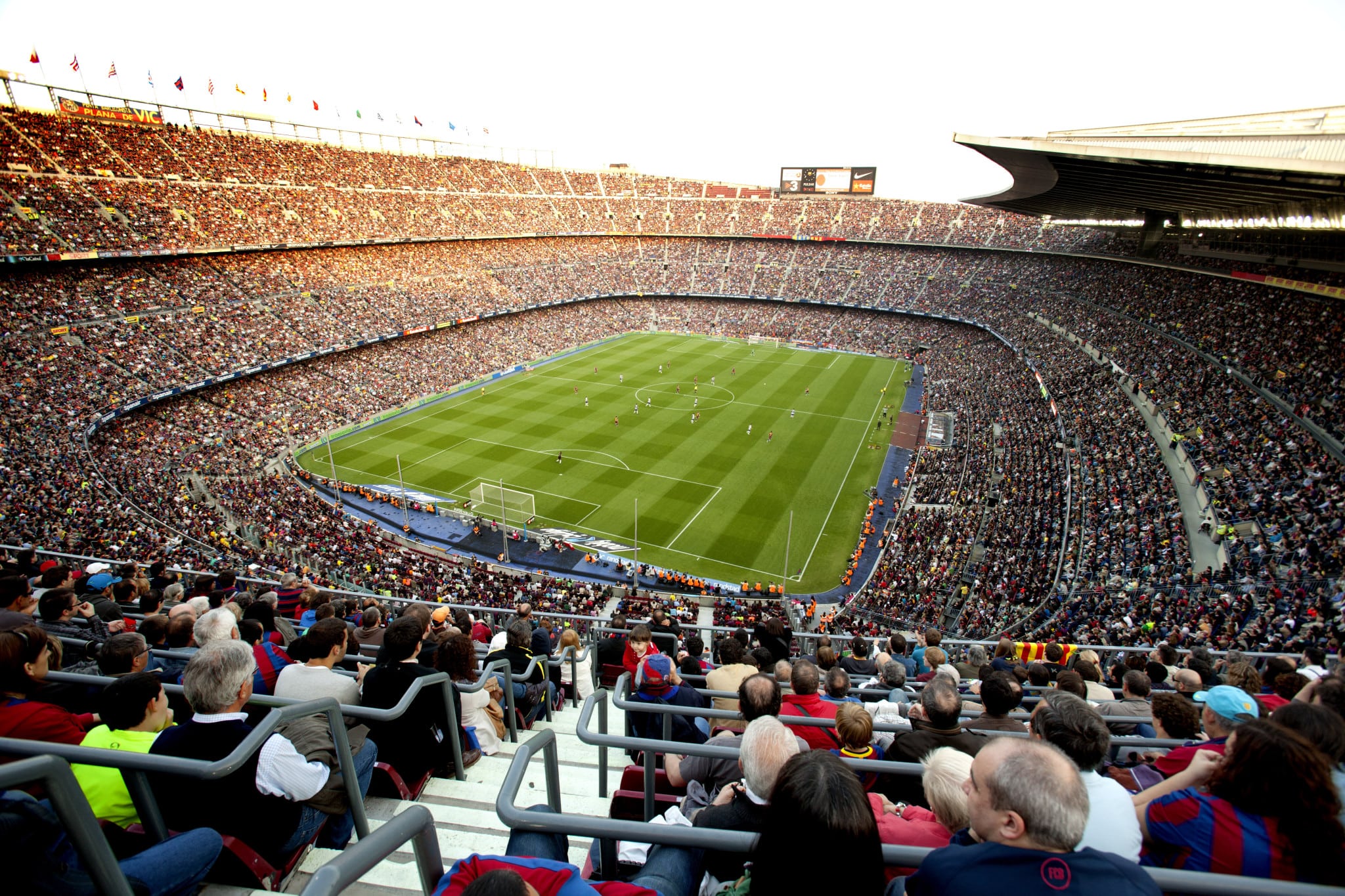 What are the new game-day rituals of the Internet age? Post to social media, check the latest stats of fantasy sports teams and track scores using mobile apps. As fans demand reliable, high-speed data and voice service from their mobile devices while at games, sports teams have been forced to evolve the game day experience. That includes providing pervasive WiFi.
Stadiums have emerged as "super-users" of bandwidth given that "they essentially hold the equivalent of a small city in one place with everyone looking to get connected—often with more traffic being sent from the stadium than downloaded to it," Mike Tighe, exec dir of data services at Comcast Business told us. The MSO has already scored contracts with pro sports teams including the San Francisco 49ers, Denver Broncos, Washington Nationals, Boston Red Sox, Detroit Tigers, Oakland A's, Boston Celtics and Philadelphia Phillies to provide Ethernet-dedicated Internet lines supporting tens of thousands of simultaneous WiFi connections, as well as HD video and advanced voice services. Sports teams have replaced T1 lines (1.5 Mbps) with Ethernet to provide connections with speeds of 50 Mpbs, 100 Mpbs or more, depending on their needs, Tighe said.
A key requirement for sports stadiums is the ability to quickly and easily pump up bandwidth, especially during playoffs. Tighe said T1 lines from traditional phone carriers involved on-site visits to install more circuits, but with Ethernet, all it takes is a phone call. Pre-season games could see tens of thousands of concurrent WiFi sessions, with peak data usage of more than 1 Gbps, several research reports have found. In addition to improving stadium attendance, WiFi means additional revenue streams for sports teams. WiFi access at stadiums in different states varies. While states like Louisiana and Massachusetts see the majority of their professional sports teams offer free guest WiFi to fans, Maryland teams offer no free access. In Arizona, most of its pro sports teams offer free access, while in Georgia, fewer than half of pro sports teams do so. MSOs like Bright House offer free WiFi access to its subs at the Tampa Bay Times Forum and charge $3.95 for 4 hours of access to non-subs.
In Comcast's case, providing an in-house video feed to all TV monitors at Levi's Stadium (49ers), as well as video service in specific areas of the venue under the Xfinity brand, gives it a clear path to monetize WiFi. Interactive Xfinity-branded kiosks have been installed throughout the stadium, allowing fans to sample Comcast products and services. Cisco is ready to team with service providers to cash in on the sports stadium business. "Synchronize your live video feeds and content from the big screen, to digital displays, all the way down to mobile devices to engage fans… Empower your fans to create the interactive and personalized multimedia experience…" the vendor said in a brochure for its high density WiFi service optimized for stadiums and arenas where large crowds are gathered.