INTX Mashup – Where Chaos Meets Opportunity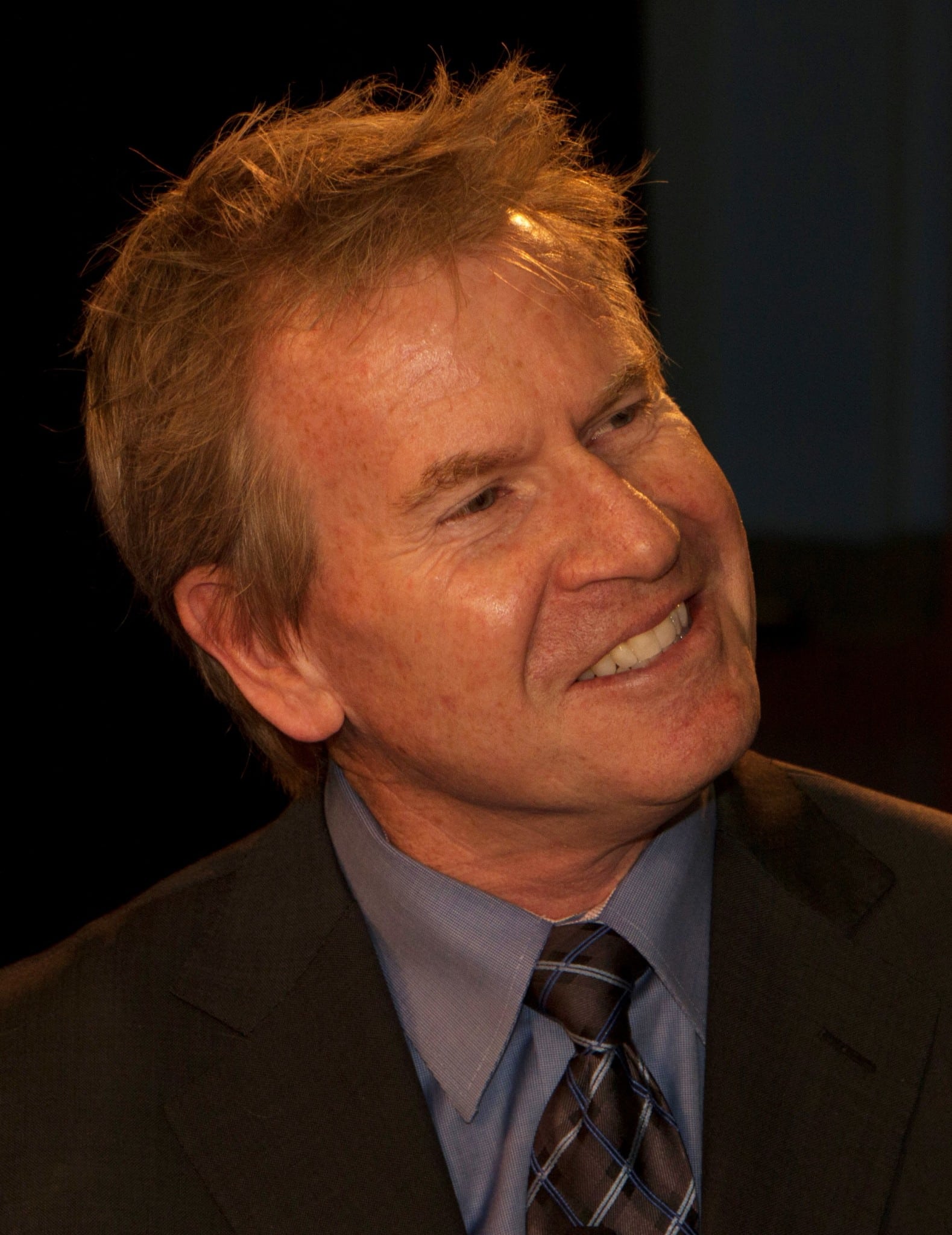 Remember when everybody subscribed to bundles?
Remember when 3 Mbps was fast?
Remember when television was something you watched in the living room?
Me neither.
The memory lapse is forgivable given the incredible havoc that has been unleashed across the Internet and television economies. Seemingly overnight, the playbooks for video, entertainment and communications have been blown completely apart.
Except, if you look closely enough, in the distance of today's chaos there are the faint outlines of some pretty compelling opportunities. If nothing else, today's forces of disruption provide an indicator of the immense appetite for pillar offerings like connectivity, storytelling, information, sharing and community.
These opportunities will seize the spotlight as a cross-section of media and communications leaders comes together in Boston this May for INTX: The Internet & Television Expo.
Unique event
INTX is a true mashup that spans multiple industries, drawing a diverse mix of participants from just about every relevant sector. Everything from pioneering OTT video startups to the titans of broadband distribution to tomorrow's breakthrough app developers are on the scene. Also unique: a fresh approach to community and collaboration, encouraged by an inventive physical setting. Just about everything that happens at INTX will happen in an expansive shared space anchored by the INTX Marketplace. From high-profile executive interviews produced by Re/Code to Imagine Park, the live stage for the inventive and outlandish, virtually the entire show takes place in one do-it-all social epicenter. Tying it together is The Lawn, home to interactive attractions, comfortable lounge areas and live sessions.
Attendees also are invited to experience the future of media technology by donning a virtual reality headset or sampling what's next in streaming media at INTX showcases that are dedicated to about-to-arrive media experiences. Or to watch interesting startups face off against steely-eyed judges at "The Lobstah Tank" (beware: only the inventive will survive). Appearing on stage will be experts in policy, business strategy and market insights as the INTX Talks discussion series takes on critical subjects like the future of pay TV and the impact of wireless broadband.
INTX is about transforming today's chaos into tomorrow's opportunity. It's a chance to hit "pause" on the frenetic pace of change, and to collaborate in creating the future. It's diverse, open and global. And if that's not enough, get this: They tell me you can keep the neckties and fancy shoes at home. That's because at INTX, casual is "in." And opportunity is everywhere.
Stewart Schley has been writing about media, technology and business subjects for more than 20 years, for publishers including Multichannel News, Kagan World Media and One Touch Intelligence. He is the author of the book Fast Forward: Video on Demand and the Future of Television, and a co-author of Broadband Planet with Dr. Rouzbeh Yassini.