Arris Talks Pace Transaction, M&A, OTT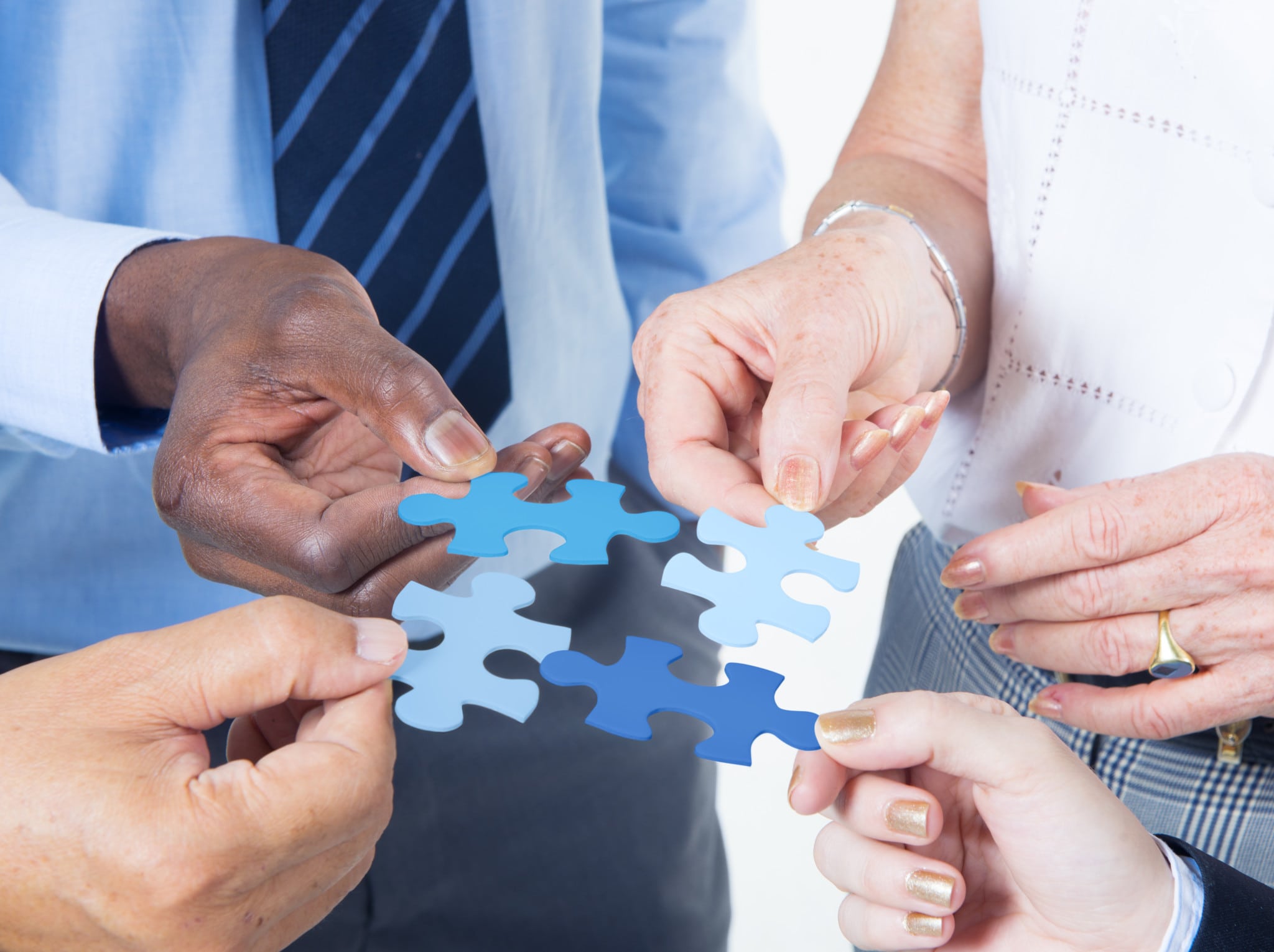 It's been nearly a year since Arris announced its Pace acquisition, which closed in Jan. And both Arris and Pace's businesses have been somewhat negatively affected by several MVPD transactions, CEO Bob Stanzione said at the Raymond James 37th Annual Institutional Investors Conference last week. These deals include Charter's acquisition of Time Warner Cable (both are Arris' top customers), AT&T's DirecTV deal, and Verizon's wireline divestiture.
In AT&T's case, the telco has been shifting its video sub base to the DirecTV platform following the transaction. "That has caused our business to be reduced last year… We underestimated how fast and severe the reduction would be," Stanzione said. AT&T contributed to more than 10% of Arris' revenue in 2014. The exec acknowledged AT&T's shift in video strategy has affected Arris' overall sales.
The strategic change also impacted Pace, which counts AT&T as a client. In Verizon's case, the telco is divesting 20% of its FiOS footprint to Frontier Communications. That has slowed down Verizon's investment in FiOS, affecting Arris, a supplier of FiOS equipment. That said, upon the divestiture's expected completion in the spring/early summer, Frontier plans to invest more aggressively in its acquired properties, which could benefit Arris, Stanzione said. Despite some weakness due to consolidations, Arris is positioned well to benefit from the growth in Internet traffic. "OTT video has taken off," driving up traffic on the network, Stanzione said. "The fundamental driver of Arris' business is the amount of bandwidth consumers consume." Among broadband-based service, the expansion of 4K UltraHD is "a great trend for us." So is virtual reality and augmented reality. "The amount of bandwidth required to make those experience enjoyable is a lot… These are the things that will drive bandwidth consumption overtime… We are right in that pipeline… We are in a good spot," said Stanzione.
Arris is the top set-top vendor in the US. What's Stanzione's take on FCC chmn Tom Wheeler' s set-top NPRM? "It's trying to regulate technology," he said. Just like the CableCard regime, the set-top proposal is a mistake, he said.