Arris Exec Talks Gigabit Service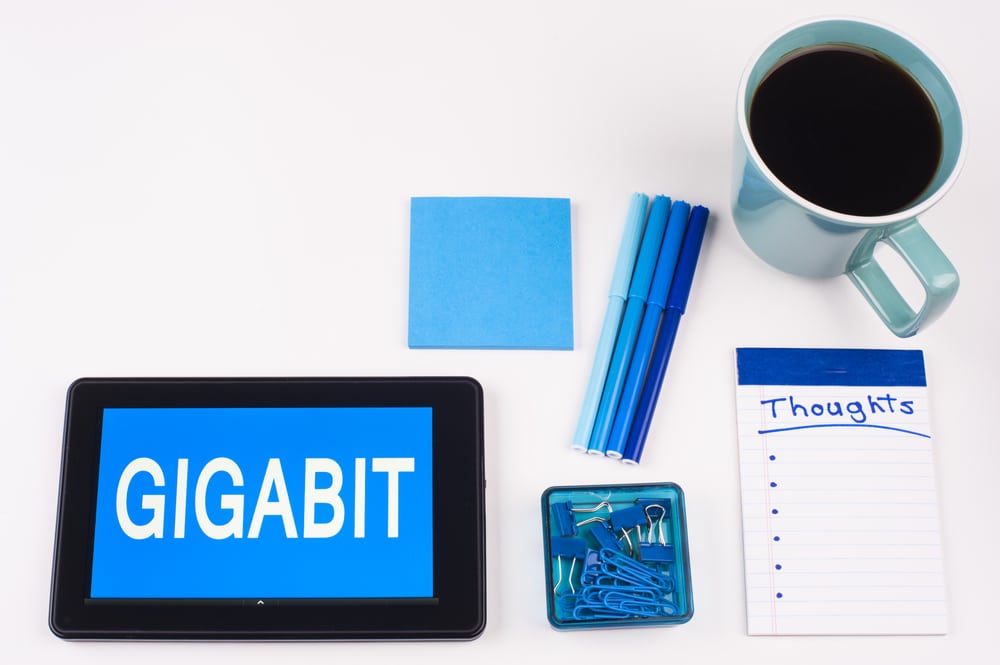 It seems there is a new gigabit broadband launch almost every week, and the pace is likely to pick up in 2016. "In short, multi-gigabit is enabling the future of TV," which centers on immersive and interactive video experiences, Arris CTO of customer premises equipment Charles Cheevers said. Whether they include virtual reality, Fast Sync, 360-degree viewing, or 8K, these services are going to need bandwidth anywhere from 10 Mbps to more than 20 Gbps for 4K virtual reality, he said. And any household will likely use these services wirelessly and on multiple devices, simultaneously. The next-generation consumer experience will be all about immediacy and believability: lower latency with higher resolutions and frame rates, the exec said.
With more and more content residing in the cloud, the challenge is to get content to the home network and distribute it to the right devices without lag or noticeable drops in performance, he said. More than 80% of home devices are connected to WiFi, with many client devices supporting 2×2 (2 antennas on the access point side and 2 antennas one the client side). And "we are seeing more 3×3 radios, offering almost gigabit capability to a single client," he said. That creates a challenge for the home network because a single access point can't deliver a sustained speed across multiple walls in the home. That's where extenders come into play. According to Cheevers, two 4X4 devices can allow most of the home to experience gigabit WiFi at 5 GHz levels, which enables new services like 4K. There's also an emerging trend that leverages the extender network to offer new IoT devices for vertical industries like healthcare, energy and utility, he noted.
Meanwhile, with the emergence of DOCSIS 3.1, the move to more IP video delivery will happen in 2016, the exec said. As part of the convergence of the traditional and online video experiences, future set-tops will feature smaller, converged devices that offer the highest possible WiFi performance, Cheevers said. And with the rise of demand for UltraHD, "MSOs have begun refreshing their set-tops to support future HDR services." In terms of the user interface, voice control—increasingly integrated into the remote control—has proven a "good, controlled solution for content navigation." In addition, set-tops with Bluetooth make a great IoT hub for wearables and medical sensor onboarding, he said: "Through cloud virtualization and processing solutions, the set-top can be more extensible and provide more advanced services sooner."