Arris CEO: Consolidation Drives Unpredictable 4Q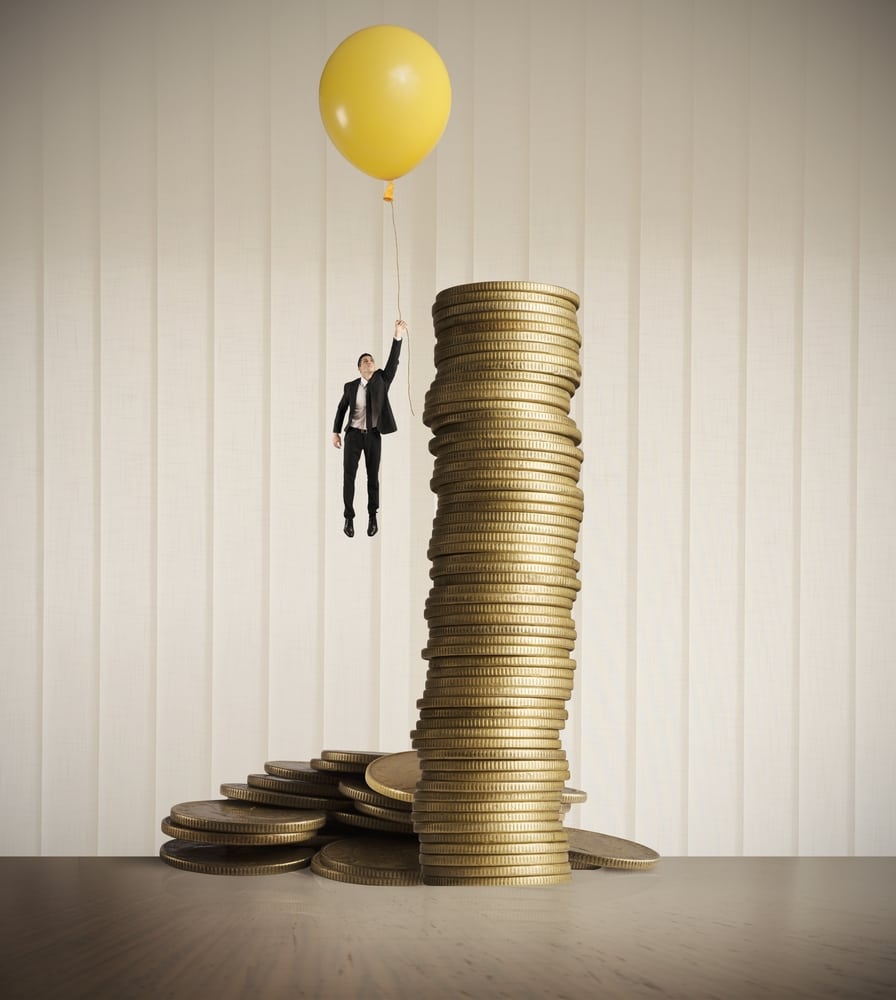 Arris chmn/CEO Robert Stanzione said during the company's 1Q earnings call that 4Q could be "dicey" as the quarter is always somewhat unpredictable for cable/telecom vendors. "This year it could be even more unpredictable" because 4 of Arris' top 5 customers ( AT&T, DirecTV, Comcast and Time Warner Cable) are involved in major transactions, the exec said in the company's 2Q conference call last week. "I think we could see some disturbance in the business shortly before and after these deals close," he said.
The potential good news? The impact of the mergers isn't expected to last very long, Stanzione said. "And all the indications I get are that beyond the reorganizations that are going to take place is that CapEx is actually going to go up" thanks in part to ISPs' race to gigabit broadband. Whether it's AT&T, Google or the cable ops, rolling out gigabit services require substantial investment in their networks, and Arris is "right in the front of that parade," Stanzione said. In addition, the CPE (customer-premised equipment) segment keeps growing "very, very nicely quarter-on-quarter" with long-term growth expected based on the company's position with customers and its ongoing R&D investments, said Larry Robinson, vp and gm of home devices.
Stanzione is bullish on 2015. "There's going to be a pretty robust demand cycle ahead of us" as ops upgrade boxes from DOCSIS 2.0 to 3.0 and from 3.0 to 3.1. The vendor's quarter was solid: Revenue came in at $1.42bln, compared to year-ago quarter's $1bln. CPE sales grew 14% from the previous quarter while set-top and video gateway shipments were up 8% sequentially. The company attributed its performance to uptake of new products in Latin America and the launch of Verizon FiOS Quantum TV service, which uses Arris' media server.