Akamai Reports on State of Internet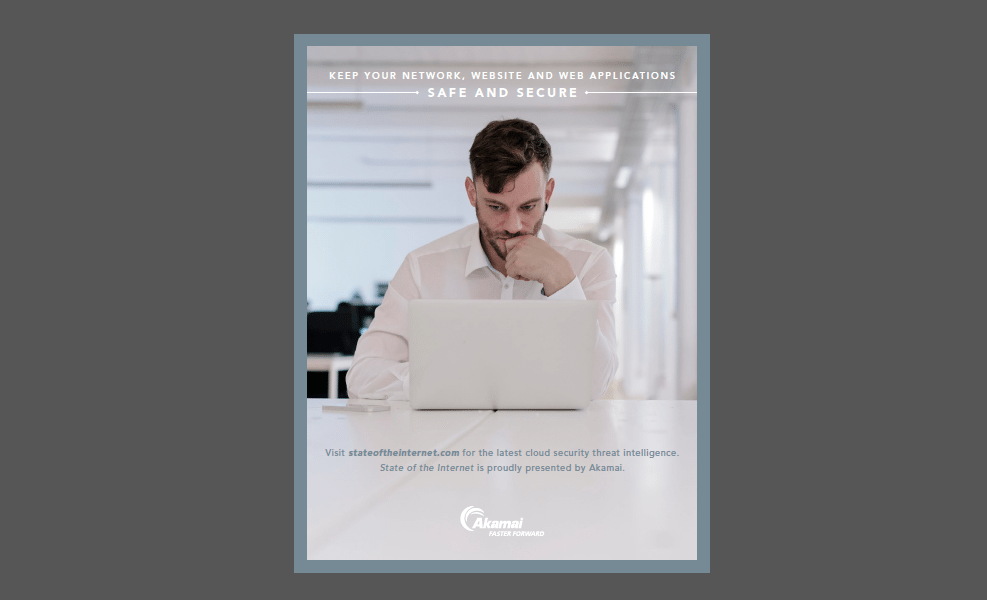 Content delivery network vendor Akamai Technologies' Q3 2015 State of the Internet Report, released Wednesday, found that globally 4 Mbps broadband adoption was up 2.7% from the previous quarter to 65%, with Bulgaria and South Korea having the highest levels of adoption at 96%. Despite noticeable decreases in broadband adoption levels in Q3, South Korea led the world again across the 10 Mbps, 15 Mbps, and 25 Mbps tiers, with adoption rates of 68%, 45%, and 24%, respectively. Global 10 Mbps, 15 Mbps, and 25 Mbps broadband adoption grew modestly in Q3, posting gains of 2.4%, 5.3%, and 6.3% at each threshold and reaching adoption levels of 27%, 15%, and 5.2%, respectively.
Meanwhile, partially offsetting the second-quarter drop, the number of unique, worldwide IPv4 addresses connecting to Akamai increased by about 4.8 million in Q3. Verizon Wireless (72%) and Belgium's Telenet (53%) continued to lead as the two companies, with more than half of their requests to Akamai made over IPv6. "The continued depletion of IPv4 space, in both North America and around the world, should further spur organizations to expand or accelerate their own IPv6 adoption, particularly as the cost of obtaining IPv4 address space may rise as scarcity increases," noted David Belson, editor of the State of the Internet Report.
In the U.S., 10 states had 10% or more of unique IP addresses connected to Akamai at average speeds of at least 25 Mbps, with the District of Columbia holding the top spot at 22% adoption. Looking across all 51 states, 44 saw average connection speeds above the 10 Mbps threshold, compared with 42 in Q2. Additionally, 49 states saw quarterly increases in average connection speeds, compared with just 22 in the previous quarter. Gains ranged from 0.1% in Montana (to 10.3 Mbps) to 11% in Vermont (to 12.5 Mbps). Only North Dakota and South Dakota saw declines, with speeds dropping 4.6% and 2.9% to 13.0 Mbps and 11.9 Mbps, respectively.
On a year-over-year basis, 49 states saw higher average connection speeds compared with Q3, 2014. Thirty-nine states saw double-digit yearly gains, with Missouri and the District of Columbia having the largest at 34% each, to average speeds of 12.4 Mbps and 19.5 Mbps respectively. Virginia had the smallest yearly increase in the nation, as its average connection speed rose 2.8% (to 14.9 Mbps). Washington and Connecticut saw declines of 7.1% and 8.9%, to speeds of 15.1 Mbps and 13.9 Mbps respectively.
Despite a 7.2% quarterly increase to 8.5 Mbps, Alaska again remained the state with the lowest average connection speed in Q3. However, improvements may be coming for the state, as Alcatel-Lucent announced a partnership with Quintillion Subsea Holdings in July to build an undersea cable route bringing high-speed Internet to northern Alaska by 2016. Over the next few quarters, Akamai said it expects to see positive growth in average peak connection speeds across the U.S. as well as an increased level of broadband adoption across all threshold speeds, as multi-gigabit services continue to extend their footprint across the country.