Akamai Media CTO Talks Future of Video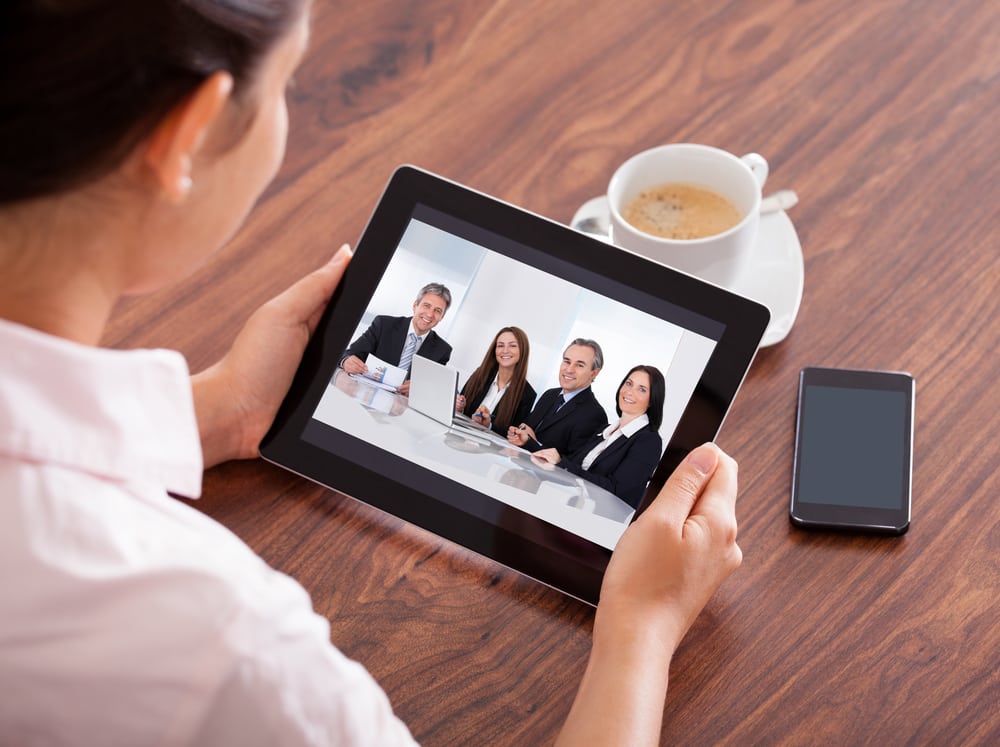 With more programmers offering stand-alone streaming services like HBO Now and Showtime 's soon-to-launch service, what does more video traffic running on broadband networks mean for ISPs? From Akamai' s perspective, it means major plant investment, or alternatively, smart network management practices, John Bishop, the company's media CTO told us. And the expansion of 4K will only magnify the challenge.
With most 4K being delivered over the Internet, the distribution of 4K is born on the Internet, Bishop said. He envisions that in the next 10 years, television will be surpassed by broadband-based 4K services. An example of this trend can be found from last year's World Cup. It was the largest live sporting event Akamai has ever helped streamed with 2.5 times the traffic volume of the Sochi Olympics and more than 7 times the traffic of the 2010 World Cup, he noted. In addition, last year's World Cup drove a lot more peak traffic than the 2010 peak.
Bishop said that moving forward, the trend is that "whatever peak traffic we see, they will become the norm very quickly" because there are more people live streaming for longer sessions. And the pressure on networks will be even greater with the expansion of services like Internet of Things. Meanwhile, customer expectations are raising each day in terms of video fast-start, lack of buffer and high frame size and instant channel switching on all devices and in all network conditions.
All of these make intelligence pre-positioning critical to the next-generation streaming experience. To handle the expected traffic surge during World Cup 2014, Akamai, which runs a heavily distributed network around the world, added capacity to pre-position its servers and networks. In addition, the ability to identify areas of unusual demand and re-assign capacity from other areas to help cover the traffic load is important, especially during major live streaming events, Bishop said.
Another way to prepare for IP traffic growth is to "make sure your networks are multicast enabled," he said. Multicast, an IP technology that allows for streams of data to be sent efficiently from one to many receivers (instead of having separate unicast sessions for each destination), "takes pressure off the core," Bishop said, noting only a small percentage of broadband networks today are multicast-enabled.
The technology isn't new: It's a well-known solution for IPTV services. However, thanks to initiatives from companies like Octoshape, the use of the technology is being shifted from IPTV to OTT streaming. That's perhaps why Akamai acquired the cloud OTT/IPTV tech company in April. The deal is expected to provide Akamai with technologies designed to optimize the quality of video streams for OTT content. And Multicast can be especially useful in 4K streaming. "We are working to continue to extend our platform to accommodate video throughput increases that come from the adoption of 4K, and to support a potential 100-1000X increase in network traffic in the future," Akamai CEO Tom Leighton said when the company announced the Octoshape acquisition.