Adobe: TV Everywhere Platforms Thriving with SSO Functionality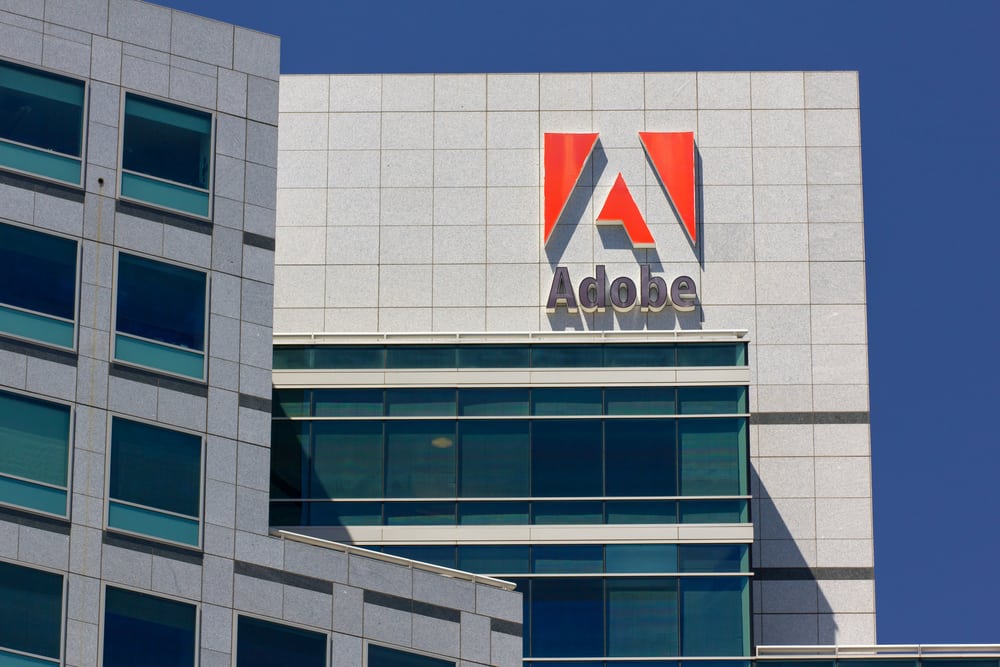 TV Everywhere platforms are seeing increased usage thanks in part to the proliferation of single-sign on (SSO) functionality, according to Adobe. The company, which includes SSO functionality in its Primetime video solution, found that authenticated video starts in September were up 46% from the same month in 2016. Authenticated TVE viewers increased 25% in the same period, and up to 45% of authentications are happening via SSO. Traditionally, users had to enter usernames and passwords on each individual app or platform on each device.
Adobe said that under the old method, the chances of a successful log-in were only 56% as users were either "unwilling to search for their pay-TV credentials, or unaware they existed." With SSO, users only have to sign in once per device for all-encompassing authentication. Adobe cited DirecTV and DISH as distributors employing SSO on a range of devices. It is in the second phase of its SSO rollout, which will allow viewers to only sign on one time, on any device, to access TVE apps on all their devices.