Adobe Primetime Seeks Prime Time in 2015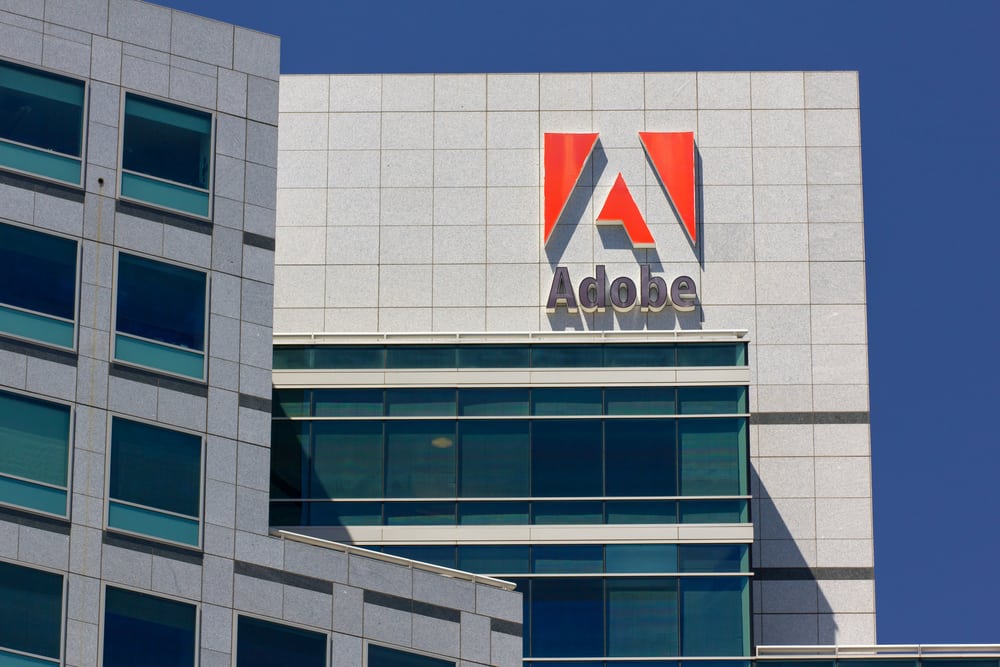 Nearly 2 years since it launched in Apr 2013, Adobe has big plans for its Primetime video publishing and monetization platform. Based on Adobe's 3Q and soon-to-be-released 4Q digital index report on video, OTT devices are the fastest growing category of digital video consumption, going from 2% a few years ago to more than 10% today, said Campbell Foster, dir of product marketing for Adobe Primetime in an interview.
"The challenge for us is we are not on all the platforms… so the goal is to get onto 100% of the screens available today," he said. All screens especially Roku, Apple TV, Sony 's PlayStation and Microsoft 's Xbox, according to Foster. And depending on operators' infrastructure, the Primetime platform is expected to get multiplatform video services running in as short as 3 weeks and up to 3 months. The problem is even within the same network brand, each channel has different network infrastructure largely because some channels are built on acquisitions over the years, Foster acknowledged: "It makes deployment that much difficult." 2015 could also promise big expansion. Adobe, which already counts Comcast, Time Warner Cable and DirecTV as Primetime customers, is in talks with other top MVPDs including Verizon and AT&T as well as mid-sized ops including Bright House and Suddenlink. The company is also targeting digital pure play and non-traditional video companies. Yahoo, for example, is building its video platform through Primetime. Adobe has also talked to Hulu. Meanwhile, international markets like Brazil, UK, France, Germany and Japan are all "huge areas of focus" in 2015.
Nonetheless, major hurdles remain for TVE around the user experience, consistency across devices and consumer awareness, said Foster. In-home automated authentication may be part of the solution, with ops reporting double digit increases in viewership when in-home authentication is in play. Adobe is teaming with CTAM to re-design TVE user interface across MSO and programmer platforms to enable a consistent consumer experience across platforms. Adobe is also working with the marketing group to educate viewers that TVE is part of their cable service. Foster noted that Adobe and Nielsen, with which Adobe inked a deal to measure digital video, will have data participants lined up and be ready to start trials by the end of June. They are looking to go into production with some customers by the end of 4Q. The service is expected to be commercially available in late 2015 or early 2016.