Active Broadband Eyes Better Network Visibility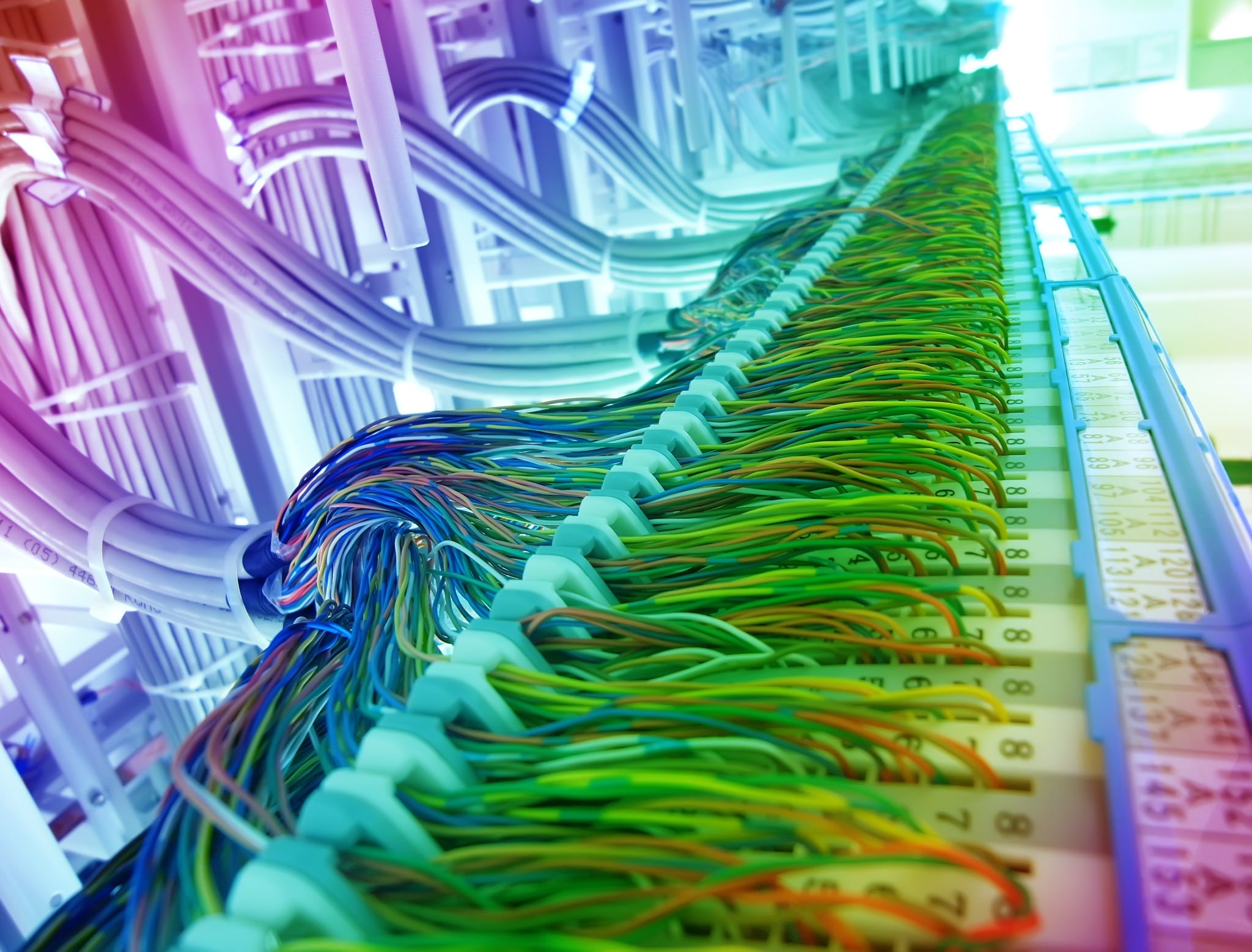 Looking to allow network operators to provide simpler and less costly ways to gain visibility into Internet service and application usage, Active Broadband Networks launched its Active Resources Controller. The software-based platform uses things like Big Data and IP flow telemetry to enable operators to transform subscriber intelligence into service control without the use of deep packet inspection.
Active Broadband is offering the ARC with various business intelligence tools that aim to allow operators to perform Big Data analytics in order to gain business insights for network operations, engineering, and service planning. These tools are expected to make it easy to design graphical dashboards, generate interactive reports and create visualizations that allow operators to closely monitor network operations, better understand subscriber behavior, and track service and application usage trends. The ARC is also bundled with a tool that provides an interface for performing low-latency SQL queries on noSQL Big Data databases.
"Network operators are seeking simpler and less costly ways to gain visibility into service and application usage at the broadband service edge," said Adam Dunstan, CEO of Active Broadband. "The Active Resource Controller is a software-based platform that leverages high-performance, in-line mediation, Big Data, and IP flow telemetry to enable operators to transform subscriber intelligence into real-time service control without having to employ deep packet inspection."