A European Entrant's Perspective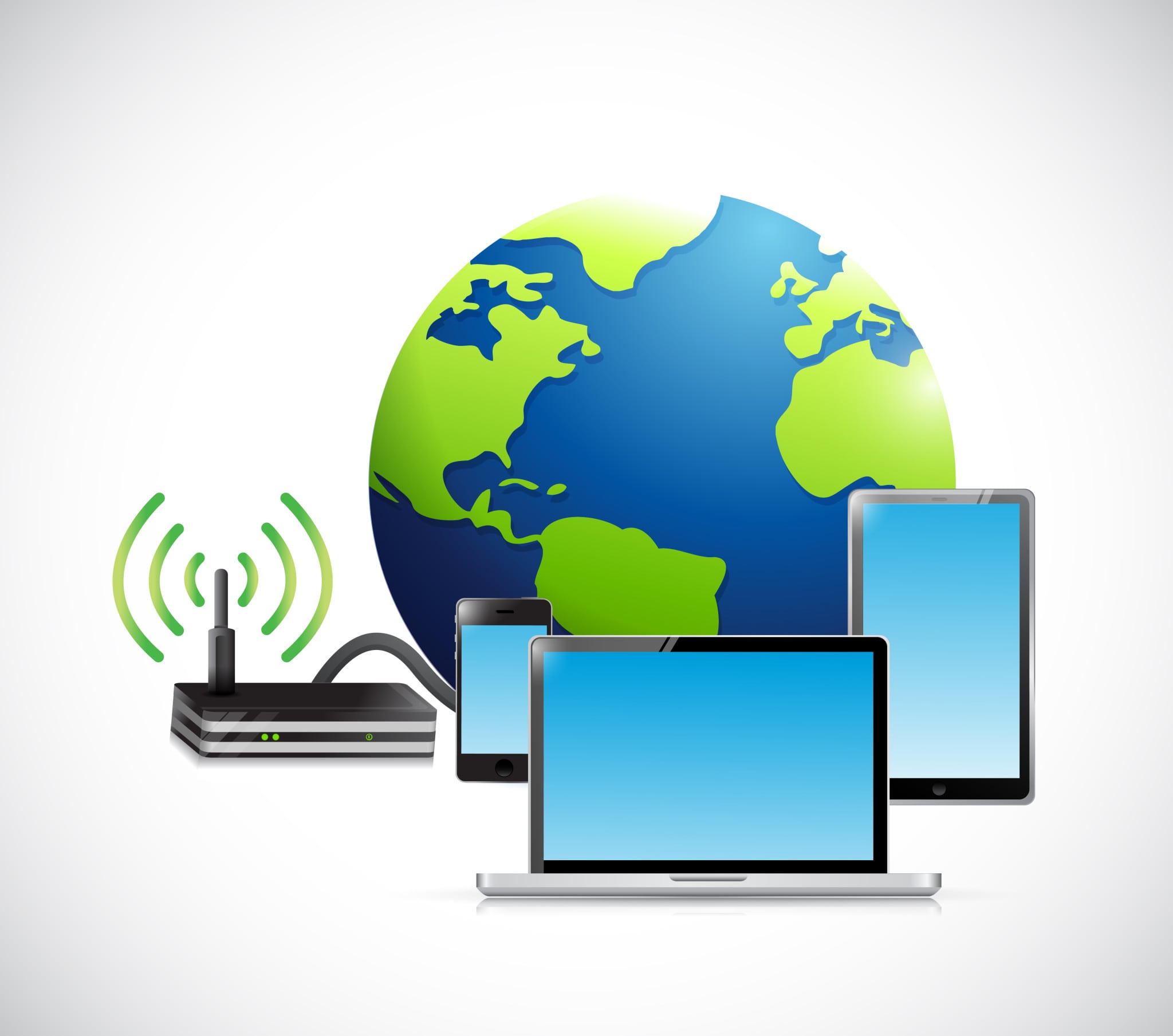 The changing media landscape in the US has caught the eyes of European media tech companies. Last week, Norway-based video delivery tech firm Vimond Media Solutions opened its new regional office in NY, following the company's 2 deployments in North America with Comcast and Thomson Reuters last year. "We are talking to several potential partners in the U.S.," Miguel Silva, evp of sales and marketing told us. While the company is seeing the biggest traction from broadcasters since Vimond is a spin-off of the Norwegian broadcaster TV 2, it's also targeting cable and telecom ops, Silva said. Vimond's technology includes the Vimond Platform, which manages and delivers multiplatform OTT offerings, and Vimond Highlights, a live-to-VOD service.
In addition to linear and broadcast service providers, the company is also going after other US media platforms "because in the world of OTT, everyone wants to become a broadcaster in their own right. It's all about having the right tools to create, prepare, package and distribute great content directly to consumers…" the former Ericsson exec said. The company plans to develop its services in the US in the near future by establishing support, development and operations teams locally, he said. Looking at the US entertainment market as a whole, Silva expects OTT services to "explode within the coming years." "We will see more and better content being produced and delivered in near real time to a variety of screens, not necessarily from the brands we turn to today," he said. He noted Thomson Reuters launched Reuters TV mobile subscription service last year. Providing live and on-demand news programming, the service costs $1.99 a month. The launch is an example of how a traditional news brand can use the OTT model to innovate and bring content directly to consumers and therefore become a household brand, Silva said. "The challenge in the near term will of course be to find a business model that consumers can embrace giving the plethora of competing services and all the content that still cannot be viewed outside cable," he said.
The US market is a microcosm of the entire global media industry, according to Silva. Because of the number of viewers and the sizable investments in content, the US media market is more sensitive to shifting viewer behavior, putting it slightly ahead of other countries in terms of technology advancements and creation of new business models. The EU isn't far behind, but it's fragmented because of things like language, cultural habits and currencies. "It is harder to reach the scales that one can reach in the US with a single service," said Silva.