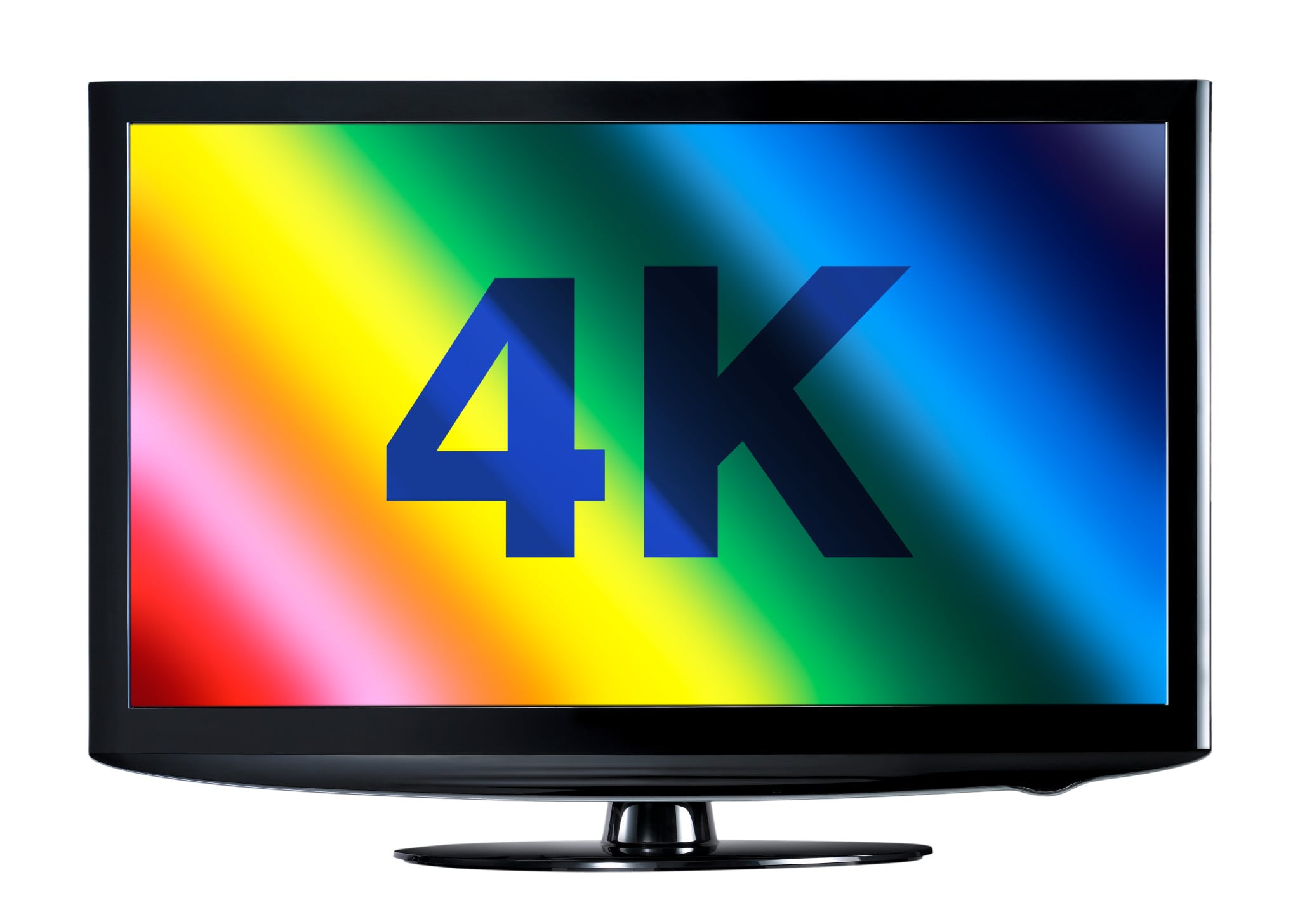 4K may have gone from concept to reality in 2013, but 2014 is looking to be the year of 4K trials, especially around major live events, Keith Wymbs, Elemental 's chief marketing officer told us. The HEVC service provider is working with vendors and broadcasters around the world on 4K encoding/decoding. For the most part, the very limited number of 4K TV services available are offered by OTT providers like Netflix, and only as VOD content. From a video processing perspective, "live is way more challenging to support end-to-end than VOD," Wymbs noted. "With VOD, you can always resend a packet or wait until conversion happens. With live, there is absolutely no room for error."
That didn't stop companies from testing/trialing 4K at some of the biggest sporting events in the world, such as the 2014 World Cup. Elemental, for one, is collaborating with Broadcom and Brazilian broadcaster Globosat to deliver 60 frames per second and 10-bit color 4K programming of the World Cup's last 3 matches. Sony is teaming with FIFA on a range of 4K initiatives, including production of the 2014 World Cup Film in Ultra HD and producing 3 full matches in 4K. Around the world, viewers can watch the 4K/60P promotional trailers for the official 4K film on 4K-compatible BRAVIA TVs at Sony showrooms and retail outlets, including Sony Stores. Going forward, Sony and FIFA will accelerate their combined efforts in 4K, the 2 said in a joint release.
Unlike Sony's somewhat public demonstration, BBC's trials will be behind closed doors. The programmer is looking to stream 3 matches over the air in 4K to a limited number of TVs at its R&D facilities. Across the pond, Japanese and South Korean broadcasters and vendors are also expected to offer some matches in 4K.
Outside the World Cup, another video compression service provider Thomson Video Networks is working with international satellite operator Eutelsat to launch an Ultra HD demonstration channel for Southeast Asia and Australia. Thomson's Sapphire channel-in-a-box broadcast server will streamline playout by creating playlists of HEVC clips and scheduling the broadcasts. The 4K channel will broadcast an array of documentary, cultural, and sports content created by TV channels, production companies and Eutelsat itself.
That said, it's still "very early days for 4K TV, so obviously viewer numbers will be microcosmic compared to the vast number of fans watching World Cup action in standard HD on smart TVs, smart tablets and other mobile devices," Wymbs said. However, successful delivery of the World Cup in 4K will "bellwether more pervasive live content and eventually 24×7 live channels," he said. Researchers seemed to agree. A recent Cisco study projected more than 20% of Connected Flat Panel TV sets will be 4K by 2018. Parks Associates expected 4K to trace a similar trajectory to HDTV over the last 15 years, though 4K might reach HDTV's level of affordability and ubiquity (took 15 years) in around 10 years.