4K Research: Awareness Low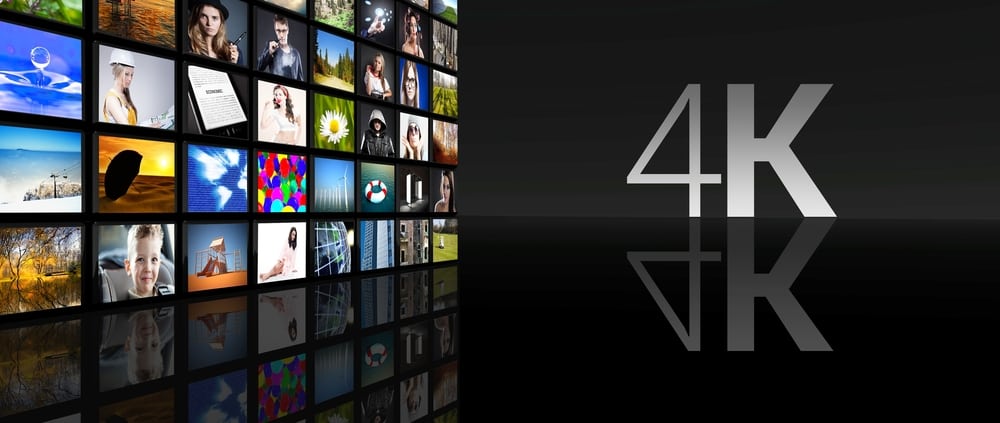 Despite the momentum, short-term demand for 4K is hindered by "a widespread lack of awareness among consumers and a marked sensitivity to the costs of these advanced sets," according to a study by The Diffusion Group. More than 8 in 10 adult broadband users have never heard of or are unfamiliar with 4K. That's "hardly a favorable environment" for OEMs as the industry is counting on 4K to be the solution for slow TV sales and declining unit prices, TDG president Michael Greeson said.
Cost played a part as well. All major TV OEMs have 4K sets in market, with prices generally ranging from $1,500 on the low end, to as much as $10,000 on the high end. Unfortunately, even among those familiar with the technology, prices are still too expensive for many consumers, TDG said. At a retail price of $1,499, only 6% of adult broadband users are "moderately or highly likely" to purchase a 4K TV, while only 3% of adult broadband users are likely to purchase a new 4K set at $1,999 a unit. "This explicitly quantifies just how poor the demand for 4K/UHD televisions actually is and clearly demonstrates that current prices are too high to stimulate new sales," said Greeson. Despite the lack of awareness and relatively high price, 4K TV shipments this year are expected to grow to 14.5 million units, up from just 2 million in 2013, as vendors launch aggressive marketing efforts and roll out new models, research firm IHS said.